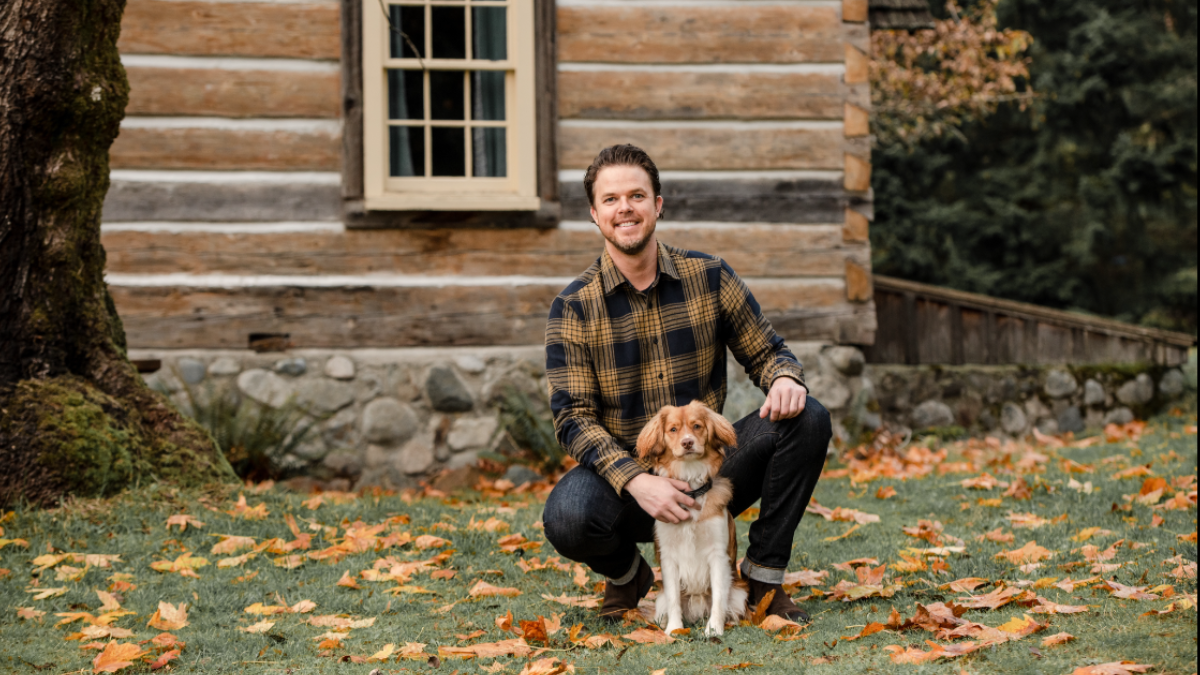 Hi Everyone,
I hope you all are doing well as we progress through this second wave of COVID19. The real estate market continues to move along at a rapid pace with buyer's coming to the island from all over Canada. There are also many people who were working abroad who have decided to come back to Canada and work virtually with their jobs, you certainly cannot blame them for choosing beautiful Vancouver Island as their new home. 
As many of you may have also heard on the news lately, recreational properties are on the rise and are expected to go up on average of 8% over 2021. With many people now having the option to work virtually, many are choosing to do so in a quiet peaceful setting outside of the city.

Inventory is continuing to go down as sales continue to rise. Many people cannot travel for Christmas this year due to regulations in place and I strongly believe it will result in a busy real estate market right through the holiday season. Typically, now is when things start to gear down for the year, but with no one able to travel, buyer's will now have time to continue shopping for a new home. 

As always, I will be here for any of your real estate questions and I hope you enjoy this months newsletter. You will see below that sales for November were up 37.8% year over year. What a year this has been, who would have thought the real estate market would be quite this crazy! 
Take care and stay healthy,
Bobby Sparrow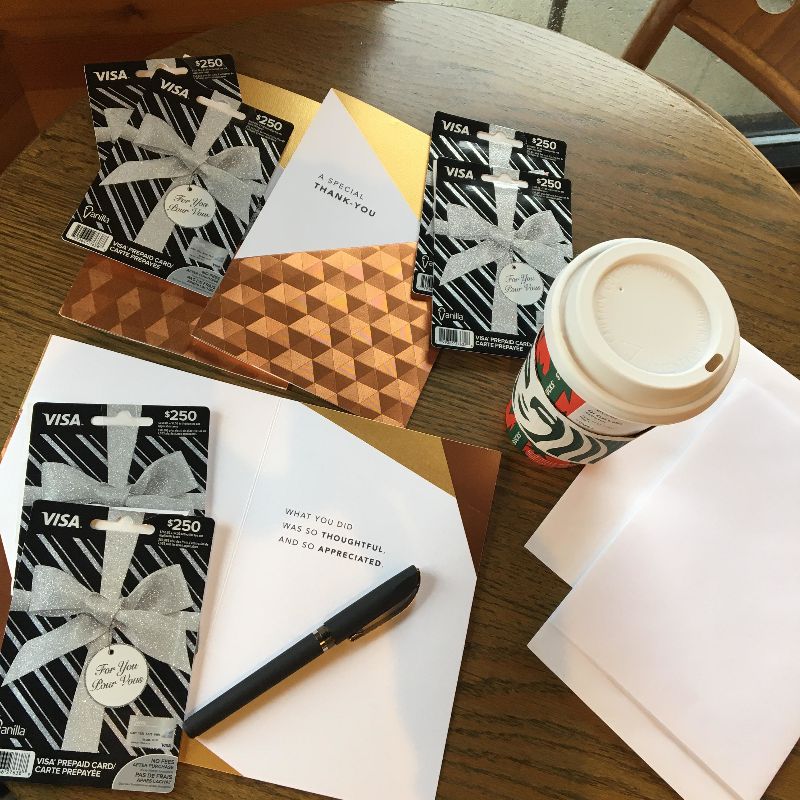 Nothing makes me happier than filling out these "Thank You" cards to give to friends and clients who continue to support my business by referring new clients to me.
Just a friendly reminder that anytime you send a referral my way, or give someone my name, I will very happily give you $500 in Visa Gift Cards, as soon as the sale from that referral completes. 
Your trust and referrals are always appreciated and allow me to do what I love, every single day.
THANK YOU!

Victoria real estate market continues to experience strong demand, low supply
A total of 795 properties sold in the Victoria Real Estate Board region this November, 37.8 per cent more than the 577 properties sold in November 2019 but 19.7 per cent fewer than the previous month of October 2020. Sales of condominiums were up 62.7 per cent from November 2019 with 262 units sold. Sales of single family homes were up 21.8 per cent from November 2019 with 375 sold.
"
Once again, we've tracked an unexpectedly busy month for the Victoria area real estate market," said Victoria Real Estate Board President Sandi-Jo Ayers. "With near 800 total sales last month, we came close to the record for sales in a November - which was 892 sales in 1989."  
There were 1,813 active listings for sale on the Victoria Real Estate Board Multiple Listing Service® at the end of November 2020, 24.4 per cent fewer properties than the total available at the end of November 2019 and a 14.6 per cent decrease from the 2,122 active listings for sale at the end of October 2020.
"I expect the question on most people's minds is – how long does this last, and is this sustainable," adds Ayers. "The fact is, the market has out performed anyone's expectations in the midst of this pandemic. There is a chance we will see a slow leveling of activity over the winter – which is what we would expect seasonally. However, because of our consistently low inventory, pressure on pricing and multiple offer situations will likely continue as we remain in a demand-heavy environment."
The Multiple Listing Service® Home Price Index benchmark value for a single family home in the Victoria Core in November 2019 was $857,600. The benchmark value for the same home in November 2020 increased by 5.3 per cent to $903,100, a 2.7 per cent increase from the previous month of October. The MLS® HPI benchmark value for a condominium in the Victoria Core in November 2019 was $517,400, while the benchmark for the same condominium in November 2020 remained close to last year's value at $516,600, a 0.2 per cent fluctuation.
Complete Stats Package -
Click Here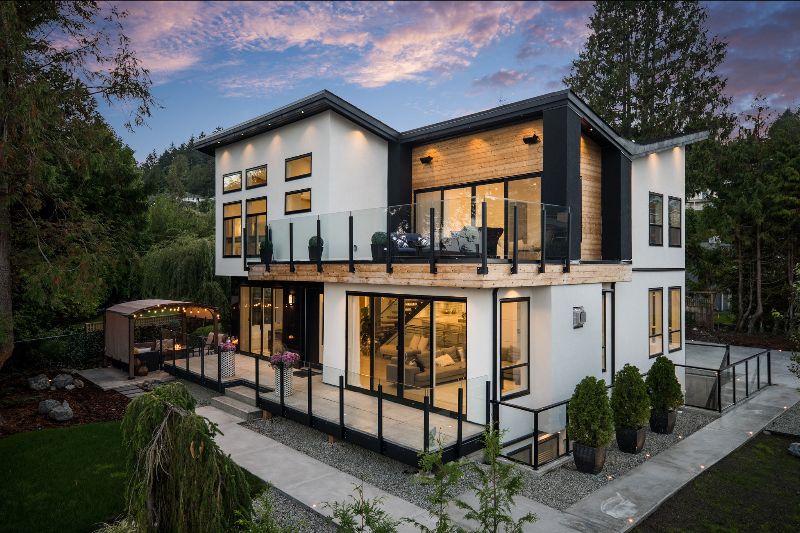 5064 Cordova Bay Road - Victoria, BC.


LIST PRICE - $2,098,000.00
7 Bedroom, 7 Bathroom
3.926 Sq Ft. 
More Info -
Click Here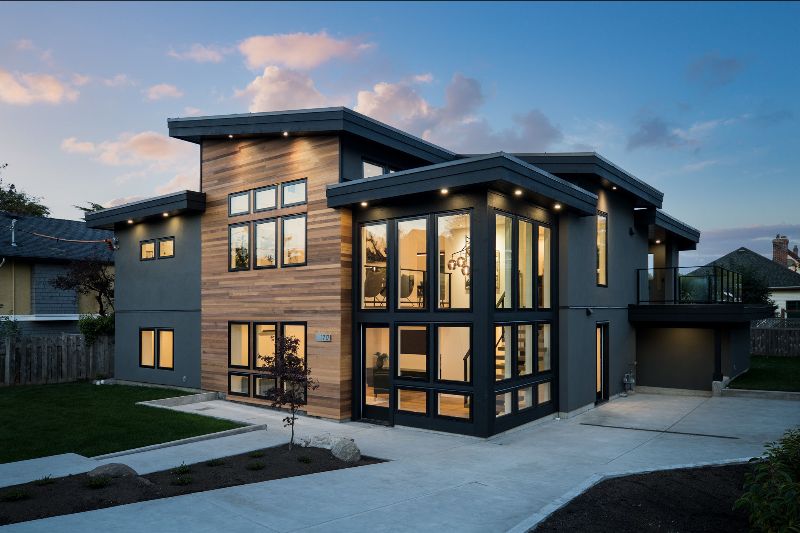 1717 Duchess Street - Victoria, BC.


LIST PRICE - $1,895,000.00
4 Bedroom, 4 Bathroom
3090 Sq Ft. 
More Info -
Click Here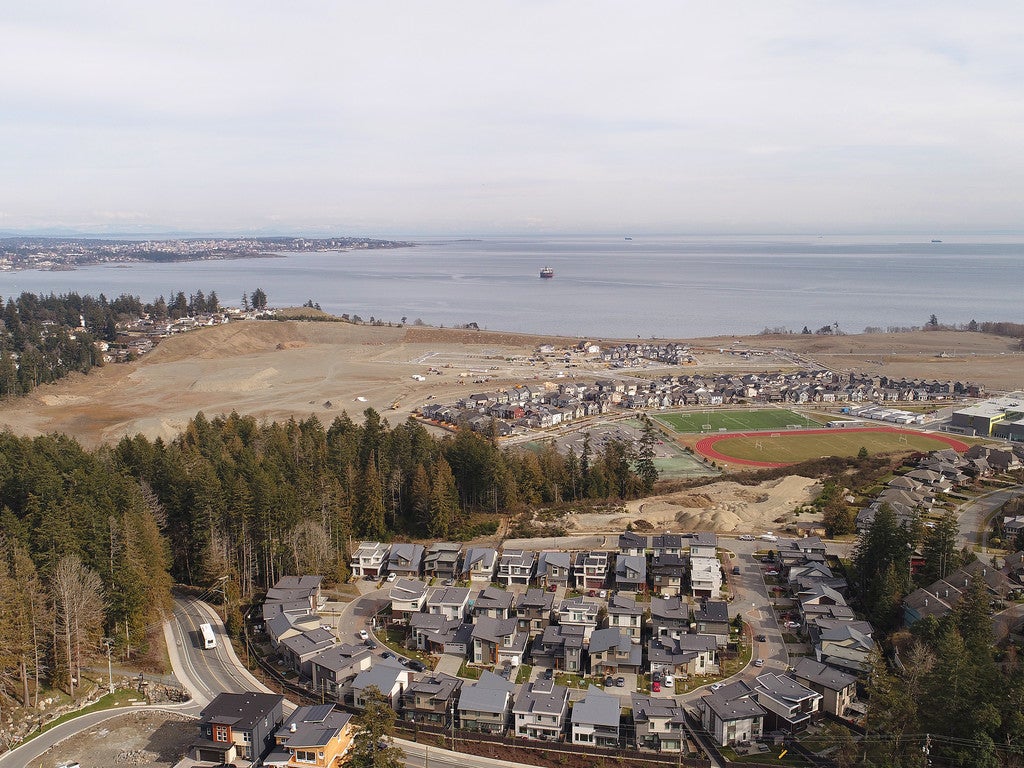 3486 Wishart Road - Colwood, BC.


LIST PRICE - $1,450,000.00
4 Bedroom, 3 Bathroom
2,584 Sq Ft. home on a 1.72 Acre Lot!
More Info -
Click Here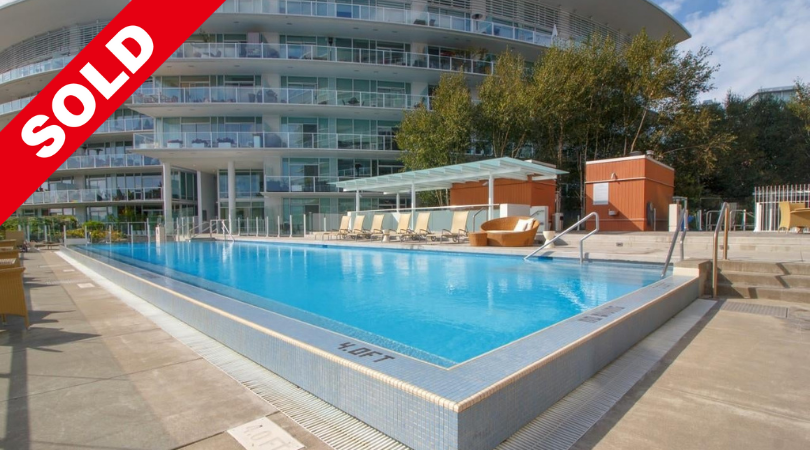 T208 - 66 Songhees Road - Victoria, BC.


SOLD PRICE - $1,220,000.00
2 Bedroom, 3 Bathroom
1,513 Sq Ft.
More Info -
Click Here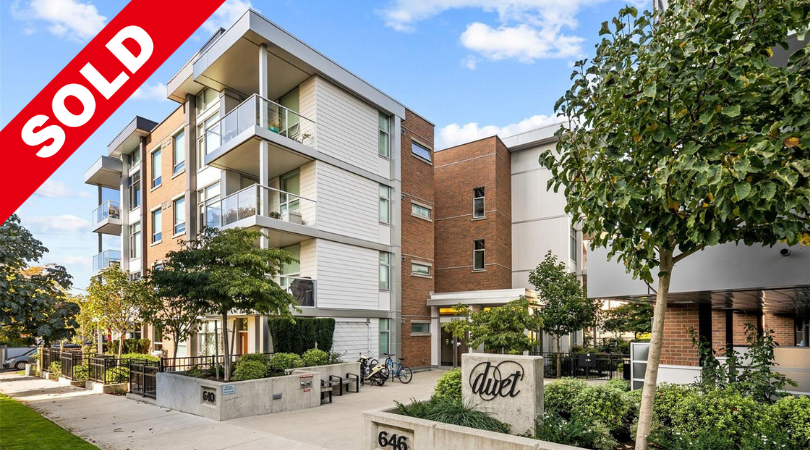 207 - 640 Michigan Street - James Bay, BC.


SOLD PRICE - $634,000.00
2 Bedroom, 2 Bathroom
968 Sq Ft.
More Info -
Click Here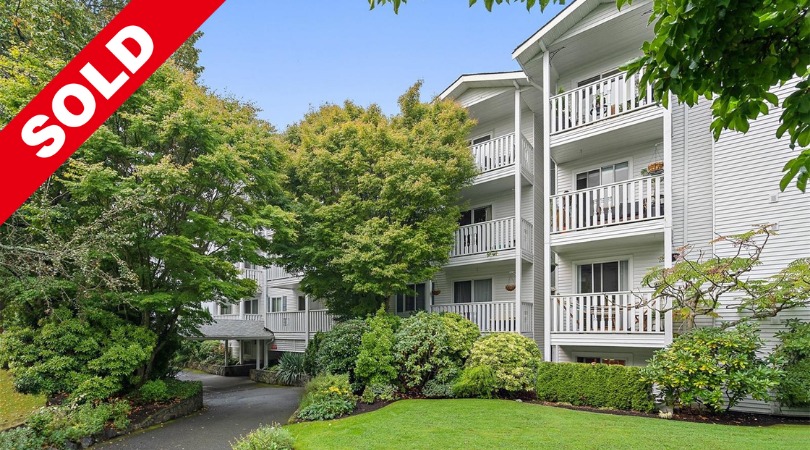 308 - 1060 Linden Ave - Victoria, BC.


SOLD PRICE - $390,000.00
2 Bedroom, 1 Bathroom
890 Sq Ft.
More Info -
Click Here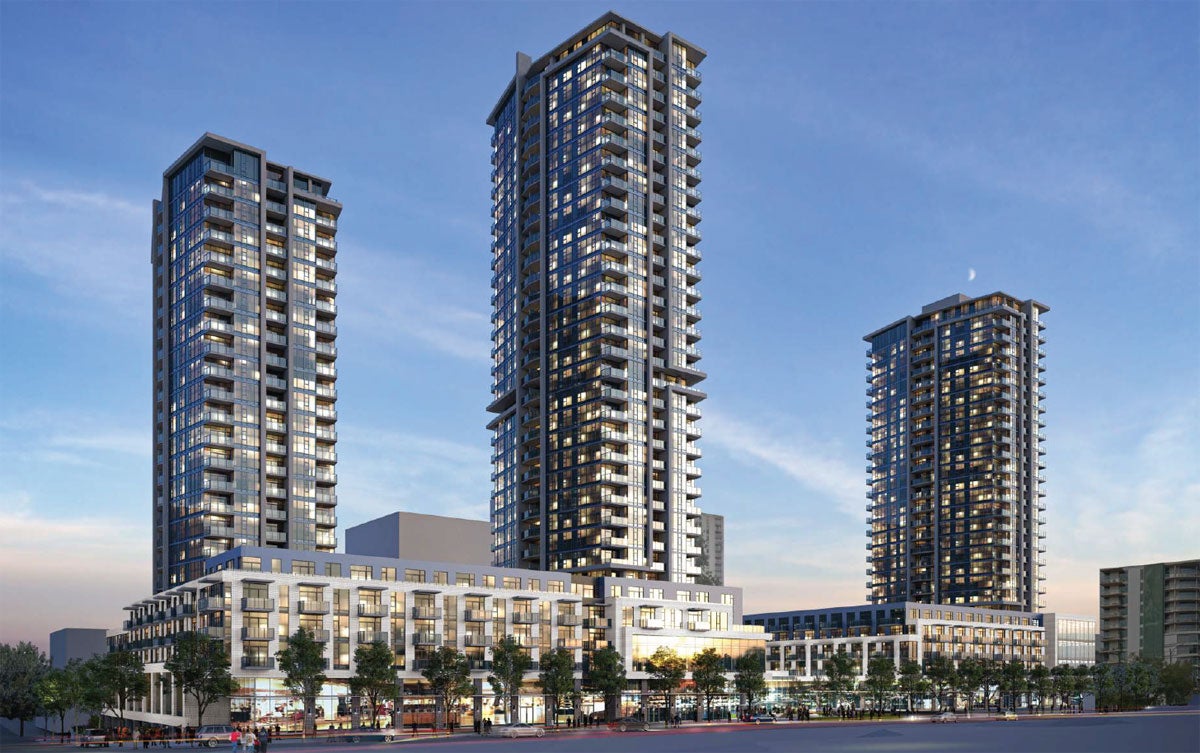 Towers as high as 32-storeys envisioned for Harris Green Village dev following massing shuffle 
The massing of a five-tower development proposal between the 900 and 1000-blocks of Yates and View streets has been adjusted following feedback and formal planning sessions.
Building heights at proponent Starlight Developments' Harris Green Village redevelopment effort, planned for the London Drugs and Market on Yates-anchored Harris Green Village retail node and the Harris automotive dealership one block east, are now envisioned to reach the tallest heights on Vancouver Island.  
READ MORE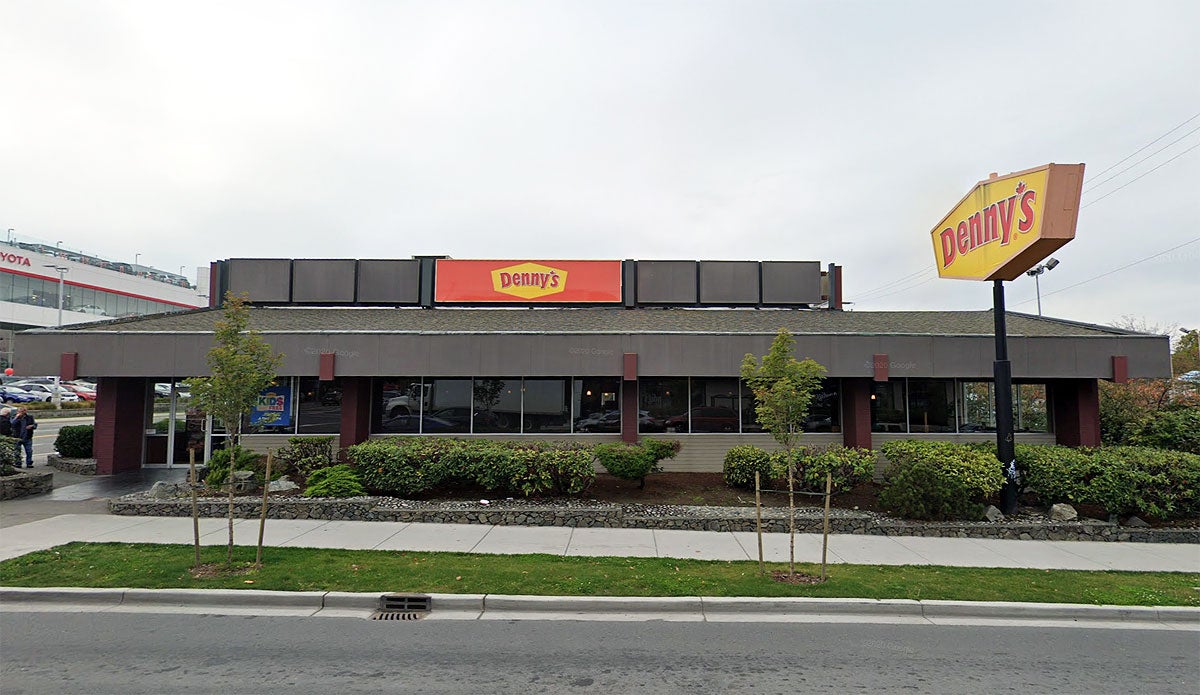 BC's richest man acquires landmark Douglas Street restaurant property in Victoria's emerging 'midtown 
A popular dining destination in Victoria's Burnside-Gorge neighbourhood has been acquired by Jim Pattison, the wealthiest man in British Columbia who appears to be banking big on the Capital's emerging 'midtown' district.
Douglas Street's location of Denny's, a diner-style chain of eateries headquartered in South Carolina, is now in the hands of Pattison's The Pattison Group, adding a final piece to significant land holdings under the billionaire businessman's control between the 600-blocks of Finlayson Street and Frances Avenue.  
READ MORE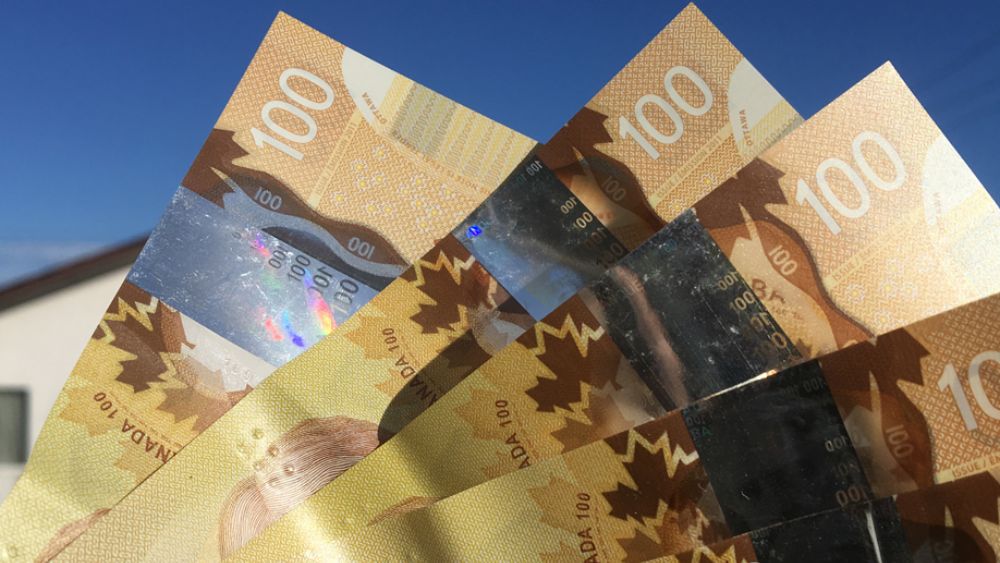 Feds adapt First-Time Home Buyer Incentive to Victoria's housing prices; raise purchase max to nearly $850,000 
First-time homebuyers in Victoria are now eligible to receive downpayment assistance from the federal government for purchases valued as high as $844,000.
As part of a Fall Economic Statement released on November 30th, the federal government has introduced changes to its First-Time Home Buyer Incentive program that specifically target Victoria, Vancouver and Toronto, a trio of markets considered among the most challenging for first-time home purchasers to break into.  
READ MORE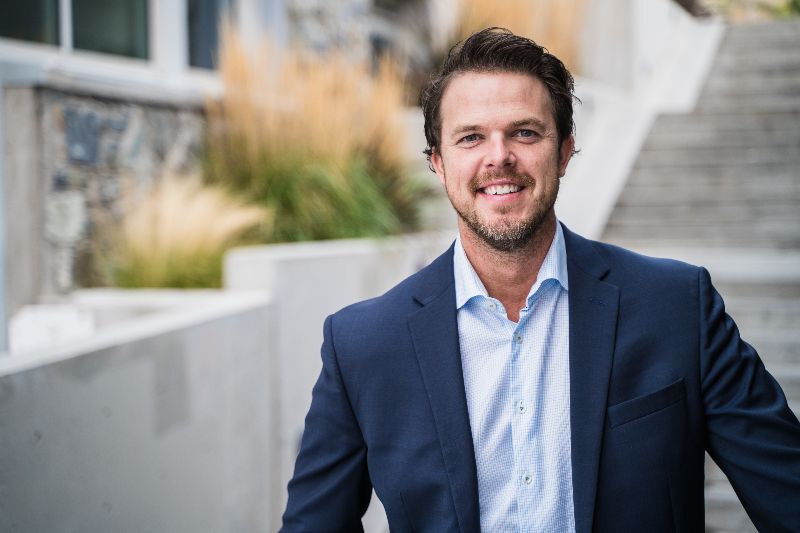 ---
Occasionally, a friend, family member or neighbor might ask you to recommend a real estate agent.
When that happens, please feel free to give them my name.
I truly appreciate your referrals!
Cell. (250) 857-2883
Office. (250) 385-2033
www.bobbysparrowrealty.com
---