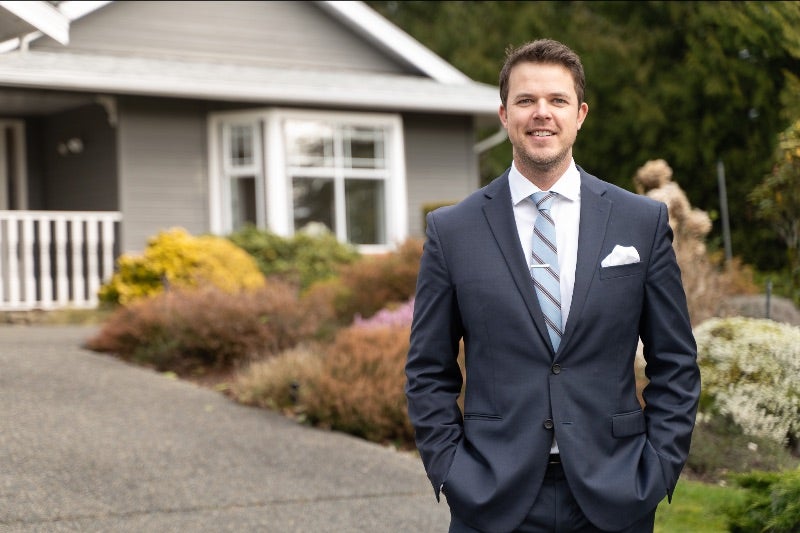 We're in This Together
The COVID-19 outbreak has created many new challenges, both personally and professionally for all of us. Please know, I'm thinking of you and wish you and your family the best.
No one knows how long it will be before things return to normal, but there's no doubt things will get better, especially if we all do our part.
After all, we're in this together.
In the meantime, you may be worried about the real estate market, especially if you need to move during all this uncertainty. You might be asking, "What's happening? What do I do? What are my options?" If so, call me. I have the latest market information, insights and tools — and can provide you with sound advice.
Please remember that I'm here for you. Contact me if you have questions or need real estate help.
Take care and stay healthy,
Bobby Sparrow

---

---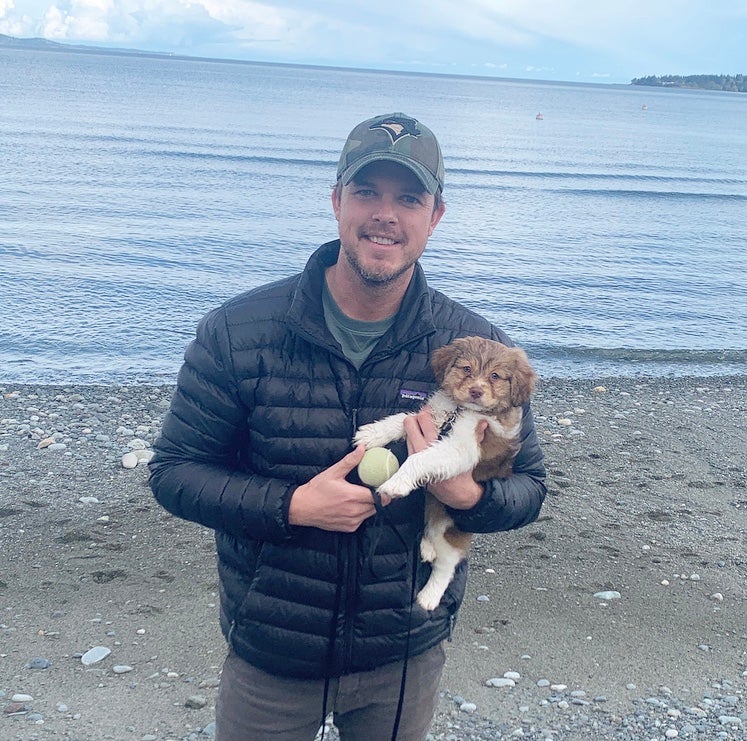 After years of waiting for the right moment, I decided now is the perfect time to get a puppy! I have had "Bear" for just about one week and I am absolutely loving every minute of it. Best decision ever! Bear is learning all about real estate and he can't wait to meet everyone when these strange times are over!!
---

Victoria real estate spring market will be impacted by COVID-19


 
A total of 608 properties sold in the Victoria Real Estate Board region this March, five per cent fewer than the 640 properties sold in March 2019 but eight per cent more than the previous month of February 2020. Sales of condominiums were down 9.2 per cent from March 2019 with 178 units sold. Sales of single family homes decreased 5.3 per cent from March 2019 with 305 sold.
 
"Last month, we stated that we saw the spring market kicking off," says Victoria Real Estate Board President Sandi-Jo Ayers. "The start of March continued that trend and we saw higher year over year sales for the first weeks of the month - spring had officially sprung with multiple offers, new listings and sales. And then the world changed. Since the COVID-19 pandemic was declared, we have tracked a predictable downturn of sales in our market. Moving forward it is hard to predict what our spring market will look like, but it will likely be very different than recent years as our entire community slows down to stay healthy."
 
There were 2,252 active listings for sale on the Victoria Real Estate Board Multiple Listing Service® at the end of March 2020, 7.5 percent fewer properties than the total available at the end of March 2019 but a 5.9 per cent increase from the 2,127 active listings for sale at the end of February 2020.  
 
"Right now, it is not business as usual," adds Ayers. "Our REALTORS® are working to ensure that services for clients who need them are delivered in a healthy, safe and secure way. Our industry is working with government stakeholders to make sure that transactions that were underway before the pandemic was declared are protected and that homeowners are able to complete sales and purchases. This is a time to ensure our clients are safeguarded as well as to ensure that our community stays healthy. Many Realtors are leveraging new technologies including video home tours and virtual showings. Our message is - if you need us, we are here."
 
The Multiple Listing Service® Home Price Index benchmark value for a single family home in the Victoria Core in March 2019 was $836,100. The benchmark value for the same home in March 2020 increased by five per cent to $877,700, 1.1 per cent more than February's value of $868,100. The MLS® HPI benchmark value for a condominium in the Victoria Core area in March 2019 was $507,700 while the benchmark value for the same condominium in March 2020 increased by 4.8 per cent to $531,900, 0.9 per cent more than the February value of $527,400

Complete Stats Package -
Click Here
---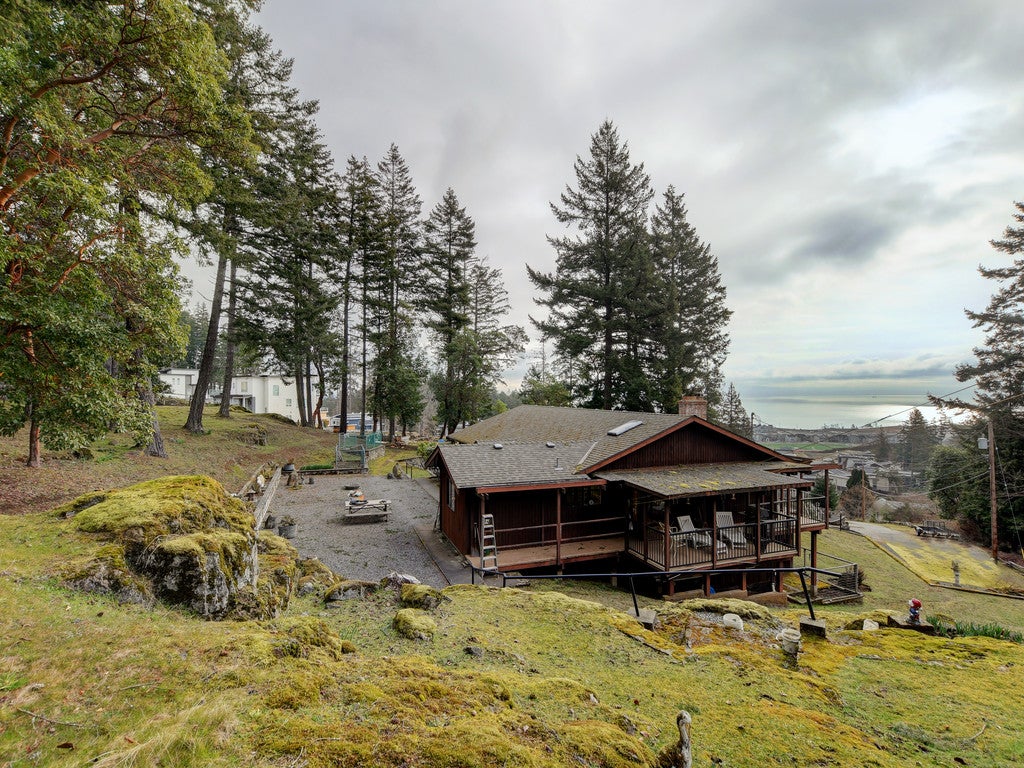 3486 Wishart Road - Colwood, BC.


LIST PRICE - $1,488,800
4 Bedroom, 3 Bathroom
2,584 Sq Ft. home on a 1.72 Acre Lot!
More Info -
Click Here
---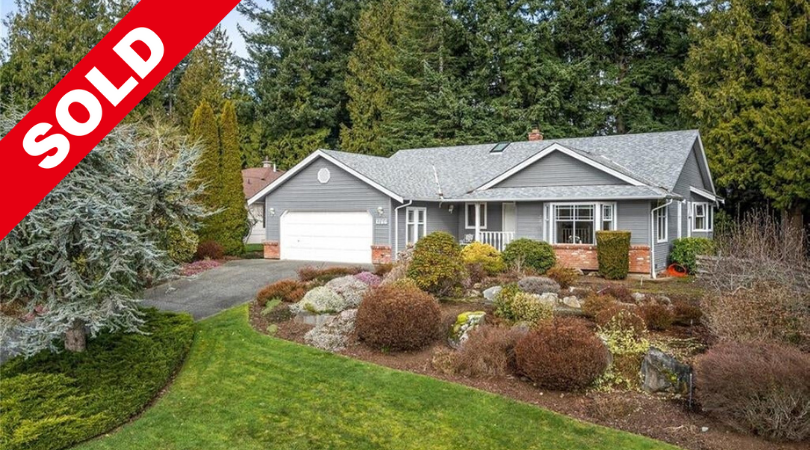 1766 Fairfax Place - North Saanich, BC.


SOLD PRICE - $780,000
3 Bedroom, 2 Bathroom
1,868 Sq Ft.
More Info -
Click Here
---

---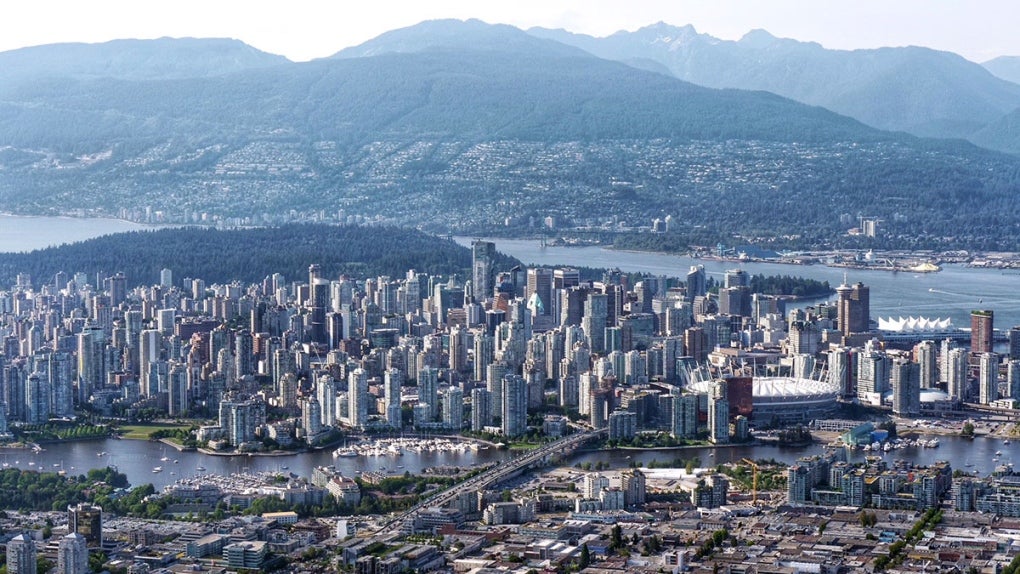 Will COVID-19 have an impact on the housing market? Here's what RBC thinks
Canada's housing market could see a significant pullback this year because of the COVID-19 pandemic, but could rebound next year, a report by RBC says.
This year's home resales could dive by 30 per cent to a 20-year low as physical distancing limits sales while the economic fallout erodes confidence and leaves speculators sitting on the sidelines,
READ MORE
---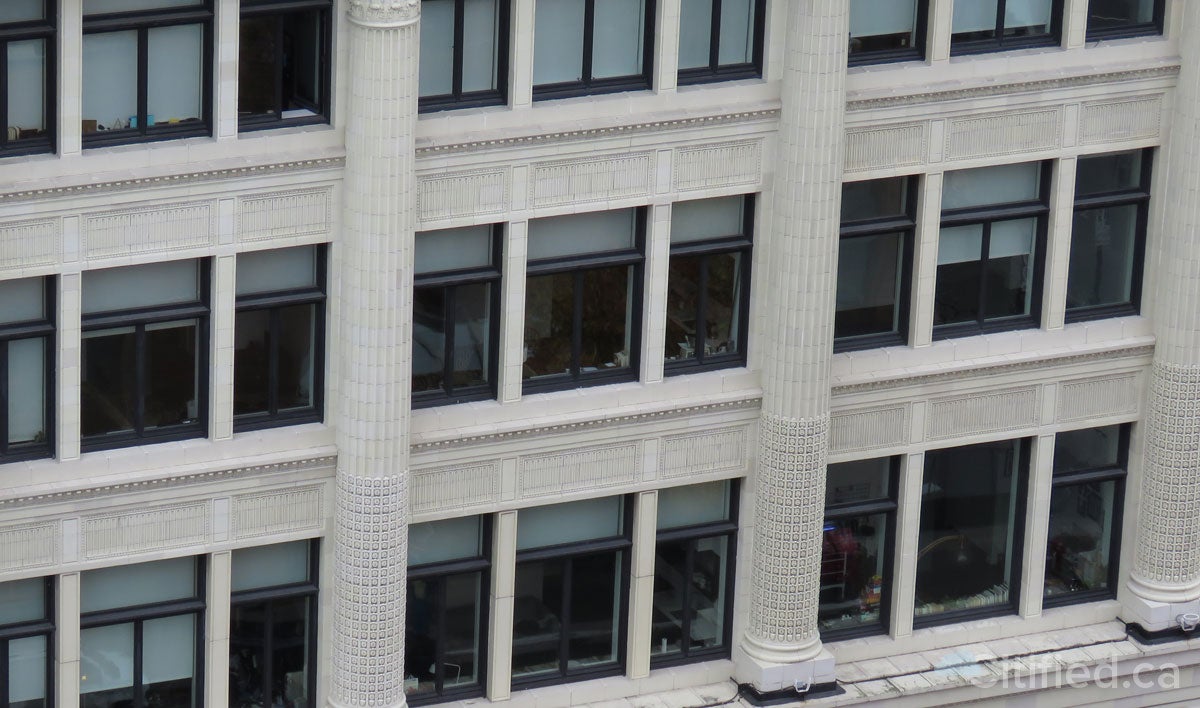 The knowns and unknowns facing Victoria's real-estate market during COVID-19
The impact of COVID-19 on Victoria's economy is undeniable, with many businesses forced to close and infrastructure operations pushing forward with strained capacity as government agencies encourage social distancing to limit the spread of a novel coronavirus.  
But what does this mean for Victoria's real-estate market, and what should you do if you're in the process of buying or selling a home on southern Vancouver Island? We've reached out to several local real-estate professionals to get their take on the situation, and how they see the market playing out into mid-2020.
READ MORE
---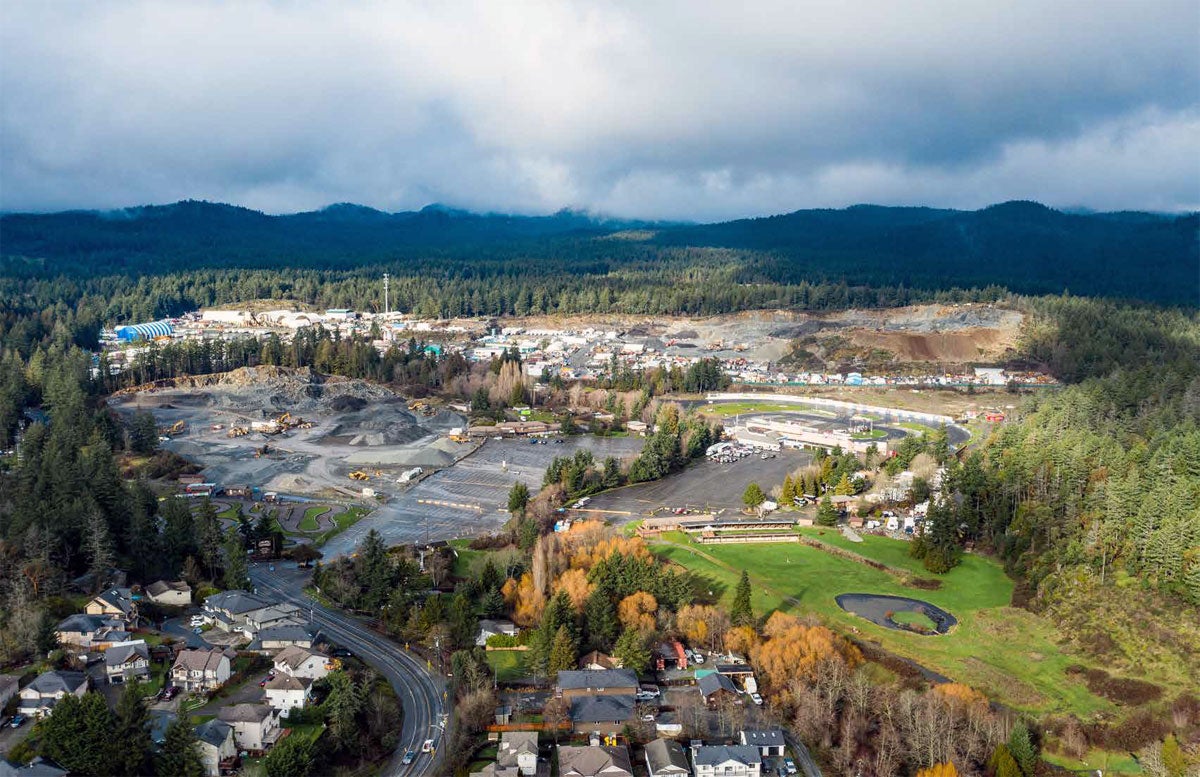 Langford's Western Speedway, Canada's oldest speedway, listed for sale as part of 81-acre redevelopment opportunity
Langford's iconic Western Speedway and significant holdings adjacent to the race track have been put up for sale, Citified has learned.
The Victoria offices of global commercial real-estate brokerage CBRE announced today the 81-acre property at 2207 Millstream Road, which includes the speedway and parcels used for industrial operations, an RV park, a collection of rented single-family-homes and a go-cart track, will entertain bids from interested parties through June 18th, 2020.
READ MORE
---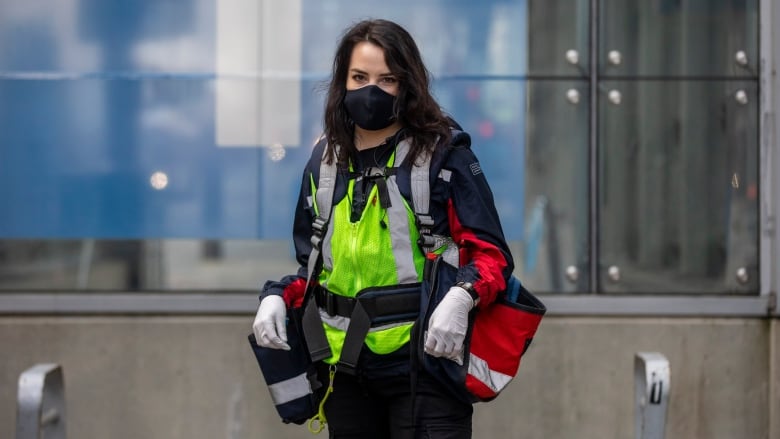 What you need to know about COVID-19 in B.C. on April 2, 2020
So far, 1,066 people in B.C. have had confirmed infections with the novel coronavirus, and 25 people have died. By Wednesday afternoon, 142 people were in hospital as a result of the virus, with 67 patients in intensive care.More than half of all confirmed patients — 606 in total — have fully recovered.
---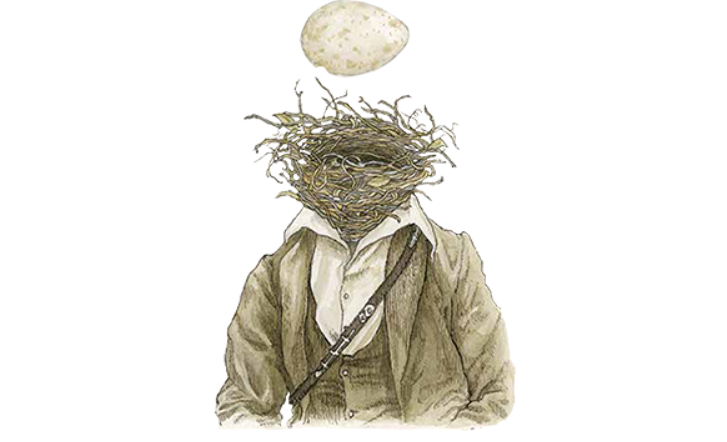 THE HATCH
---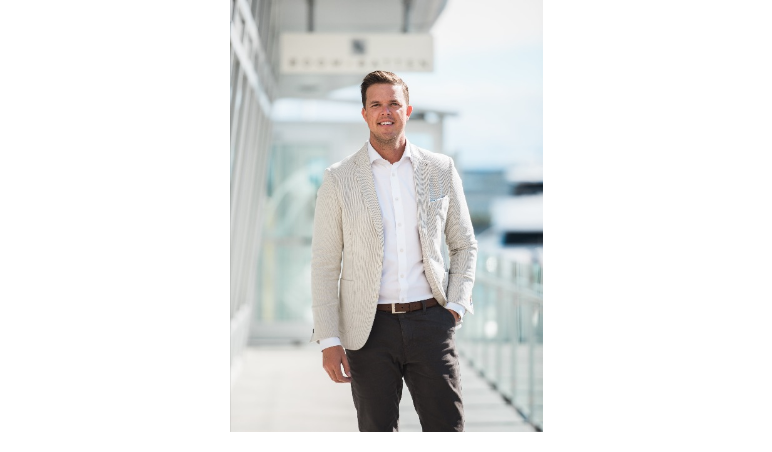 ---
Occasionally, a friend, family member or neighbor might ask you to recommend a real estate agent.
When that happens, please feel free to give them my name.
I truly appreciate your referrals!
Cell. (250) 857-2883
Office. (250) 385-2033
www.bobbysparrowrealty.com
---
Contact me for a complimentary, no obligation real estate check-up. I'll review up-to-date market trends in your immediate area, the current resale value of your home, and tips on improving the value of your home. 
---