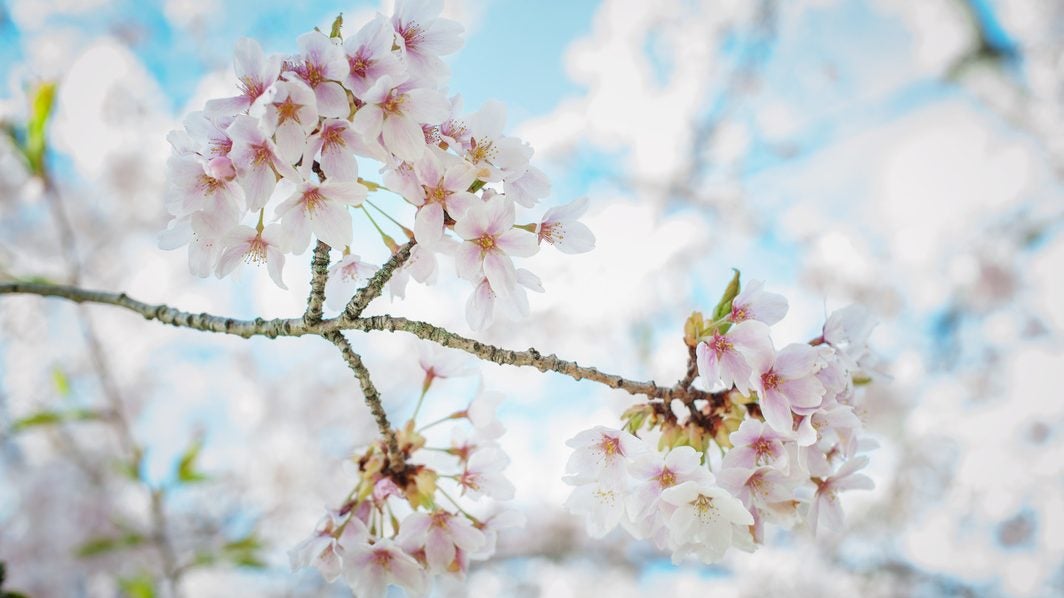 Hi Everyone,
The COVID-19 pandemic has created a new reality for each of us. These are challenging times as we adapt to an altered state of mind, both personally and professionally. I would like you to know that as a client your needs and the well-being of all of our family(s) and friends is my top priority.
As your Real Estate professional, I have a strong willingness to provide exceptional service to each of my clients. I continue to be ready to answer any questions you may have with regards to real estate today and most importantly, tomorrow. Many of you have already reached out with questions, it has been great speaking with you.
These are challenging times, but I also know that we will find our way through this together.
Stay healthy and safe. I truly miss seeing my clients, friends and colleagues on a day to day basis.
Please feel free to reach out at anytime.

---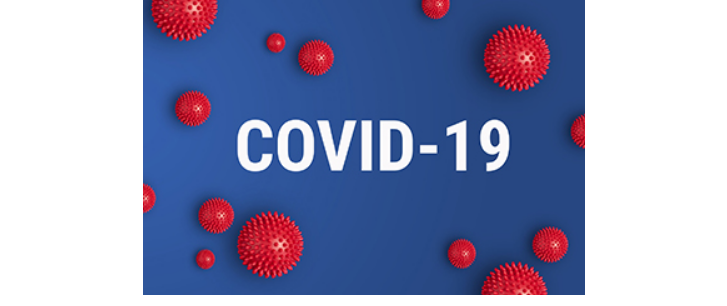 Information for Real Estate Consumers on COVID-19
Buying, selling, renting or leasing property can be challenging and complicated, even in normal circumstances. COVID-19 creates new questions for consumers and can add significantly to the challenges of a real estate transaction.

To help real estate consumers navigate these unique circumstances, the Real Estate Council of BC (RECBC) has prepared the following guidance.

---