Happy December!! I can't believe we are already nearing the end of another year, where does the time go. The holiday season is fast approaching, a wonderful time of year to slow down and enjoy quality time with family and friends. 

November was another busy month, 9 properties sold, totaling over $6.8 Million in sales.
Congratulations to all of my clients who bought, or sold this month!! I'm honored to have helped you, your friends and your family, with all of their real estate needs.

During this busy year, I managed to purchase myself a new place! You can now find me at The Shutters building, in the energized community of Vic West!

If you're ever in the neighborhood, stop by and say hi! 

Please enjoy this months newsletter and thank you for your continued support.
All the best!
Bobby Sparrow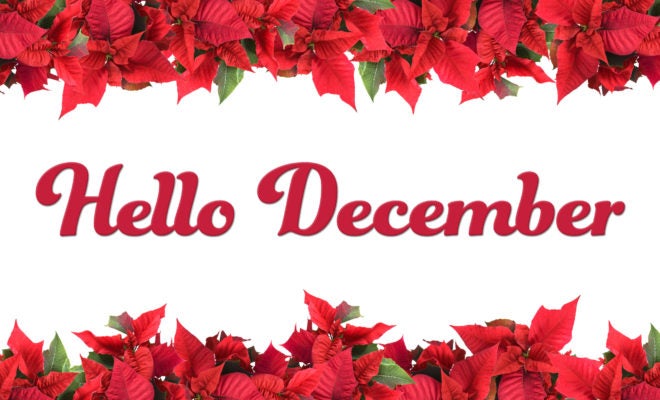 ---

LIST PRICE - $729,000
4 Bedroom, 2 Bathroom
2,204 Sq Ft.
LIST PRICE - $320,000
1 Bedroom, 1 Bathroom
701 Sq Ft.
LIST PRICE - $1,595,000
4 Bedroom, 3 Bathroom
2,584 Sq Ft.
SOLD PRICE - $800,000
4 Bedroom, 3 Bathroom
2455 Sq Ft.
605 -1159 Beach Drive - Oak Bay, BC.


SOLD PRICE - $925,000
2 Bedroom, 2 Bathroom
1260 Sq Ft.
107-1400 Lynburne Pl. Bear Mountain, Langford BC.


SOLD PRICE - $414,500
1 Bedroom, 2 Bathroom
789 Sq Ft.
3484 Wishart Road - Colwood, BC.


SOLD PRICE - $1,148,000
5 Bedroom, 4 Bathroom
3002 Sq Ft.

---
Plans to redevelop downtown Victoria's Harris Green Village shopping plaza and a nearby automotive dealership will centre on an expansive gathering and green space, according to a presentation by property owner Starlight Developments.
An approximate half-acre of land dedicated as a central square is at the heart of Starlight's vision for a 1,200-to-1,500-suite rental project with a wide spectrum of commercial services across multiple parcels in the 900 block of Yates Street (bordered by Quadra, View and Vancouver streets) and the 1000-block of Yates Street at Cook Street.
Gorge Waterway townhome proposal seeks to fill 'missing middle' housing in Saanich
Victoria-based Abstract Developments has unveiled a proposal for 26 family-oriented townhomes as part of a redevelopment along the Gorge Waterway in Saanich's Gorge-Tillicum neighbourhood.  
Envisioned for 630 Gorge Road West, roughly half-way between Tillicum and Admirals roads, the proposal would see five clusters of three-storey, three-bedroom townhomes in an architectural style reminiscent of the area's early-to-mid-century built form.
For a mix of comedy, music, sing-alongs and more, look no further than the Oak Bay Beach Hotel's holiday-themed variety show – The Magic of Christmas, with Michael Sicoly and friends.
Our Dinner Shows offer a full culinary and entertainment experience. The evening begins with a cocktail reception and glass of sparkling before the doors open. Once inside you will be seated for a beautiful three-course plated dinner in our elegant David Foster Foundation Theatre. Following dinner, the lights will dim and the show will begin. As the evening ends, you will be greeted with hot chocolate and cookies as you depart home. Choose between three different dates Dec 22-24, 2019.
Available Friday through Sunday. Please note that availability is walk-in only. No reservations will be taken.
---
www.bobbysparrowrealty.com
---