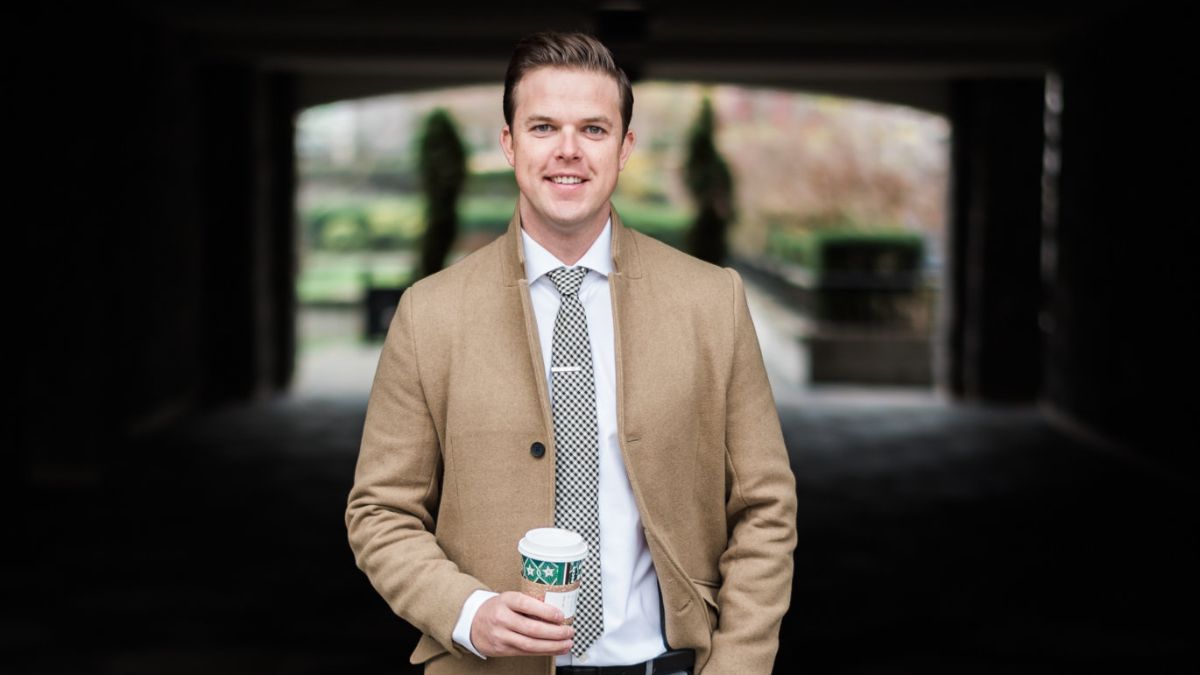 Hi Everyone,
Oh summer, we hardly knew you, but hey, at least we have a beautiful fall to enjoy. Thanksgiving with family and friends, beautiful fall colors and Halloween right around the corner, I love this time of year!
If you're like most homeowners, you get asked, occasionally, for a real estate agent recommendation. The conversation might go something like this: "We're thinking about selling our home. Who was your agent? Were you happy? Did that person do a good job for you?"
When a friend or neighbor asks you, I hope you'll feel comfortable passing along my name. As you may be aware, I build my business based on referrals from valued clients like you. That's one of the reasons I work so hard to provide great service – before, during and after the transaction.
Please enjoy this months newsletter, thank you for your continued support and have a wonderful Thanksgiving weekend!
All the best!
Bobby Sparrow 
---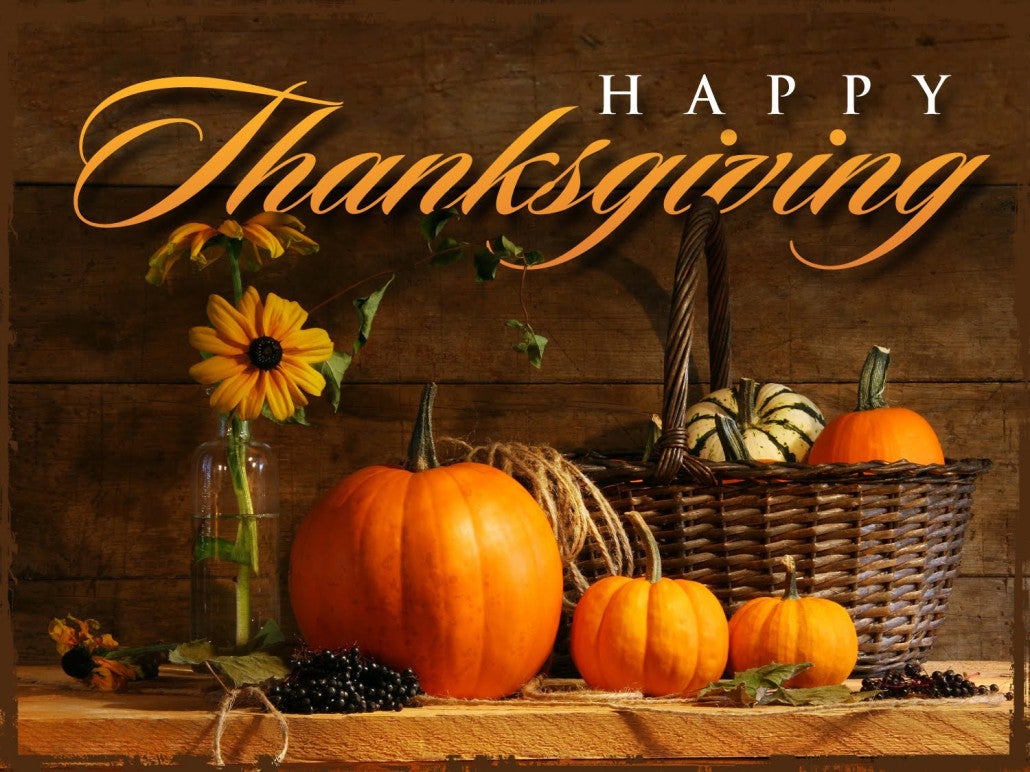 ---

---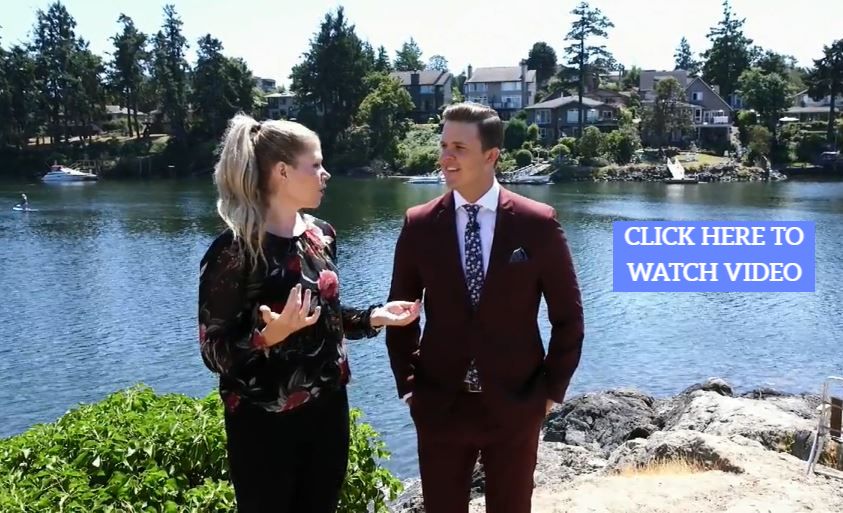 Join me as I take CHEK TV viewers through a beautifully renovated condo, located on the Gorge Waterway. I SOLD this condo in just 2 weeks!

---

Victoria Real Estate Market shows increased interest in condos and townhomes
A total of 616 properties sold in the Victoria Real Estate Board region this September, 15.6 per cent more than the 533 properties sold in September 2018 but a 6.8 per cent decrease from August 2019. Sales of condominiums were up 48.3 per cent from September 2018 with 221 units sold. Sales of single family homes decreased 1.1 per cent from September 2018 with 282 sold.
"September's statistics clearly demonstrate that Victoria continues to have a stable real estate sector and is a desirable place to live," says Victoria Real Estate Board President Cheryl Woolley. "While sales are up compared to the same month last year, our inventory remains low, which may create challenges for people trying to get into the market in certain categories."
There were 2,823 active listings for sale on the Victoria Real Estate Board Multiple Listing Service® at the end of September 2019, a decrease of 0.5 per cent compared to the month of August but a 6.7 per cent increase from the 2,646 active listings for sale at the end of September 2018.  
The Multiple Listing Service® Home Price Index benchmark value for a single family home in the Victoria Core in September 2018 was $878,500. The benchmark value for the same home in September 2019 decreased by 3.6 per cent to $846,500, slightly less than August's value of $847,300. The MLS® HPI benchmark value for a condominium in the Victoria Core area in September 2018 was $503,600, while the benchmark value for the same condominium in September 2019 increased by 1.6 per cent to $511,600, lower than August's value of $518,100.
"We saw increased activity in the condo and townhouse market with an almost 50 per cent year-over-year sales increase in condos," adds President Woolley. "It may be too early to call this a trend towards condo purchases, but this is a number to watch through the fall to see if buyers continue opting for condos and townhomes as more new developments are added to the market in highly desirable locations, with price points often lower than a single family home."
---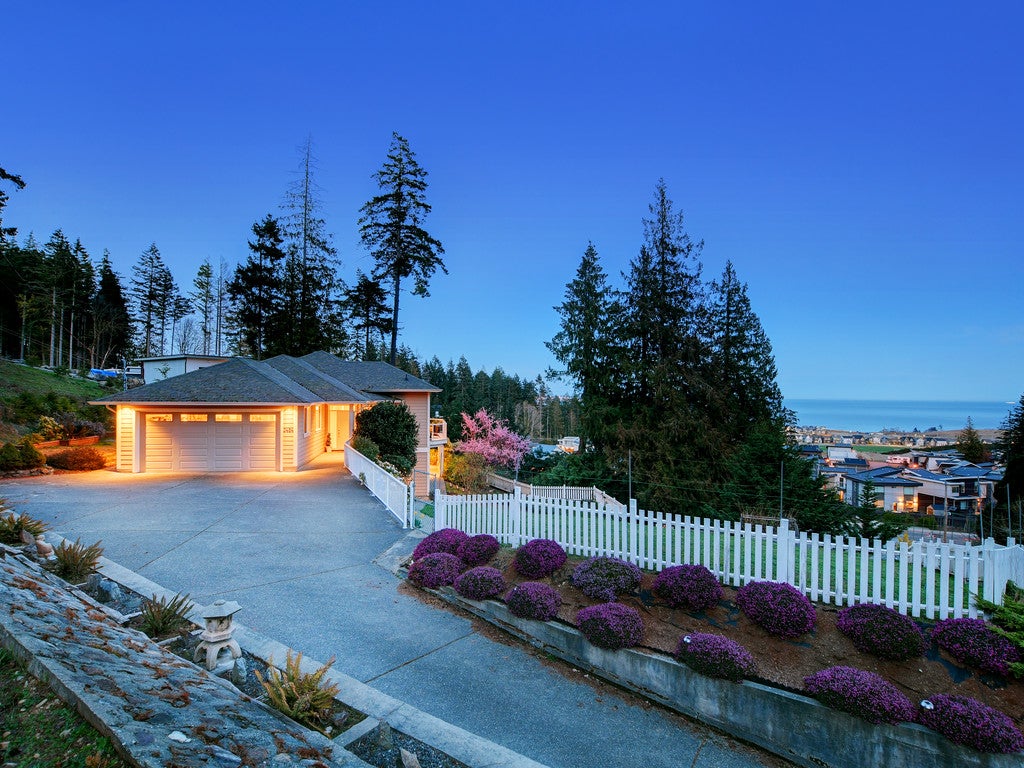 3484 Wishart Rd. - Colwood, BC.
5 Bedroom, 4 Bathroom
3,002 Sq Ft.
---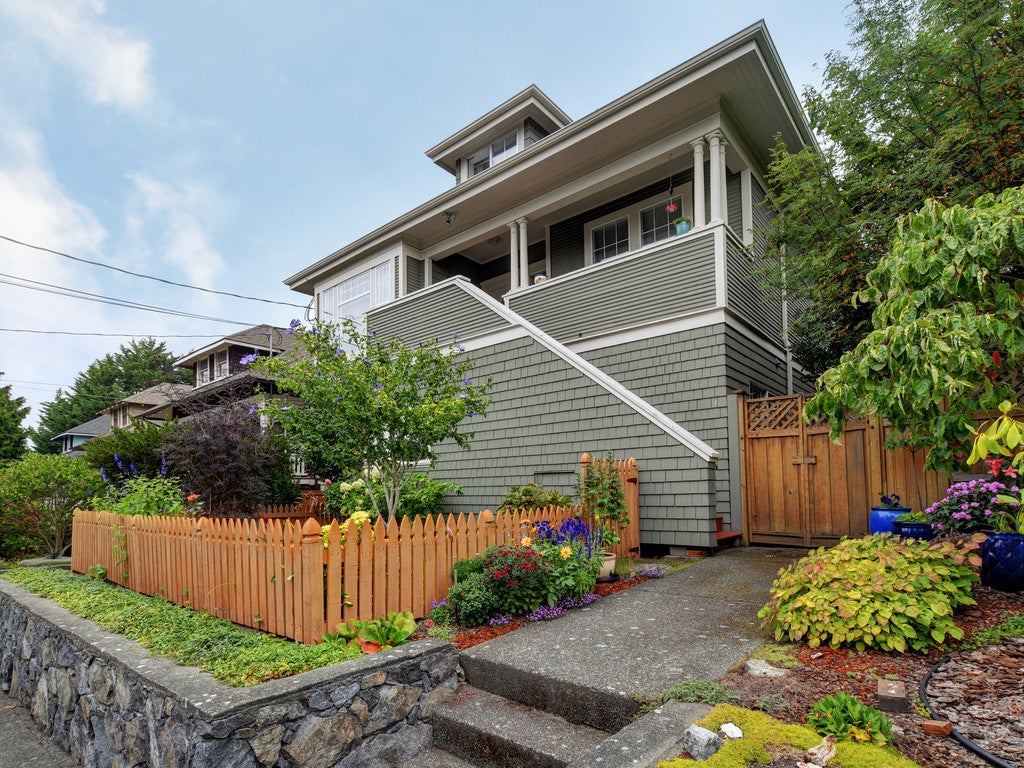 4 - 2109 Chambers St. - Victoria, BC.
1 Bedroom, 1 Bathroom
800 Sq Ft.
---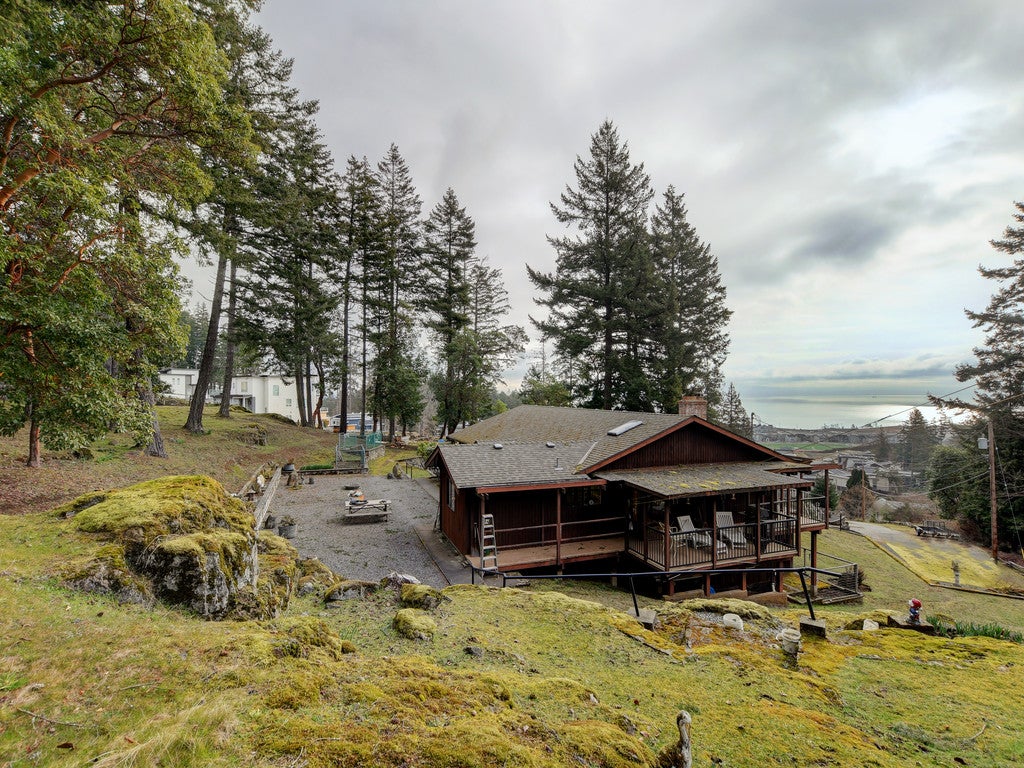 3486 Wishart Rd. - Colwood, BC.
4 Bedroom, 3 Bathroom
2,584 Sq Ft.
---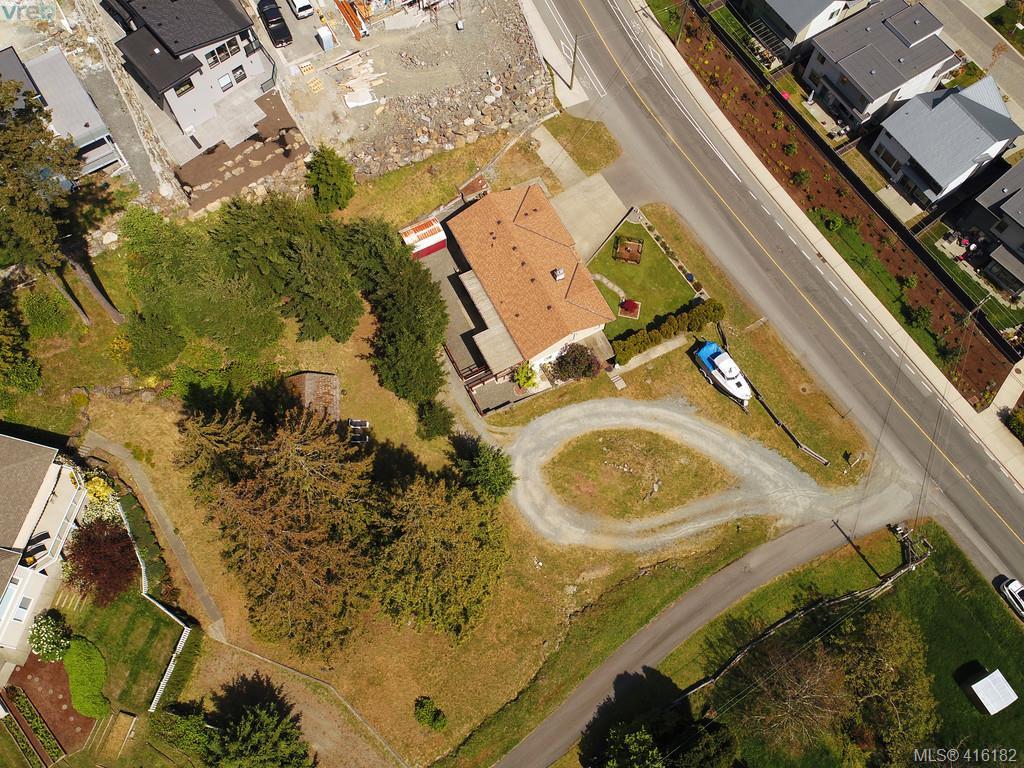 3482 Wishart Rd. - Colwood, BC.
4 Bedroom, 3 Bathroom
2,455 Sq Ft.
---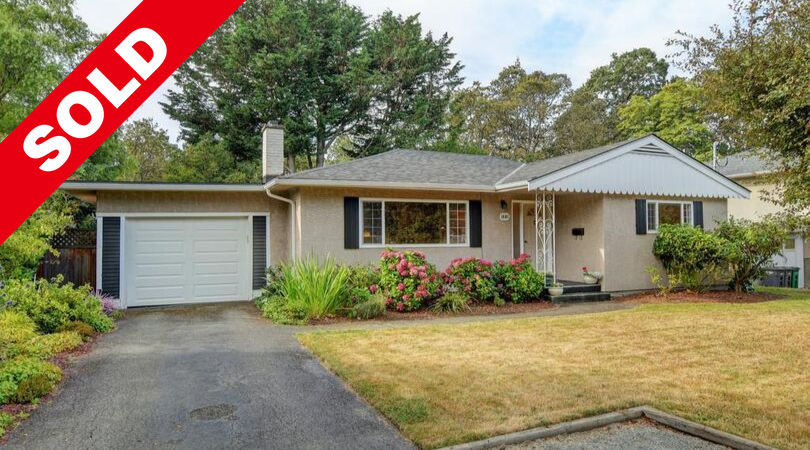 1681 Midgard Ave. - Victoria BC.
3 Bedroom, 2 Bathroom
1505 Sq Ft.
---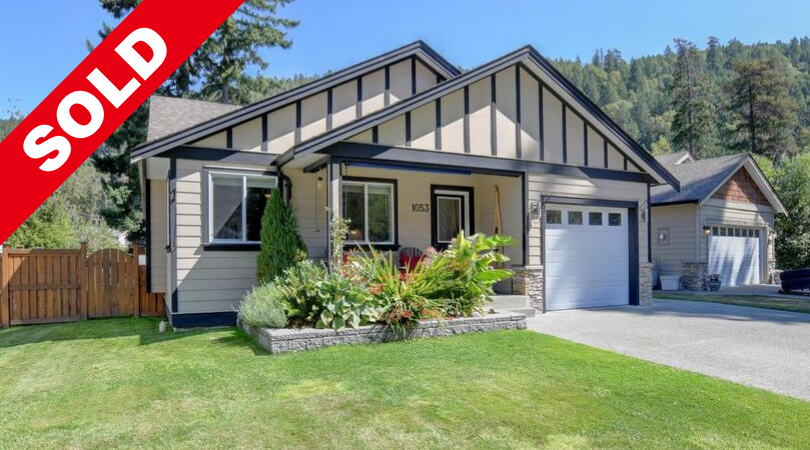 1053 Fitzgerald Rd - Shawnigan Lake, BC.
3 Bedroom, 2 Bathroom
1477 Sq Ft.
---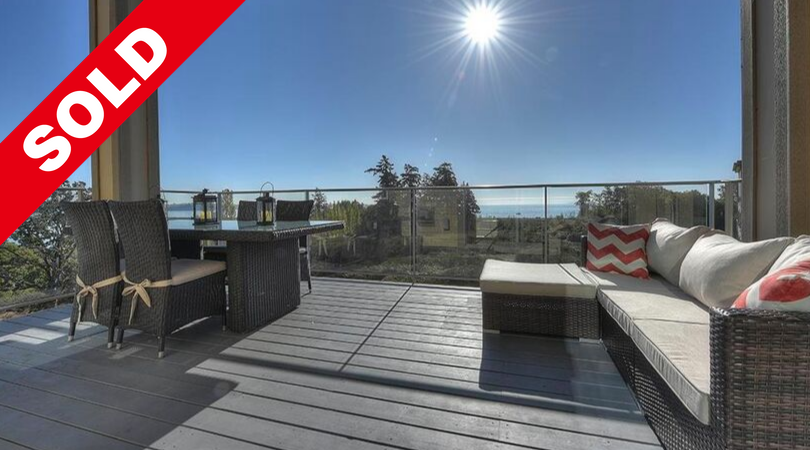 403 - 3223 Selleck Way - Colwood, BC.
2 Bedroom, 2 Bathroom
1505 Sq Ft.
---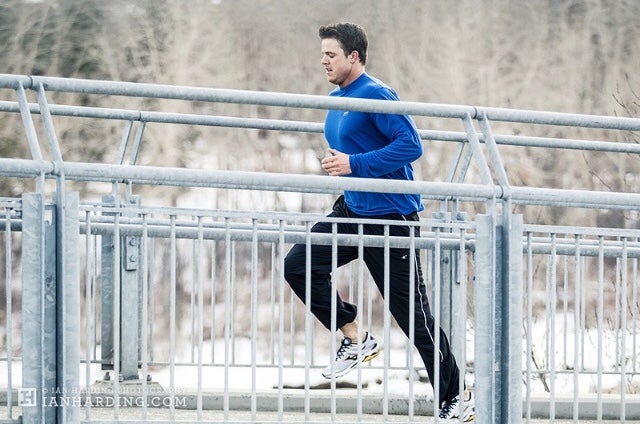 GOODLIFE FITNESS VICTORIA MARATHON
If you are running in this event , I hope to see you there. I will be running in the 8KM race!! Good luck to everyone!!
When: October 13, 2019. This Sunday!!
Victoria is not only one of the best places to visit in the world, but it also plays host to one of the best marathons too. As renowned runner Bart Yasso stated "The course is the perfect combination of, downtown, picturesque waterfront, quaint neighborhoods and Victoria charm".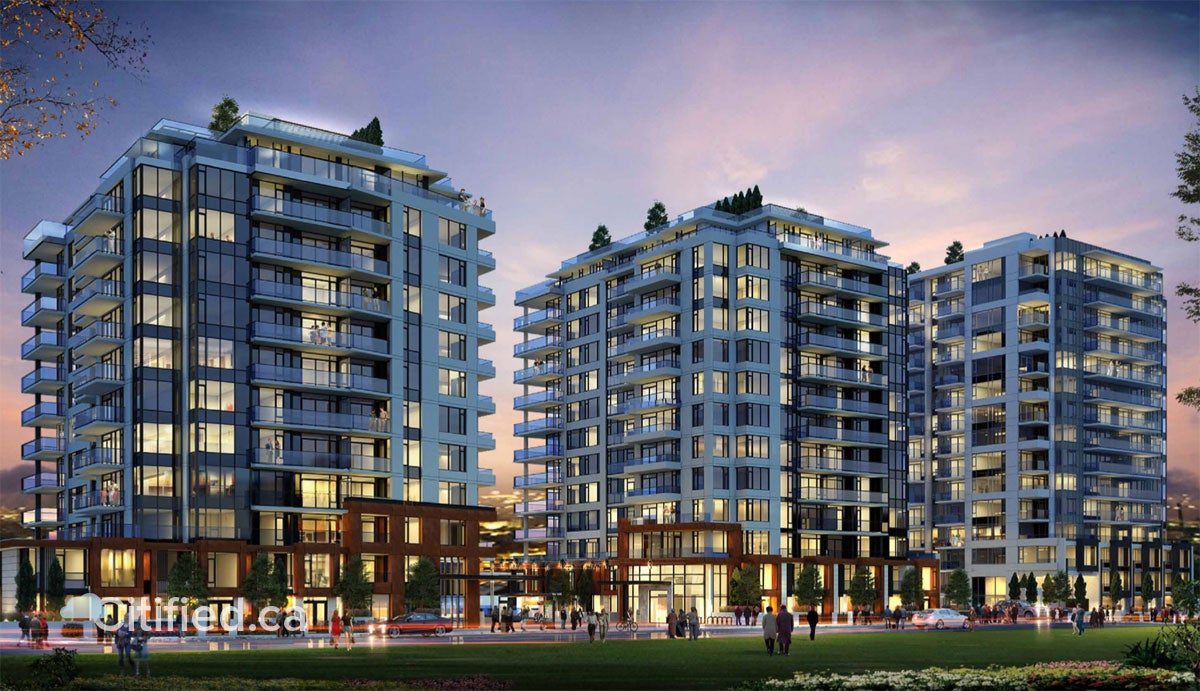 Dockside Green's comeback could yield 369 condo and rental residences across three towers
Construction at Vic West's Dockside Green masterplanned community will be re-ignited next year with a trio of residential towers, Citified has learned.
Burnaby-based Bosa Development has unveiled plans to erect a 13-storey, 106-suite condominium tower adjacent to Dockside Green's existing mid-rise towers along Tyee Road. To its south, a 14-storey, 113-suite condominium tower will rise, and adjacent to it a 16-storey, 150-residence purpose-built rental complex will complete the first phase of new construction under Bosa's leadership.
---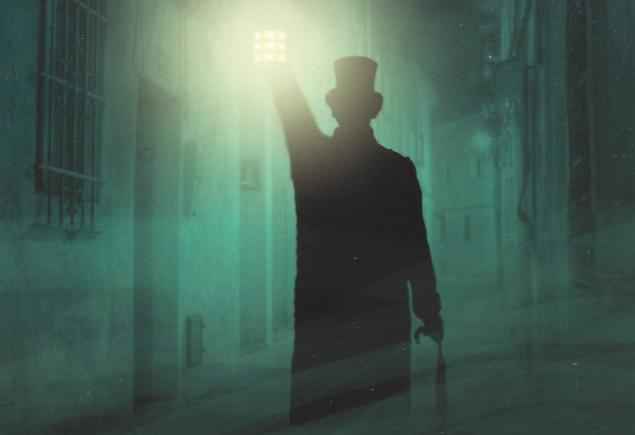 GHOSTLY WALKS FOR HALLOWEEN
The team that conducts Victoria's popular Ghostly Walks tours throughout the year has created a special haunted tour for Halloween. Discover why Victoria is the most haunted city in the Pacific Northwest on a 90-minute walk through the dark and spooky streets, alleys and courtyards of Old Town and Chinatown. Hear tales of murders, hangings, strange events and ghosts.
Ghostly Walks tours take place every night from October 11 to November 3, with four tours each night: 6:30, 7:30, 8:30 and 9:30 PM. These tours start at the archway entrance to Market Square, 560 Johnson Street. No reservations are needed. Tours take place rain or shine. Purchase tickets at the ticket desk (after 6:00 PM) in Market Square before the tour begins or online on the website.
READ MORE
---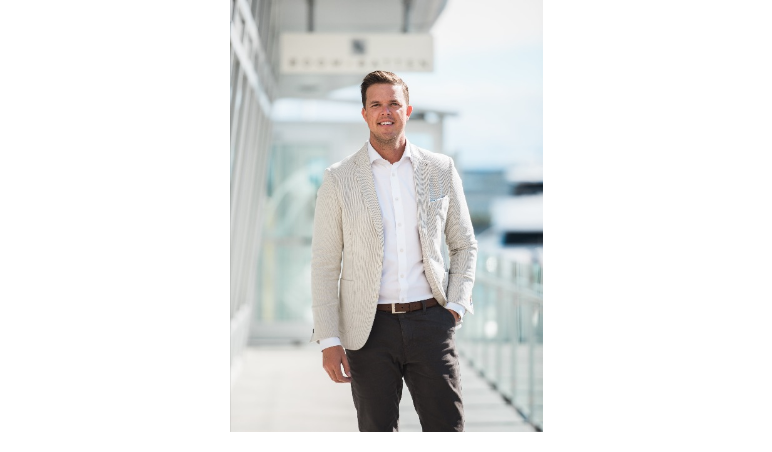 ---
Occasionally, a friend, family member or neighbor might ask you to recommend a real estate agent.
When that happens, please feel free to give them my name.
I truly appreciate your referrals!
Cell. (250) 857-2883
Office. (250) 385-2033
www.bobbysparrowrealty.com
---
Contact me for a complimentary, no obligation real estate check-up. I'll review up-to-date market trends in your immediate area, the current resale value of your home, and tips on improving the value of your home. 
---