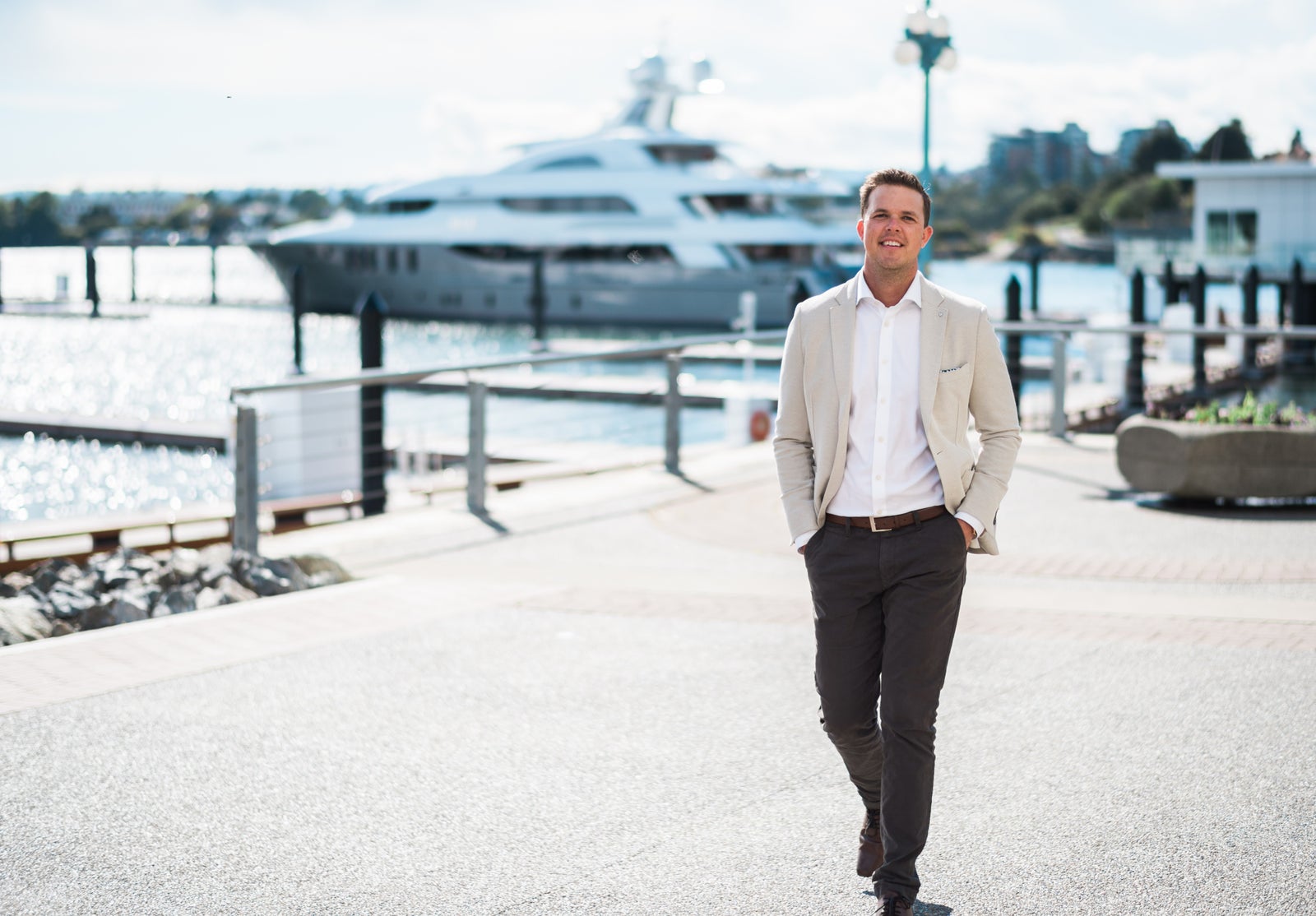 Hi Everyone,
I hope you're enjoying the summer! As you may know, this is not only the season when the weather heats up, it's also a period when there's often an increase in homes on the market. In fact, you may have noticed "For Sale" signs here and there – perhaps even in neighbourhoods you'd like to live in some day.
Do you ever get curious about those listings? Even if moving isn't on your radar for this year, you might still want to know more about a particular listing, the current real estate market, availability of homes or sold prices.
If so, give me a call. Sure, you can find some basic information online. But, as your real estate sales associate, I can provide you with more in-depth insights into listings, and answer any questions you may have about what's happening in the local housing market.
So, don't hesitate to reach out to me, even if it's just to satisfy your curiosity!
Please enjoy this months newsletter and thank you for your continued support.
All the best,
Bobby Sparrow 
---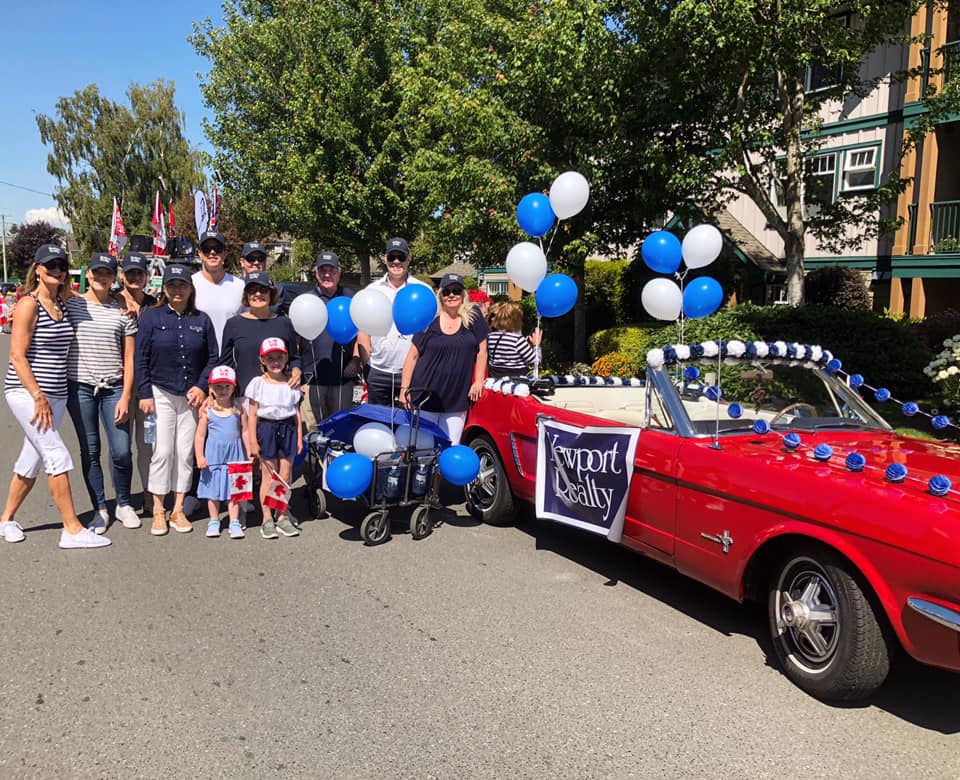 ---




A lukewarm spring comes to an end for the Victoria Real Estate market
A total of 740 properties sold in the Victoria Real Estate Board region this June, 4.5 per cent more than the 708 properties sold in June 2018 but a 12.7 per cent decrease from May 2019. Sales of condominiums were down 6.1 per cent from June 2018 with 216 units sold. Sales of single family homes increased 10.4 per cent from June 2018 with 394 sold.
"June has trended lower than May for the past few years and tends to signal the end of the active spring market," says Victoria Real Estate Board President Cheryl Woolley. "The summer months of July and August generally see less activity than the spring, as people's attention shifts to vacation and away from real estate. This year, we have seen slightly more sales compared to June of last year. We have also seen one hundred fewer new listings enter the market this year, which continues to make a challenging market for buyers who are hoping for more options."
There were 3,040 active listings for sale on the Victoria Real Estate Board Multiple Listing Service® at the end of June 2019, an increase of less than one per cent compared to the month of May and a 17.1 per cent increase from the 2,595 active listings for sale at the end of June 2018.
The Multiple Listing Service® Home Price Index benchmark value for a single family home in the Victoria Core in June 2018 was $898,500. The benchmark value for the same home in June 2019 decreased by 4.3 per cent to $859,600, slightly less than May's value of $860,800. The MLS® HPI benchmark value for a condominium in the Victoria Core area in June 2018 was $509,000, while the benchmark value for the same condominium in June 2019 increased by 2.97 per cent to $524,100, higher than May's value of $519,300.
"It is possible that some buyers are waiting for the federal government's new first-time home buyer incentive to roll out this September," adds President Woolley. "The program is intended to assist first time buyers with their down payment. It's hard to estimate how many local buyers may take advantage of the incentive, but because of the low threshold for maximum purchase price, the program may only help those in our area who seek to buy condos. This could mean a slight uplift in lower priced properties in the fall, if more buyers are enabled to enter the market. If you are interested in exploring options and strategies for either buying or selling, it would be a good time to connect with a local REALTOR®, who has the expertise necessary to navigate today's market conditions, neighbourhoods and property types."
Complete Stats Package -
Click Here
---

---
*Latest Testimonial*
"Bobby is a phenomenal realtor. We asked for a quick sale. He delivered with an offer for over asking price in only 4 days. Very professional and very thorough.
I would recommend Bobby to anyone who is looking for a realtor who will devote himself to your property like it was his own."
---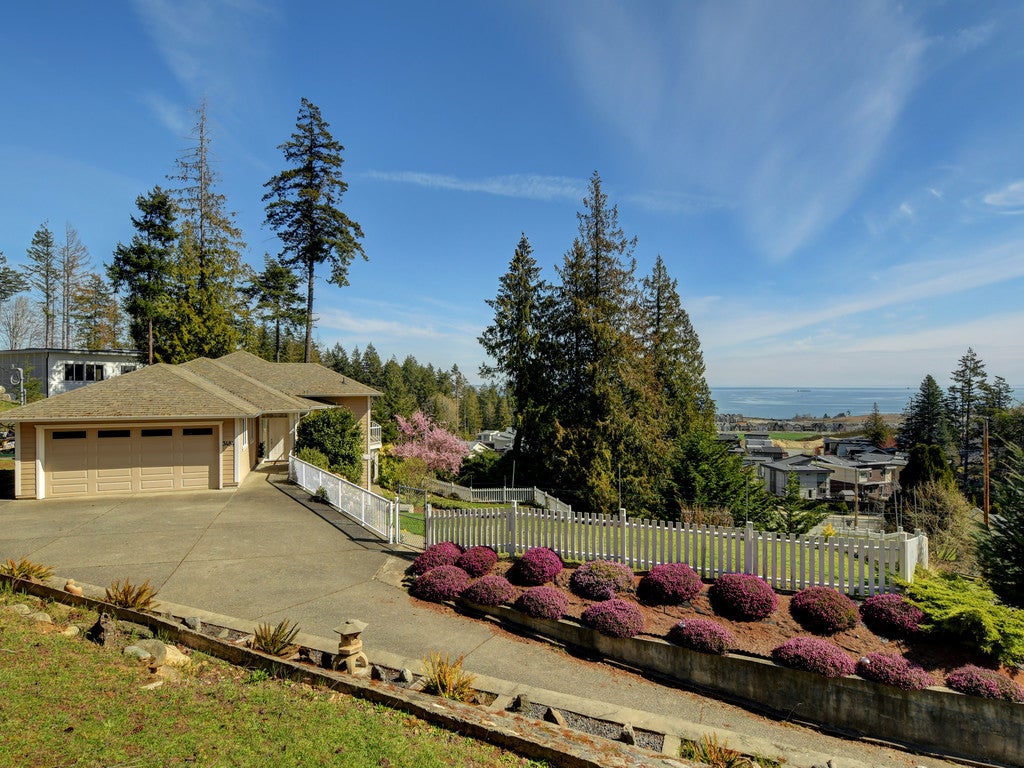 3484 Wishart Rd. - Colwood, BC.


LIST PRICE - $1,179,000
5 Bedroom, 4 Bathroom
3,002 Sq Ft.
More Info -
Click Here
---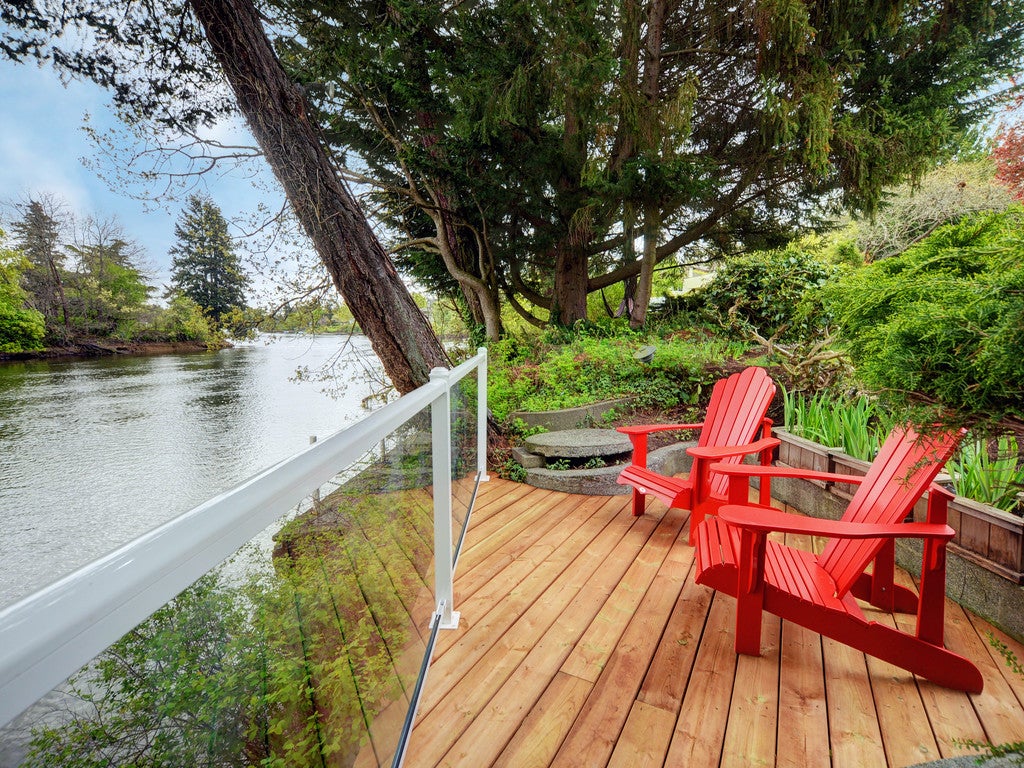 401 Treebank Rd E. - Victoria, BC.


LIST PRICE - $1,265,000
4 Bedroom, 3 Bathroom
2,358 Sq Ft.
More Info -
Click Here
---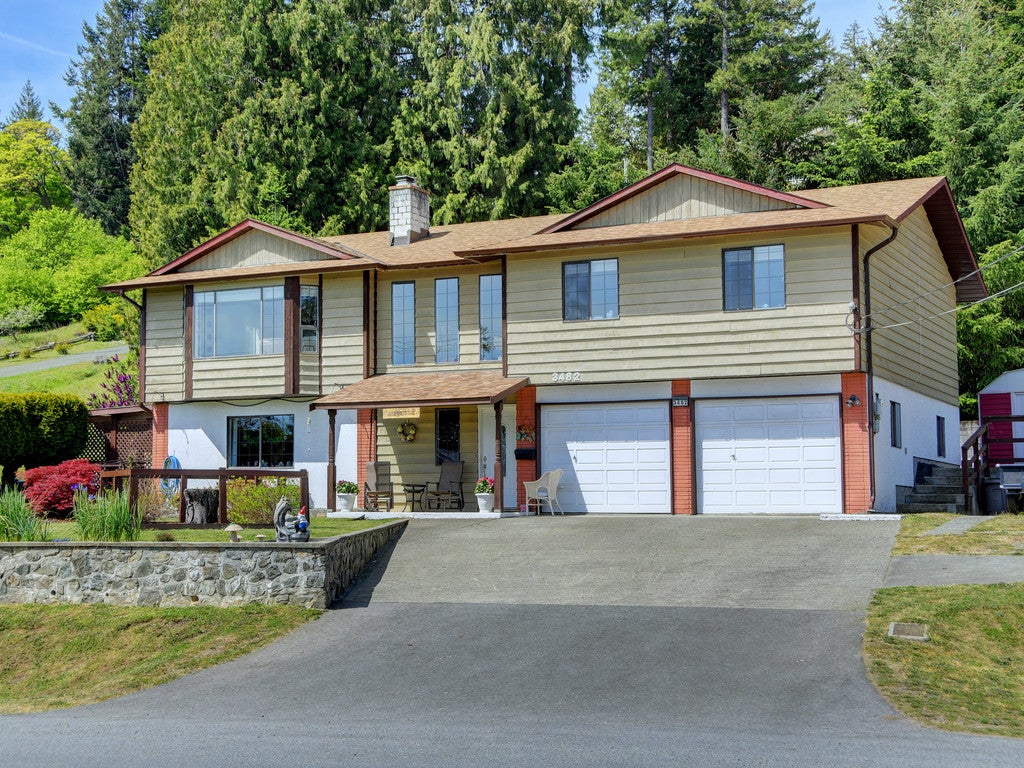 3482 Wishart Rd. - Colwood, BC


LIST PRICE - $965,000
4 Bedroom, 3 Bathroom
---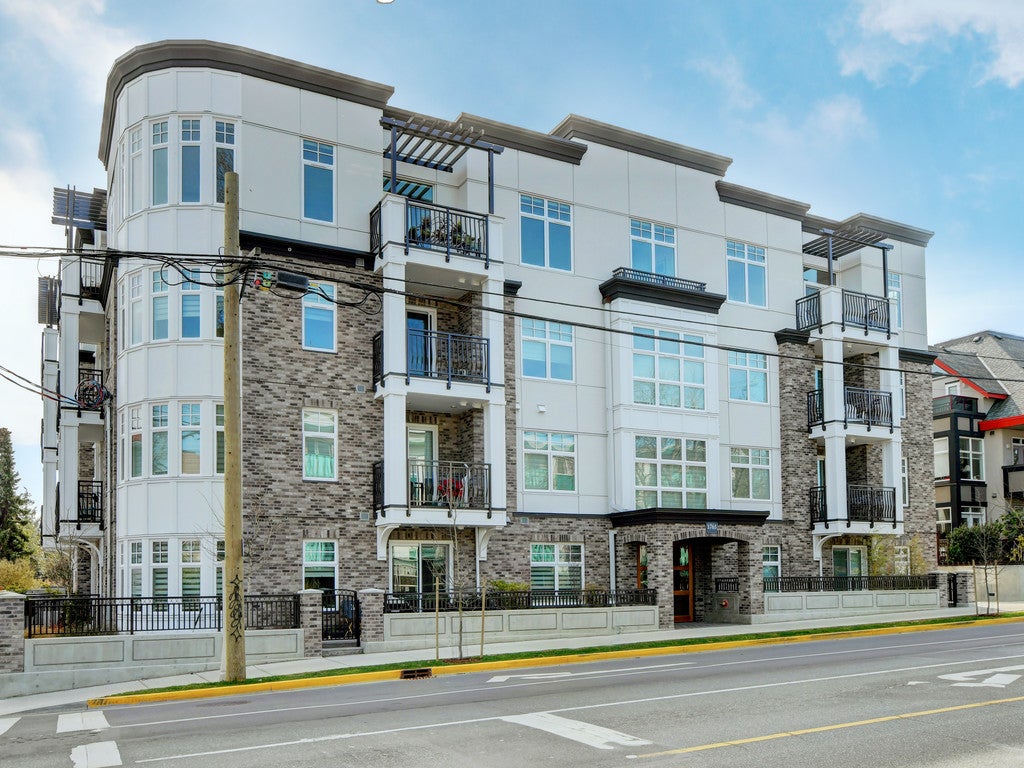 205 - 1765 Oak Bay Ave. - Victoria, BC.

LIST PRICE - $699,000
2 Bedroom, 2 Bathroom

---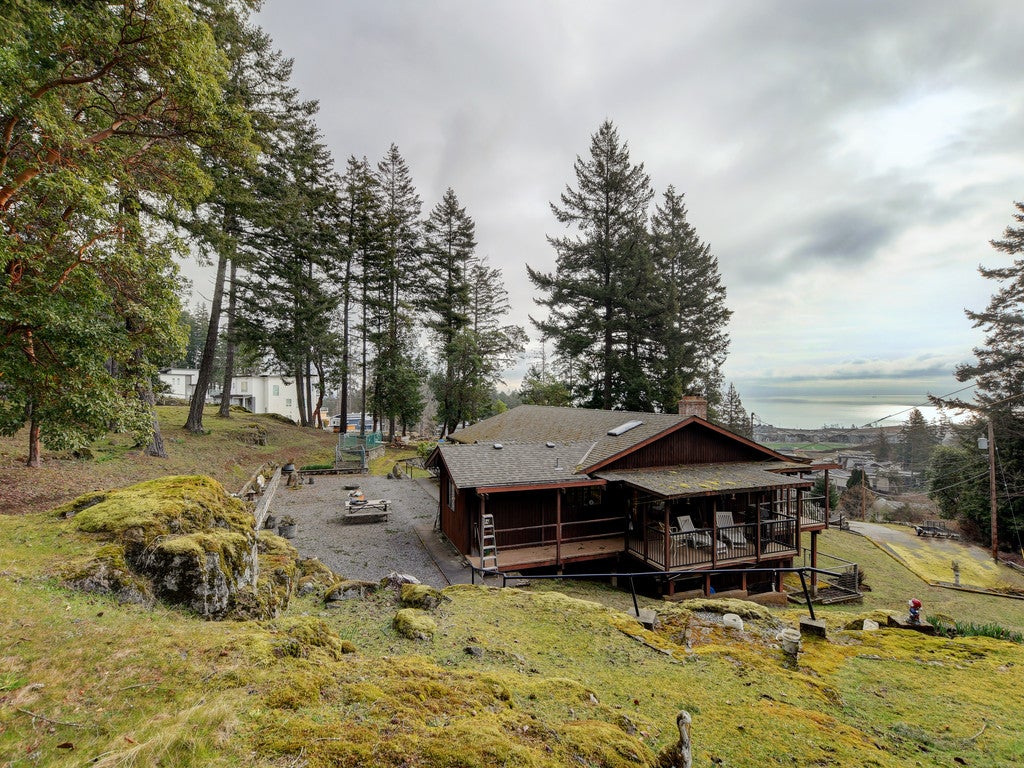 3486 Wishart Rd. - Colwood, BC.

LIST PRICE - $1,880,000
4 Bedroom, 3 Bathroom

More Info - Click Here
---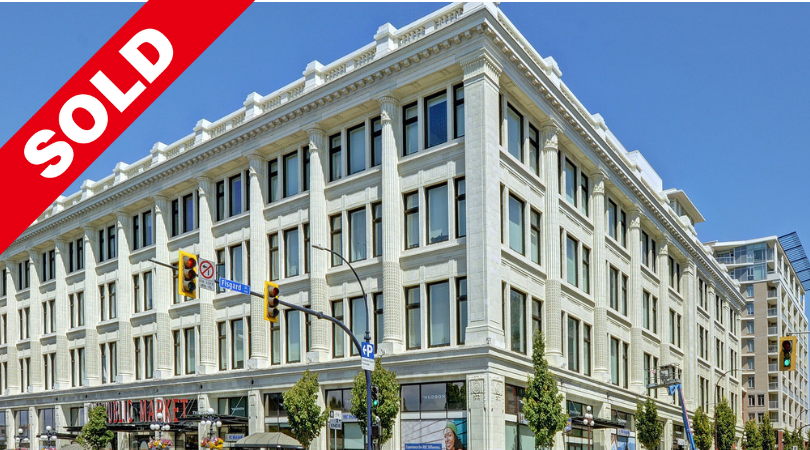 410 - 770 Fisgard St. - Downtown - Victoria, BC.


SOLD PRICE - $550,000
2 Bedroom, 2 Bathroom
---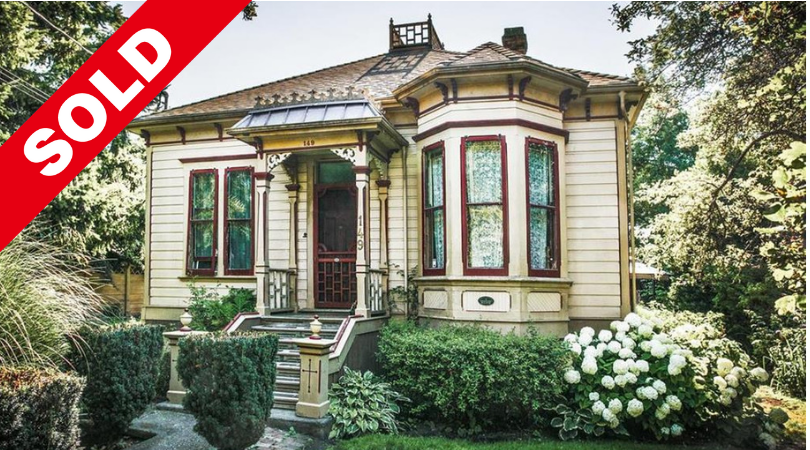 149 Rendall St. - James Bay - Victoria BC.


SOLD PRICE - $998,000
3 Bedroom, 2 Bathroom
---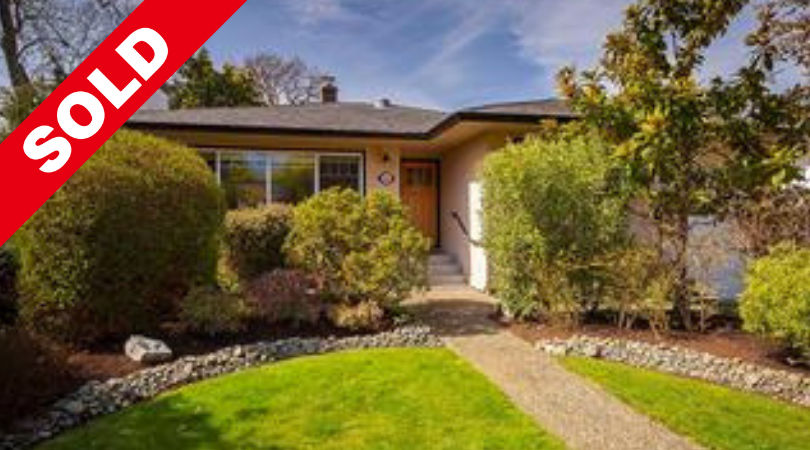 1856 Christie Way. - Oak Bay - Victoria, BC.
SOLD PRICE - $1,212,000
4 Bedroom, 2 Bathroom
---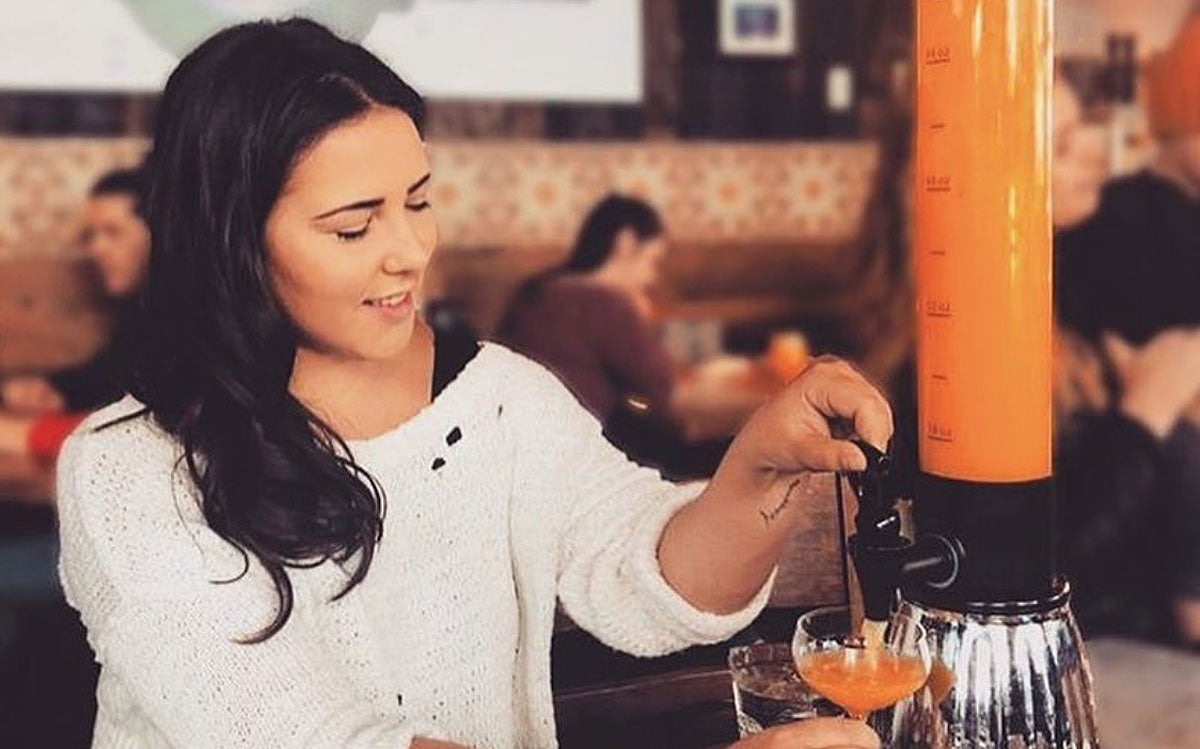 Vic West's Browns Crafthouse to open by month's end at Westside Village Shopping Centre
A long-awaited Browns Crafthouse Kitchen & Bar will open at the end of the month at Vic West's Westside Village shopping plaza.
In October of 2017 Citified broke the news that Browns Restaurant Group had leased a former TD Bank branch space at Westside Village, a standalone retail unit fronting onto Tyee Road and Bay Street kitty-corner from the Railyards development and the Bay Street Bridge.
Since then the planned and prepped its 3,200 square foot Crafthouse space to outfit the interior into restaurant use, along with the addition of 600 square foot outdoor patio, and has recently announced it intends to open its doors to the public on July 31st.
READ MORE
---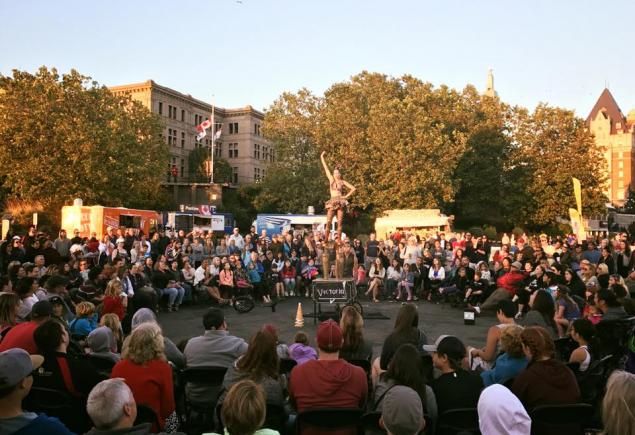 DOWNTOWN VICTORIA BUSKERS FESTIVAL
The Downtown Victoria Buskers Festival (DVBF) is a FREE five-day family-friendly community festival that showcases quirky and unique street talent from around the world.
From July 3rd to July 7th, Victoria will become a hub of busking talent with performers coming from far and wide – with a good dose of some home-grown Canadian talent thrown in!
READ MORE
---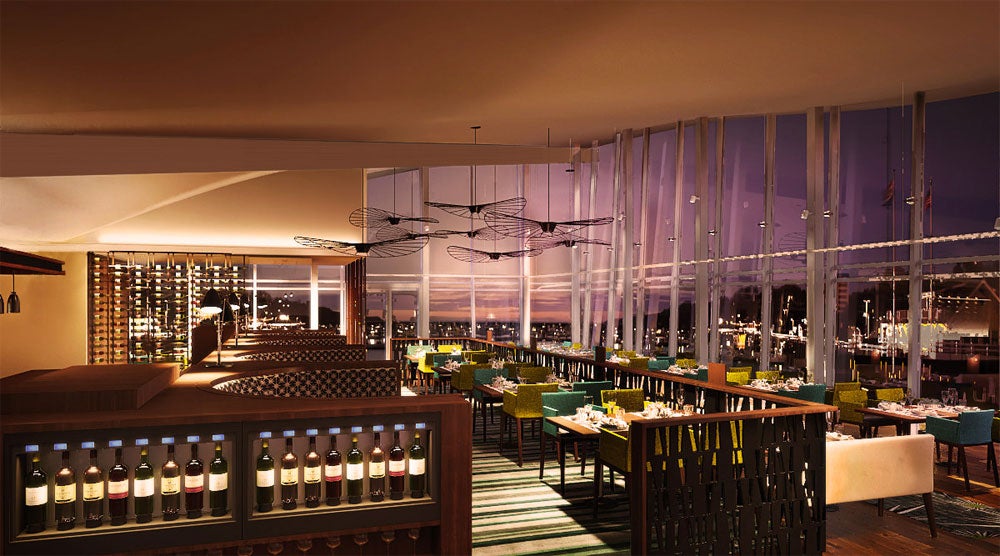 REVIEW – Boom + Batten: Taste and style with a view to die for, sometimes
The wait is over. For going on two years, walkers along the Westsong Walkway have enjoyed the deadpan cynicism of a sign reading: "Opening sooner or later." Well, later has arrived and Victoria now has the over-water restaurant for which she has longed.
Boom + Batten
puts diners right out among the harbour traffic, out among float planes landing between the Songhees and Laurel Point, out by the M.V. Coho as she lumbers past, and among the little harbour ferries darting about.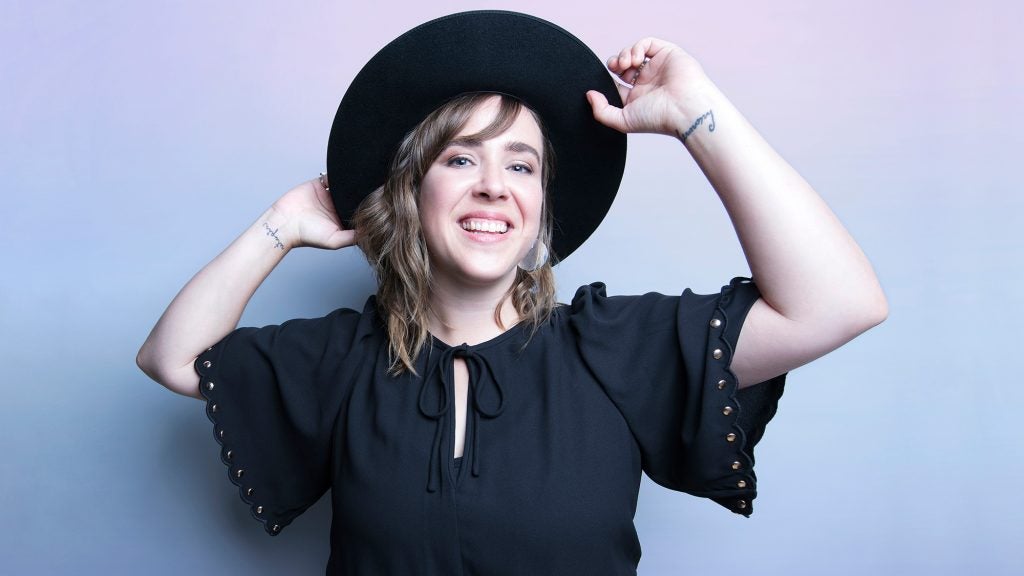 Entertainment Special Event: Serena Ryder
July 25, 2019 8:00PM - 9:30PM
The multi-award winning and unforgettable Serena Ryder will be performing at The Gardens this summer. The Canadian singer-songwriter has a style all her own with a three-octave vocal range.
Read More
---