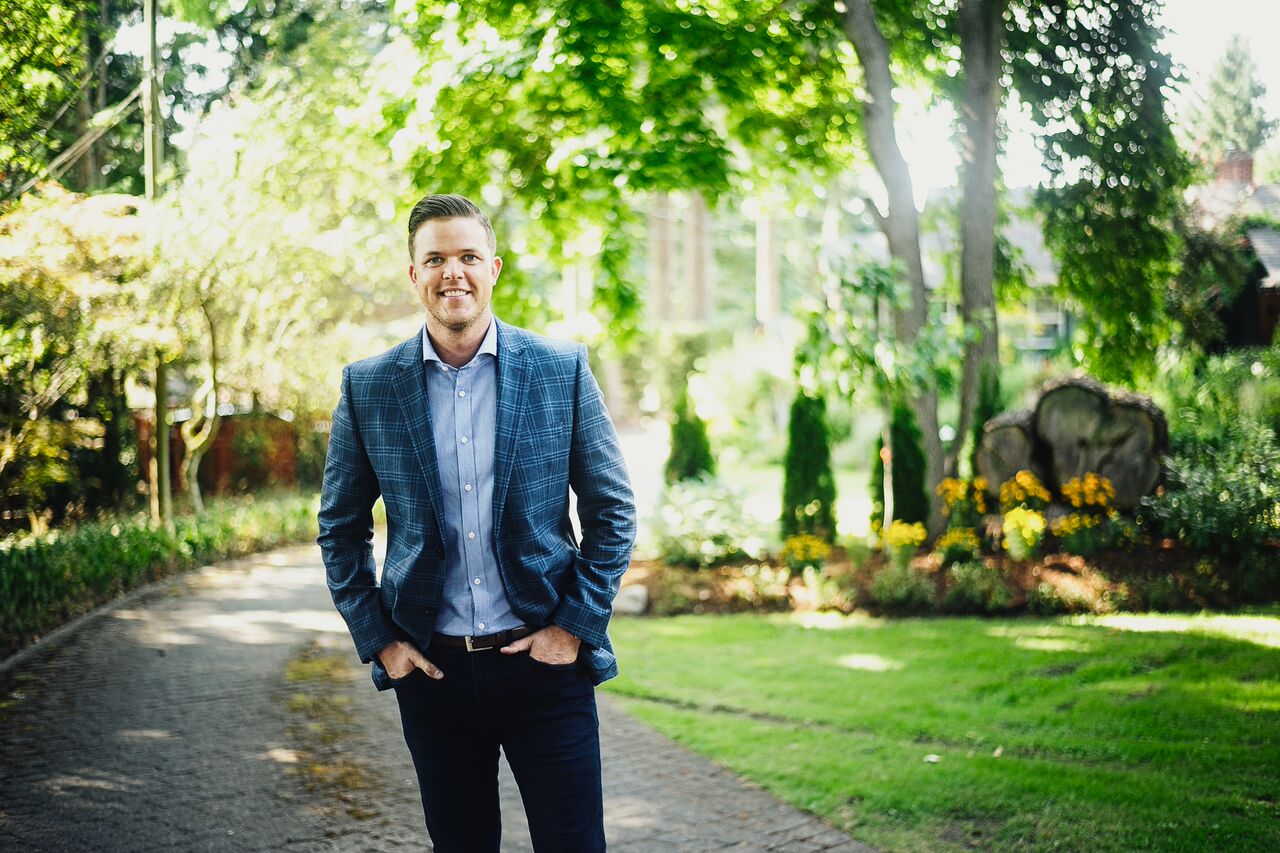 Hi Everyone, 
Have you ever experienced the frustration of trying to find the best plumber to fix a leaking faucet, the right renovator for a kitchen upgrade, or the ideal moving company to handle your items with care?
It's surprising how difficult such a search can be. Even with Google and other search engine options, finding a reliable service provider can be challenging.
Well, I may be able to help.
You see, when it comes to the local "home" industry, I'm fairly well-connected. In fact, I know many of the best companies and professionals. If you're struggling to find a good contractor, cleaning service, plumber, electrician, moving company, etc., give me a call. I can probably recommend someone. After all, you're a valued client, and I want to do whatever I can to help you enjoy your home.
It's just one of the many ways I help valued clients like you – during and after a transaction. Contact me anytime
Please enjoy this months newsletter and thank you for your continued support.  
I am always happy to hear from you! 
Sincerely,
---

---

Victoria real estate market awaits a spring thaw!
A total of 421 properties sold in the Victoria Real Estate Board region this February, 22.8 per cent fewer than the 545 properties sold in February 2018 but a 28 per cent increase from January 2019. Sales of condominiums were down 25.9 per cent from February 2018 with 129 units sold but were up from January 2019 by 16.2 per cent. Sales of single family homes were down 15.8 per cent from February 2018 with 219 sold.
"Buyers and sellers appear to be looking at the current real estate market from different perspectives," says Victoria Real Estate Board President Cheryl Woolley. "Buyers are hoping to see reductions in prices because governments have told the public that policies like the mortgage stress test and the speculation tax will improve affordability. However, the actual result of some of these policies seems to have softened the higher priced end of the market and increased competition for properties at the lower priced end. Conversely, sellers may be holding out to see if prices increase in the spring, and those hoping to up-size may be unable to qualify for the funds needed to move up because of the stress test."
There were 2,131 active listings for sale on the Victoria Real Estate Board Multiple Listing Service® at the end of February 2019, an increase of 3.6 per cent compared to the month of January and a 37.9 per cent increase from the 1,545 active listings for sale at the end of February 2018.  
The Multiple Listing Service® Home Price Index benchmark value for a single family home in the Victoria Core in February 2018 was $848,600. The benchmark value for the same home in February 2019 decreased by 0.3 per cent to $845,900, lower than January's value of $847,800. The MLS® HPI benchmark value for a condominium in the Victoria Core area in February 2018 was $483,700 while the benchmark value for the same condominium in February 2019 increased by 3.9 per cent to $502,800, slightly higher than January's value of $499,700.
"Local REALTORS® continue to be very busy showing listings, so demand is evident in the greater Victoria area," adds President Woolley. "Currently, we still have very low inventory compared to the long-term average with little having come into the market this past month. As the spring thaw comes, there's a good chance more listings will come onto the market which will create more options for prospective buyers. Homes in sought-after areas and those that are lower priced remain in high demand. Now is a good time to connect with your Realtor to discuss your goals and how to navigate the current market."
---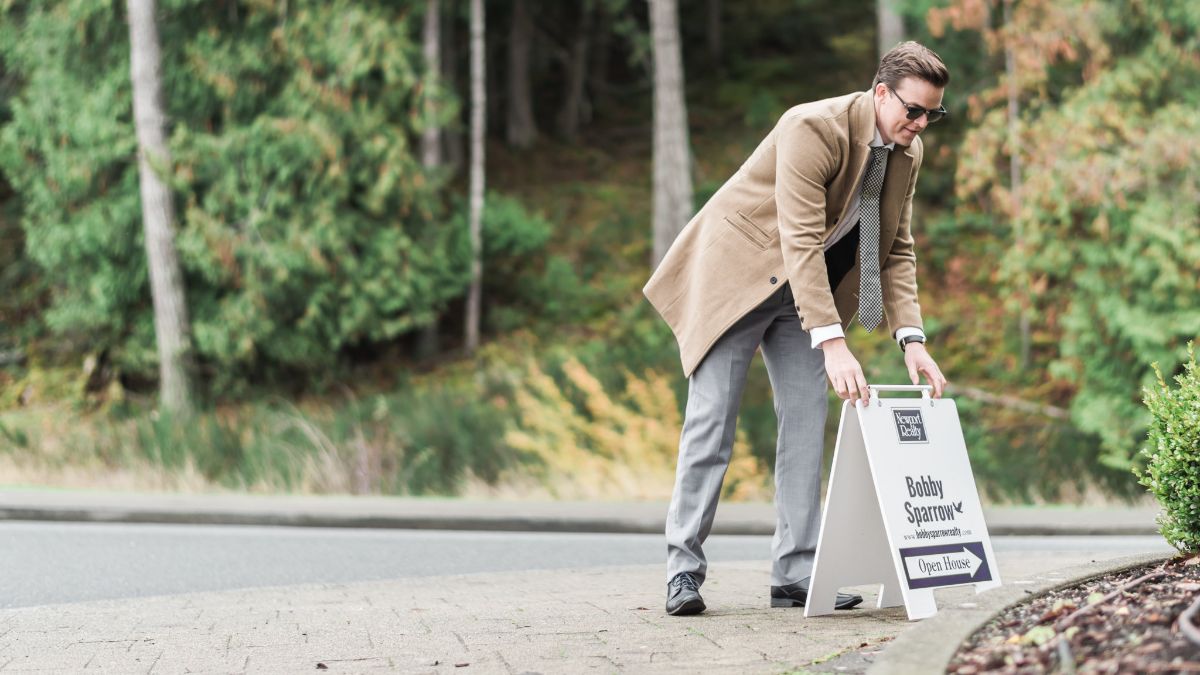 ---
*Latest Testimonial*
"You know when you meet someone that you instantly like. This is your guy! Bobby is driven, motivated and very versed in real estate. I have heard nothing but great things from mutual clients and I would not be surprised to see him run his own realty office in the near future. I highly recommend Bobby Sparrow to anyone in need of a great realtor!"
---

1017 Scottswood Lane - Broadmead - Saanich, BC.


LIST PRICE - $798,000
2 Bedroom, 2 Bathroom
1663 Sq Ft.
More Info - 
Click Here
---
9-4318 Emily Carr Drive - Broadmead - Saanich, BC.


LIST PRICE - $928,500
3 Bedroom, 3 Bathroom
2,425 Sq Ft.
More Info - 
Click Here
---
2-242 Robert Street - Vic West - Victoria, BC.


LIST PRICE - $405,000
2 Bedroom, 1 Bathroom
820 Sq Ft.
More Info - 
Click Here
---

402 - 9775 Fourth Street - Sidney, BC.


SOLD PRICE - $564,900
2 Bedroom, 2 Bathroom
1060 Sq Ft.
More Info - 
Click Here
---
Unit 4 - 9667 First Street - Sidney, BC.


SOLD PRICE - $642,000
2 Bedroom, 2 Bathroom
1000 Sq Ft.
More Info - 
Click Here
---
2111 Nicklaus Drive - Bear Mountain - Langford, BC.


SOLD PRICE - $995,000
5 Bedroom, 4 Bathroom
4,029 Sq Ft.
More Info - 
Click Here
---

Construction of Rockland's Bellewood Park condominium and townhome project gets underway
Construction of Abstract Development's Bellewood Park condominium and townhome project is officially underway along Victoria's upper Fort Street corridor, Citified has learned.
Comprised of 74 one, two and three-bedroom homes throughout two boutique buildings and nine townhomes, Bellewood Park's well-appointed residences will rise on a nearly two-acre parcel in the historic Rockland neighbourhood known for landmarks like the Craigdarroch Castle, Government House and the Art Gallery of Greater Victoria...
---
Tofino's geodesic 'glamping' domes offer unique lodging at Island's surfing hot-spot
Oceanside glamour camping, more commonly known as 'glamping,' has arrived in the seaside town of Tofino on Vancouver Island's west coast.
Known as Wildpods, six geodesic domes have been erected as short-term vacation rentals along the shores of Tofino's village centre only steps from its main commercial strip and busy wharf...
Wildlife Photographer of the Year Exhibit
Friday February 15, 2019 – Sunday March 24, 2019.
Experience the wonders of nature through the lenses of award-winning photographers from around the world. Now in its 54th year, the Wildlife Photographer of the Year competition showcases a global selection of outstanding nature photography. Each photo is presented in a huge backlit display with a caption exploring the image's compelling story...
---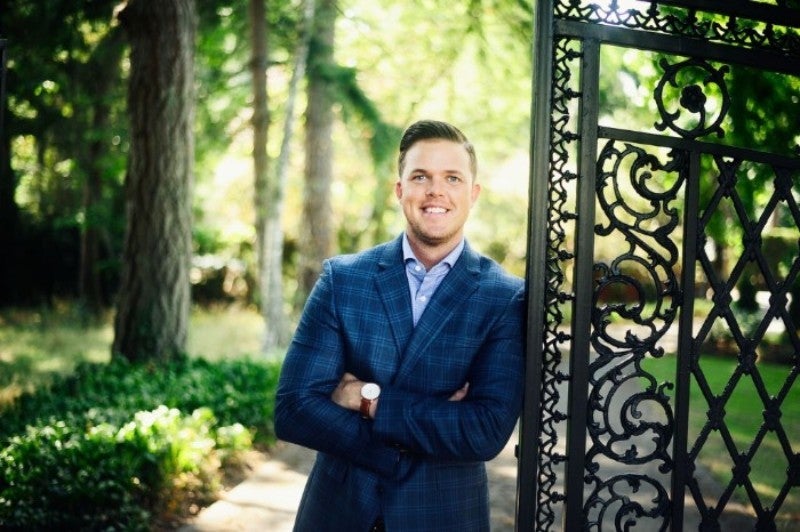 ---