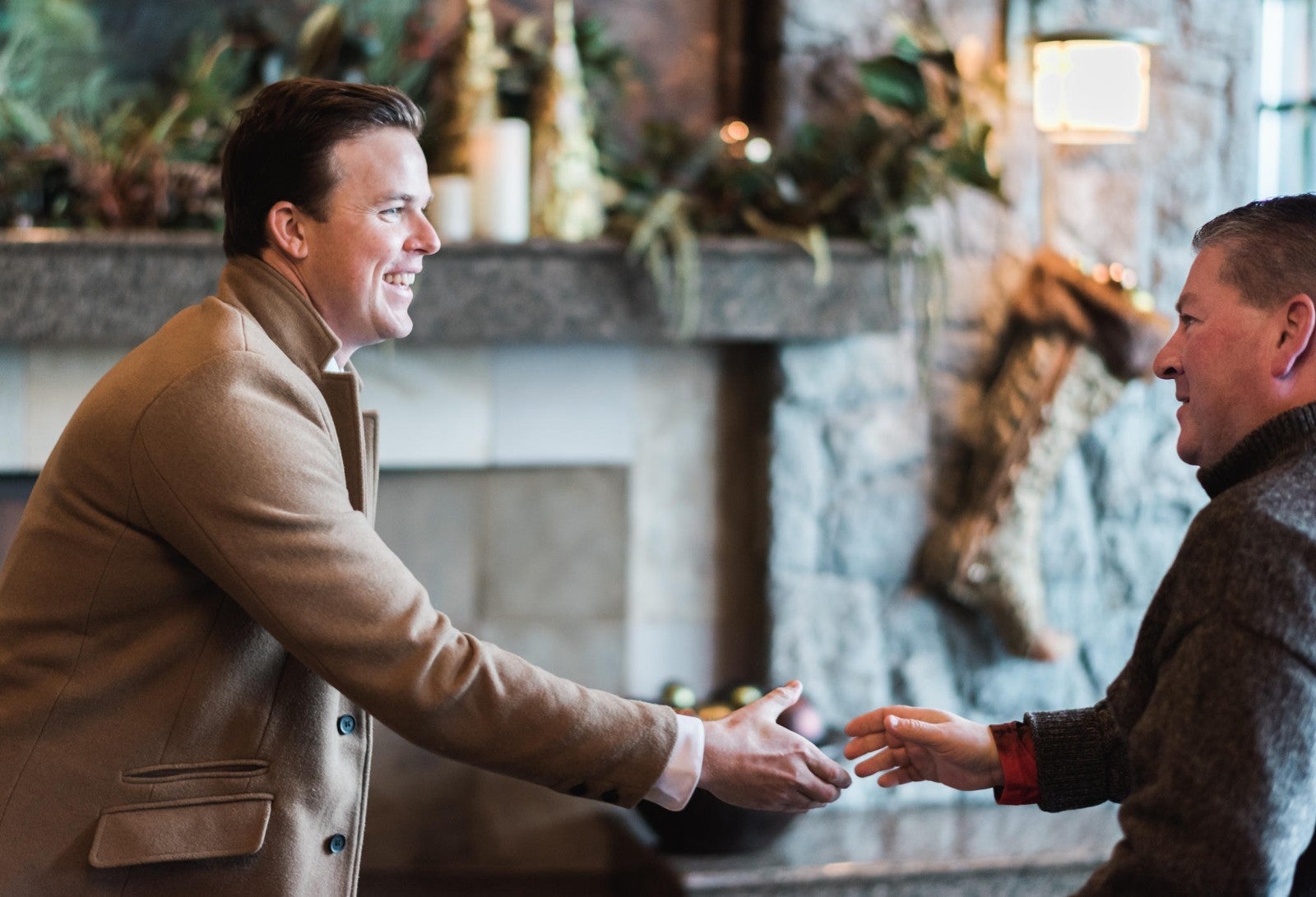 Hi Everyone, 
Have you ever made a plan or set a goal and then, months later, realized you hadn't made a dent in it? Ouch! That can be pretty disappointing. It's no wonder that experts always advise you to get some momentum right away. The earlier you take action on a plan or goal, the more likely you are to achieve it.
If that plan or goal has anything to do with your home, I may be able to help.
For example, say you plan on doing a renovation this summer. You might think you have plenty of time, but the months can go by quickly. Give me a call. I may be able to recommend a reputable contractor you can talk to today to get the process started.
The same holds true, if you're thinking of selling. That may be the furthest thing from your mind, but if it's something you're considering for some point in the coming year, the time for us to talk is now.
Please enjoy this months newsletter and thank you for your continued support.  
I am always happy to hear from you! 
Sincerely,
---

---

Victoria Real Estate Market responds as expected to the changing market conditions of 2018
A total of 375 properties sold in the Victoria Real Estate Board region this December, 18.8 per cent fewer than the 462 properties sold in December 2017 and a 24.7 per cent decrease from November 2018. Sales of condominiums were down 24.3 per cent from 2017 in December with 103 units sold. Sales of single family homes were down 26.6 per cent from December 2017 with 174 sold.
A grand total of 7,150 properties sold over the course of 2018, 20 per cent fewer than the 8,994 sold in 2017. 2018 sales came in very close to the ten-year average of 7,351 properties sold. Condominium sales totalled 2,162 in 2018, compared to 2,783 in 2017. Single family home sales were down from 4,069 in 2017 to 3,187 in 2018.  
"The story arc in real estate this year has been the impact of government influence on a market which was showing signs of levelling out through the latter part of 2017," says outgoing Victoria Real Estate Board President Kyle Kerr. "All levels of government turned their focus to try to make housing more affordable and attainable across the property spectrum. The federal government's change to mortgage lending qualification rules this year meant many consumers lost 20 per cent of their purchasing power, which contributed to slowing down the pace of the market. On a municipal level, we saw many councils activating how they can influence affordable housing by leveraging current land assets, acquiring new land and creating partnerships to bring new affordable units to market - and that's a very exciting thing for our market in the long term. The provincial government has also promised huge investments into new affordable developments. These developments are important to the long-term growth of our community, because the only way to make more affordable housing in our area is to build it."
There were 1,988 active listings for sale on the Victoria Real Estate Board Multiple Listing Service® at the end of December 2018, a decrease of 15.2 per cent compared to the month of November but 43.6 per cent more than the 1,384 active listings for sale at the end of December 2017.  
The Multiple Listing Service® Home Price Index benchmark value for a single family home in the Victoria Core in December 2017 was $832,000. The benchmark value for the same home in December 2018 increased by 3.2 per cent to $858,600, lower than November's value of $865,200. The MLS® HPI benchmark value for a condominium in the Victoria Core area in December 2017 was $464,300, while the benchmark value for the same condominium in December 2018 increased by 8.2 per cent to $502,400, slightly more than November's value of $500,500.
"The market in 2019 will continue to be quieter than in previous years, as buyers and sellers adjust to new market conditions and government policies," adds President Kerr. "Inventory is still quite low when you look at a longer range, which will continue to put pressure on pricing. Our overall economy is predicted to slow slightly, and that will likely mean a slower increase in interest rates but also slower growth. The good news is that savvy buyers will have more time to find their new homes, and that sellers will be under less pressure if they are planning to move within our market. Remember in evolving markets like ours, it's important to enlist the services of a REALTOR® to help you navigate what may be your largest transaction ever."
---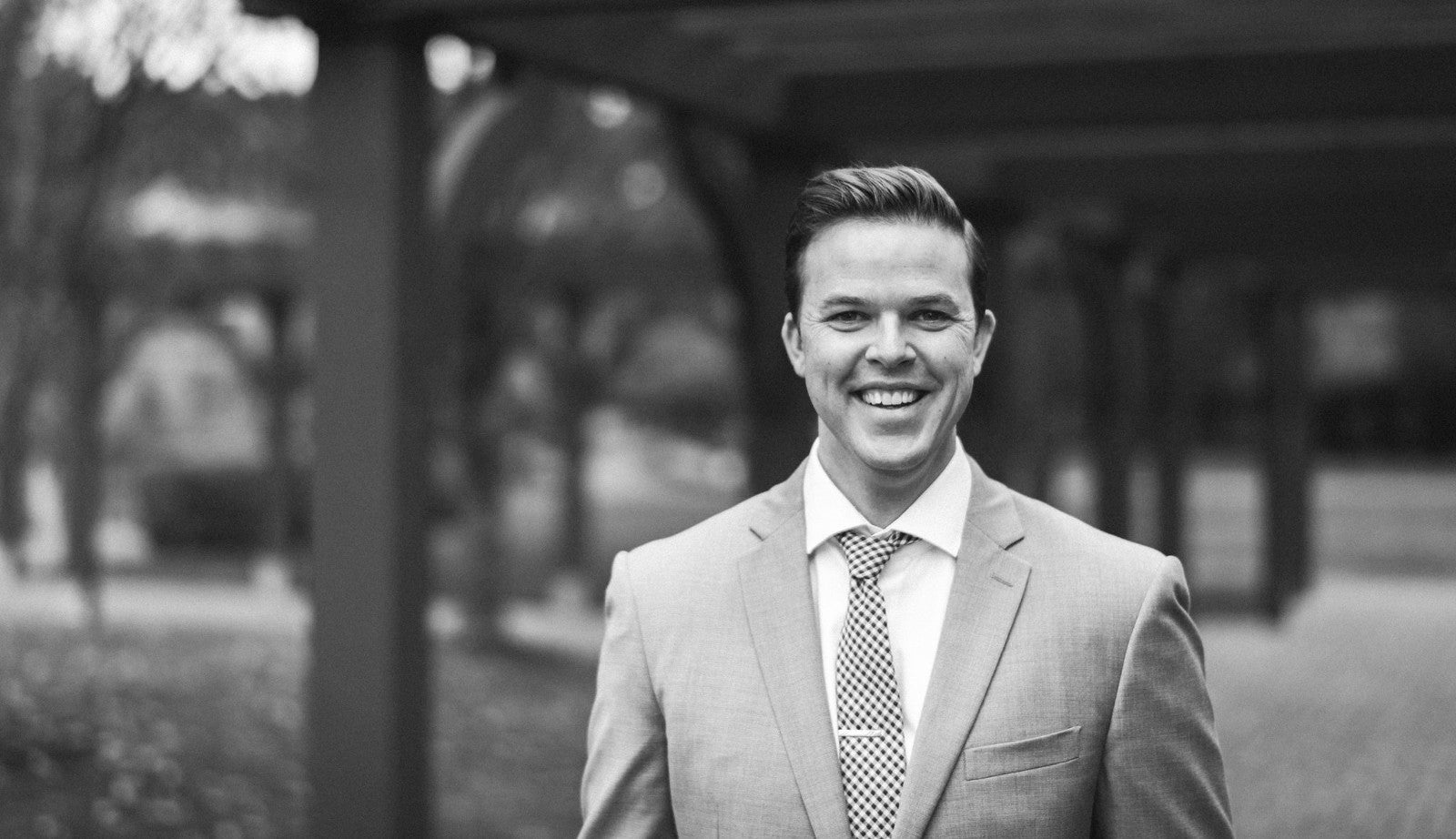 ---
*Latest Testimonial*
"I would like to thank Bobby Sparrow for his great service! He has a passion  for his work and strives for excellence for the people he serves. 
I would use his services again and highly recommend Bobby without hesitation as his integrity and honesty might be his greatest qualities which is a peace of mind for any home owner.
Bobby wants the best outcome for all parties and takes his work very serious.
He listens to his client and manages to point out the pitfalls and advantages to what he is working without prejudiced to the buyer or seller. 
He will put in great effort to remedy and showcase your property with an honest and realistic portrayal of the market and the  property. 
I look forward to dealing with him in the future."
- Niels Kat
---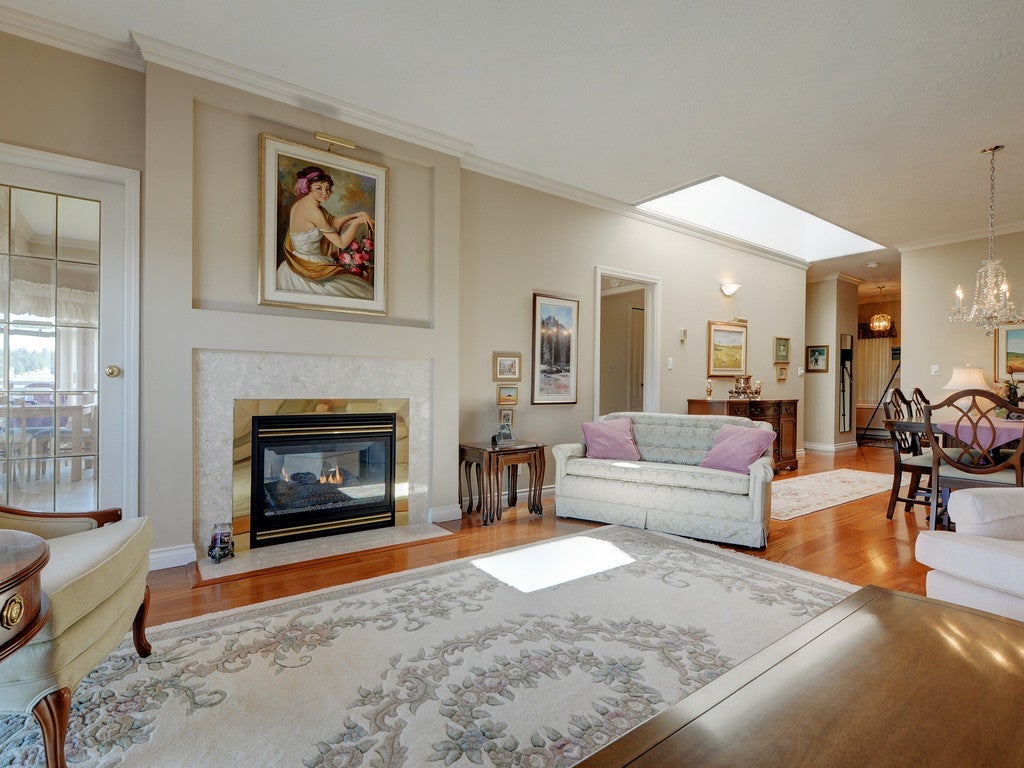 9-4318 Emily Carr Drive. - Broadmead - Victoria, BC


PRICE - $928,500
3 Bedroom, 3 Bathroom
2,425 Sq Ft.
More Info - 
Click Here
---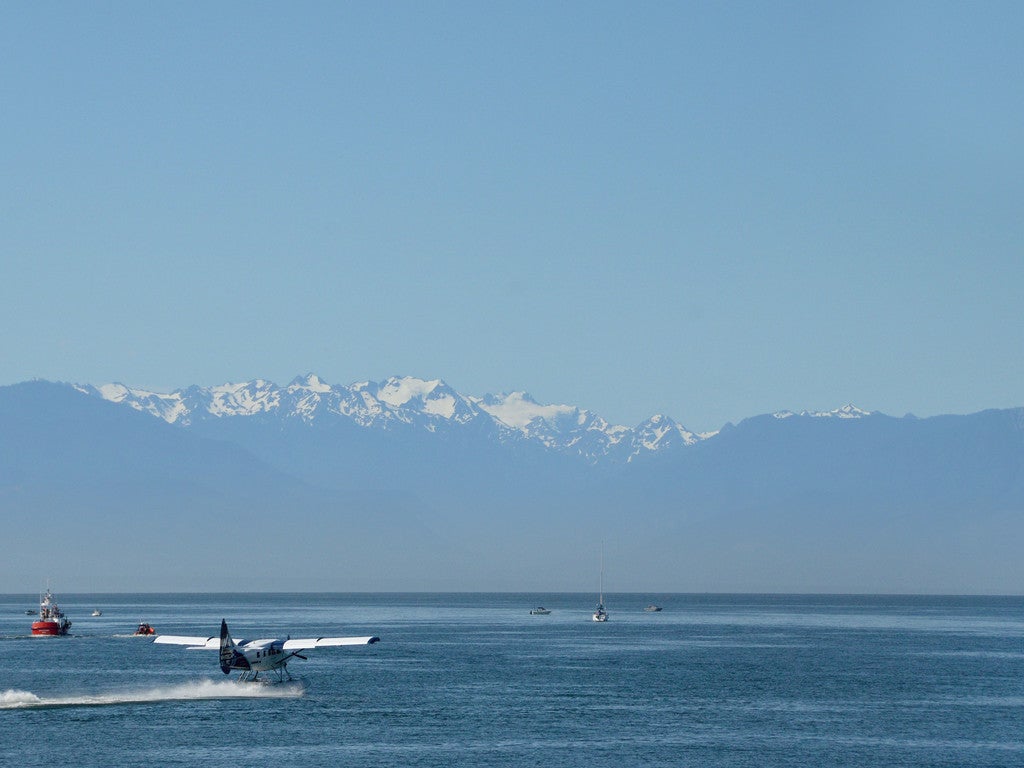 2-242 Robert Street - Vic West - Victoria, BC


PRICE - $405,000
2 Bedroom, 1 Bathroom
820 Sq Ft.
More Info - 
Click Here
---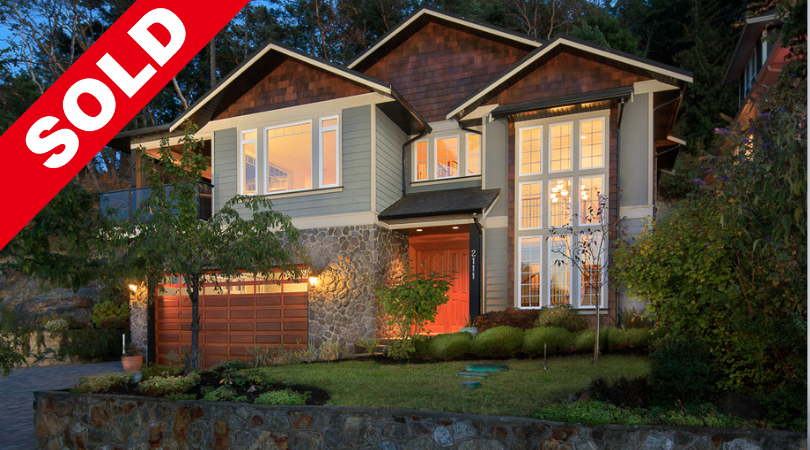 2111 Nicklaus Dr. - Bear Mountain - Langford, BC


SALE PRICE - $995,000
5 Bedroom, 4 Bathroom
4,029 Sq Ft.
More Info - 
Click Here
---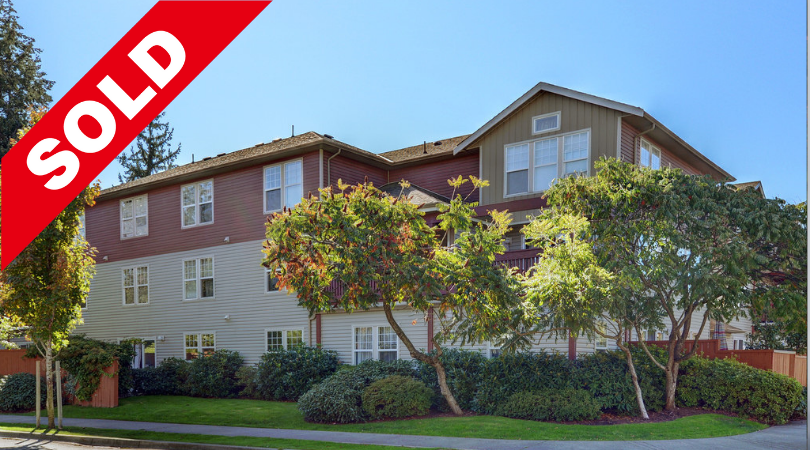 2-2711 Jacklin Rd. Langford, BC


SALE PRICE - $365,000
2 Bedroom, 1 Bathroom
940 Sq Ft.
More Info - 
Click Here
---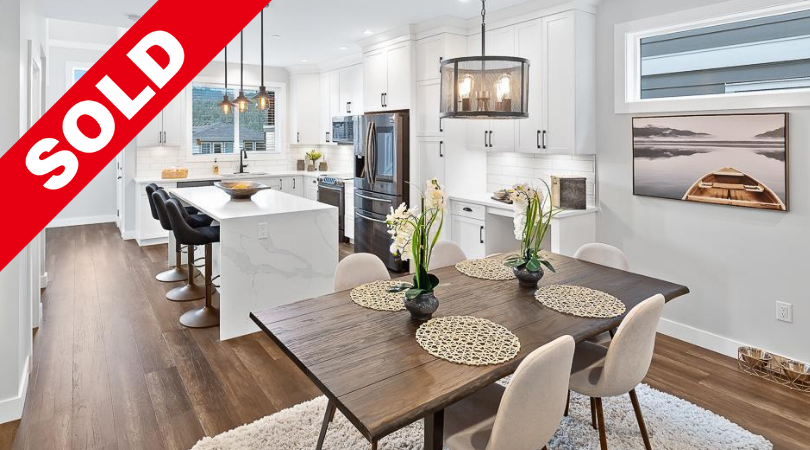 3333 Sanderling Way. Langford, BC


SALE PRICE - $729,000
4 Bedroom, 4 Bathroom
2337 Sq Ft.
More Info - 
Click Here
---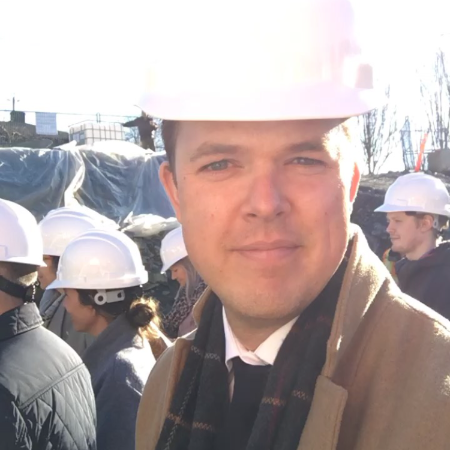 Shelbourne Valley Action Plan moves forward with Fifteen88 condo development groundbreaking
The transformation of Saanich's Shelbourne Valley into a mixed-use, high-density urban community has taken its first step forward with the groundbreaking of Fifteen88, the latest condominium offering from Abstract Developments and the first multi-family project to proceed under the guidance of the Shelbourne Valley Action Plan (SVAP).
The 62-suite, four-storey development taking along the 1500-block of North Dairy Road (opposite Hillside Shopping Centre) has already sold through nearly 70% of its one and two-bedroom inventory, a degree of uptake that highlights the pent-up demand for efficient, affordable and future-focused multi-unit housing options along one of the region's busiest corridors...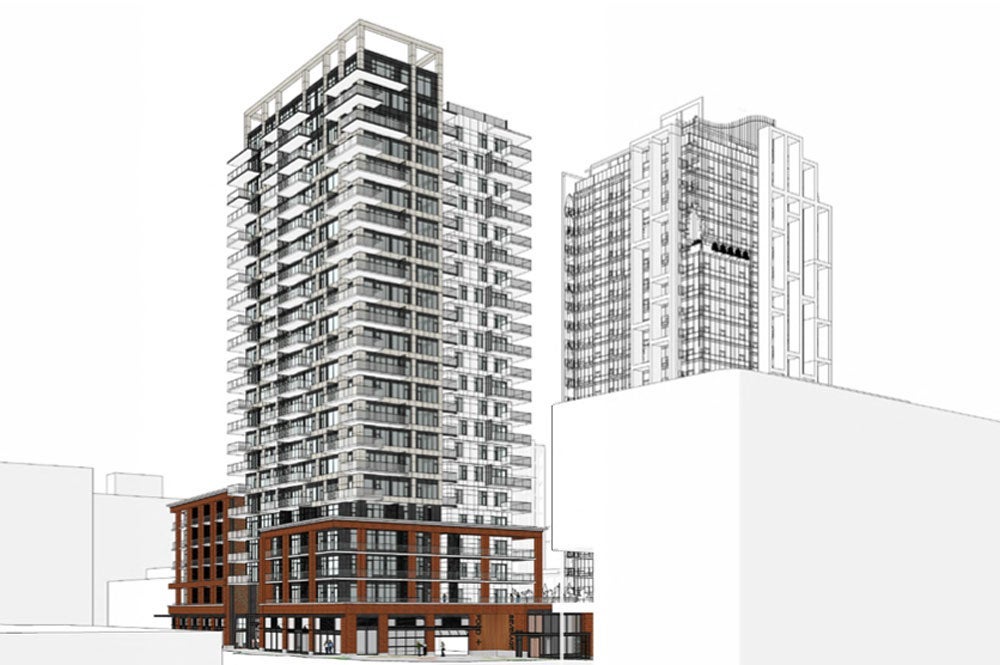 23-storey residential tower unveiled as final phase of downtown Victoria's Hudson District
The last phase of downtown Victoria's mixed-use Hudson District residential and retail community has been unveiled by developer Townline.
Rising to 23-storeys with a planned 235 apartment and condominium suites, the 72-meter-tall tower (dubbed Hudson Place Two) will follow Townline's 25-storey Hudson Place One, a 178-suite condominium currently under construction immediately to the west of Hudson Place Two's future footprint...
READ MORE
---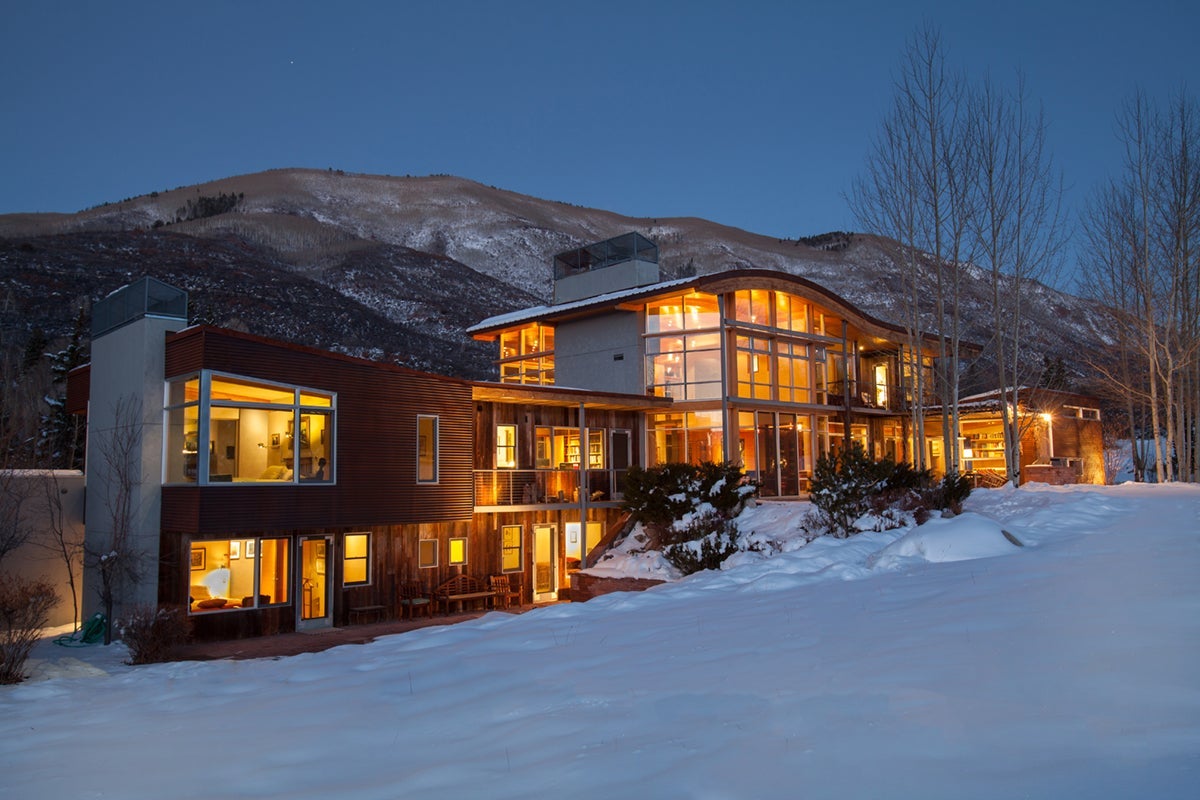 Jet Set Destinations: Places To See and Be Seen
A lifestyle of unsurpassed luxury and prestige is ensured at these five homes in the world's most exclusive destinations...
---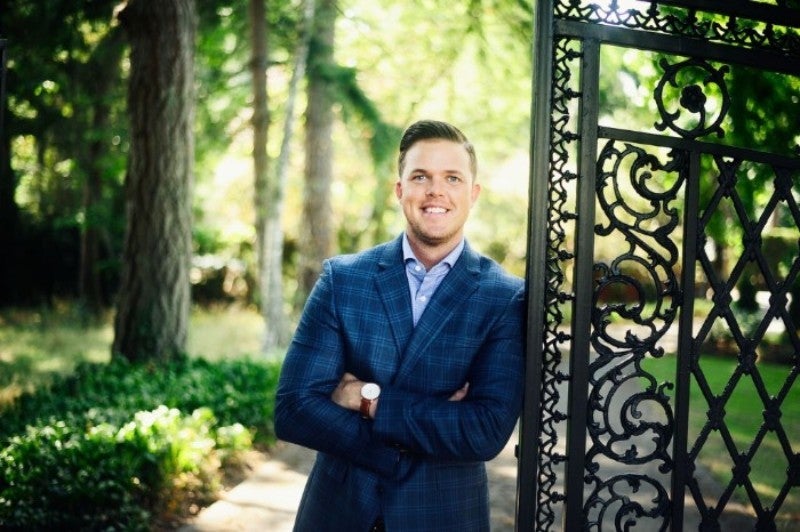 ---
Contact me for a complimentary, no obligation Real Estate Check-up. I'll review up-to-date market trends in your immediate area, the current resale value of your home, and tips on improving the value of your home. 

When you get asked:
Occasionally, a friend, family member or neighbor might ask you to recommend a real estate agent.
When that happens, please feel free to give them my name. 
I truly appreciate your referrals!
Cell. (250) 857-2883
Office. (250) 385-2033
www.bobbysparrowrealty.com
---