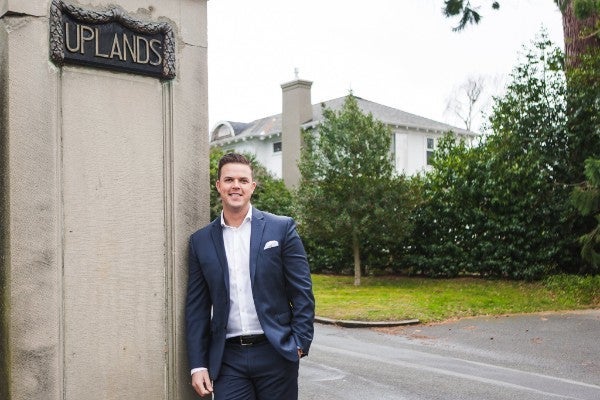 Hi Everyone,
Just about all big decisions - and sometimes even small ones - come with concerns. If you're planning an exotic vacation, for example, you might be worried about the hotel you've chosen, the day trips you've planned, or the flight you've booked.
The same can be said about deciding to sell a home. You might think it's a good idea, but hesitate because you have questions about the process, how long it might take, and so forth.
That's natural. However you don't have to let those concerns fester. Instead, you can give me a call.
As your real estate agent, I'm happy to answer any questions you have, at any time, about anything related to real estate. That's just part of my commitment to providing you with outstanding service - even if it may be years before you're thinking of moving again.
So feel free to call me with your concerns or questions.
Chances are, I can give you the answers you need. 
Please enjoy this months newsletter and thank you for your continued support.  
I am always happy to hear from you! 
Sincerely,
Bobby Sparrow 

Victoria Real Estate Market Continues to Stabilize
A total of 533 properties sold in the Victoria Real Estate Board region this September, 16.7 per cent fewer than the 640 properties sold in September of last year, and a 10.3 per cent decrease from August 2018. Sales of condominiums were down 30.4 per cent from last year in September with 149 units sold. Sales of single family homes were down 9.2 per cent from 2017 with 285 sold this September.
"This year's housing market has continued to behave as we've expected, moderating after the record setting pace of 2016 and adjusting to various government measures such as tightening mortgage qualification rules that were intended to cool the market," says Victoria Real Estate Board President Kyle Kerr. "We continue to see a reduction in sales when we compare to recent years and prices stabilizing across the market, with some variation in value in niche, higher end homes."
There were a total of 2,646 active listings for sale on the Victoria Real Estate Board Multiple Listing Service® at the end of September 2018, an increase of 5 per cent compared to the month of August and 33.9 per cent more than the 1,976 active listings for sale at the end of September 2017.
"If you are considering buying or selling a home, you need to understand your local market, particularly in the context of your property type and price point," adds President Kerr. "Micro markets in our area behave very differently as they are influenced by different pressures. The under $800,000 housing market in some areas is under tremendous pressure as many buyers compete for these homes. The multimillion-dollar market in other areas is currently experiencing less pressure and we can see price flexibility coming into play in the 1.5 million dollar plus market. And although we saw a bump in inventory at the start the year, those inventory levels have stabilized as well. So buyers still face a market with much less inventory available than the historical average. Your local REALTOR® can help you understand the best way forward for your selling or buying plans based on current and granular data and market insights."
The Multiple Listing Service® Home Price Index benchmark value for a single family home in the Victoria Core in September 2017 was $832,000, while the benchmark value for the same home in September 2018 increased by 6.2 per cent to $883,700, slightly lower than August's value of $888,300. The MLS® HPI benchmark value for a condominium in the Victoria Core area in September 2017 was $457,700, while the benchmark value for the same condominium in September 2018 increased by 9.9 per cent to $503,000, exactly the same as August's value.
Complete Stats Package -
Click Here
---
*Latest Testimonial*

" After many "adventures" in real estate over the years, Bobby was, quite simply, the best realtor we have dealt with. We honestly feel that we would have been unlikely to buy our current (perfect) house, or successfully sell our previous house at the price we wanted, if it was wasn't for Bobby. He provided brilliant strategic advice and amazing commitment in ensuring both our sale of one house and purchase of another.  "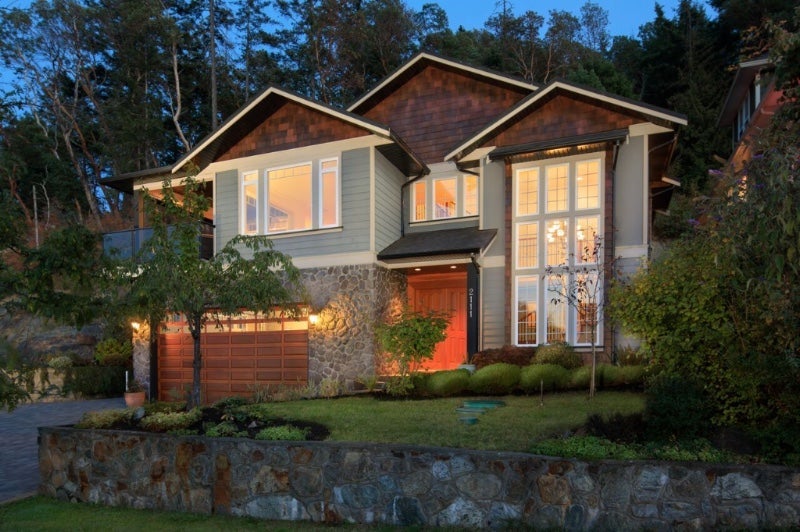 2111 Nicklaus Drive - Bear Mountain - Victoria, BC
PRICE - $1,049,000
5 Bedroom, 4 Bathroom
4,029 Sq Ft.
More Info - 
Click Here
3-247 Government Street - James Bay - Victoria, BC
PRICE - $759,000
2 Bedroom, 2 Bathroom
1,214 Sq Ft.
More Info - 
Click Here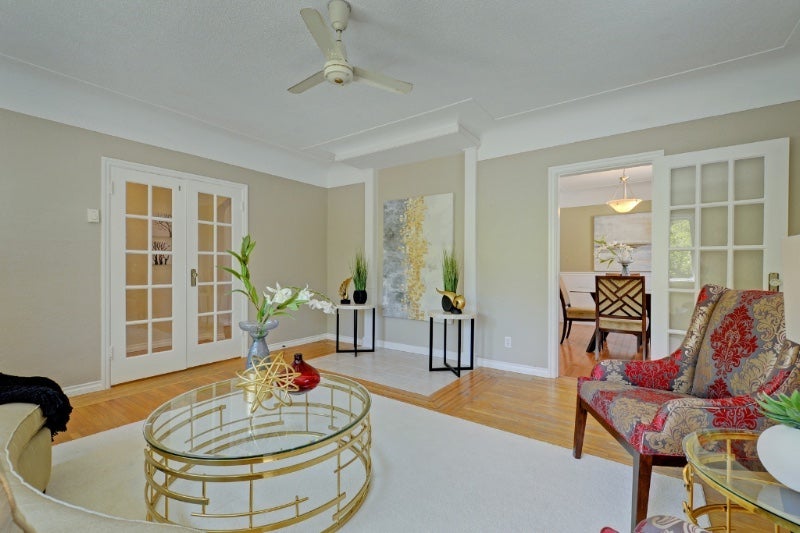 2642 Victor St. - Oaklands - Victoria, BC
PRICE - $749,000
3 Bedroom, 2 Bathroom
1,875 Sq Ft.
More Info - 
Click Here
9-4318 Emily Carr Drive. - Broadmead - Victoria, BC
PRICE - $928,500
3 Bedroom, 3 Bathroom
2,425 Sq Ft.
More Info - 
Click Here
1734 Kisber Ave. - Mt. Tolmie - Victoria, BC
PRICE - $670,000
2 Bedroom, 1 Bathroom
1,059 Sq Ft.
More Info - 
Click Here
2-242 Robert Street - Vic West - Victoria, BC
PRICE - $405,000
2 Bedroom, 1 Bathroom
820 Sq Ft.
More Info - 
Click Here
---

6-4701 Lochside Drive - Victoria, BC
SALE PRICE - $1,050,000
3 Bedroom, 3 Bathroom
2,089 Sq Ft.
More Info - 
Click Here
1555 Sylvan Place - Victoria, BC
SALE PRICE - $1,305,000
3 Bedroom, 2 Bathroom
2,236 Sq Ft.
More Info - 
Click Here
---

B.C. government introduces legislation on speculation tax
The legislation did not contain an opt-out clause requested by municipal governments, many of which are warning the tax will have the reverse effect and actually discourage development of new housing. 
VICTORIA — B.C.'s New Democratic government dug in its heels on the contentious real estate speculation tax Tuesday, moving forward to bring it into law despite the protests of local mayors and a development community that warned it could cause more affordable housing problems than it will solve...
READ MORE
Angled 15-storey highrise pitched for Johnson at Vancouver could rise as Victoria's own leaning tower
Victoria-based Cox Developments has submitted a proposal to the City of Victoria with plans to build one of the most architecturally unique residential towers in the Capital Region, Citified has learned.
The angled 15-storey design–leaning to the east from its footprint on land formerly occupied by the McCall Brothers Funeral Home along the 900-block of Johnson Street at 1400 Vancouver Street – will be an architectural first for Victoria where a building as prominent as the 50-metre tall highrise will literally hover over its foundation and an adjacent 1960's-era funeral chapel designed by famed Victoria architect John Di Castri...
READ MORE
Save-On-Foods, 600 upcoming residences set new course for North Park's and Harris Green's Pandora Avenue
Downtown Victoria's Pandora Avenue corridor in the Harris Green and North Park neighbourhoods is in-store for major changes as developers turn their focus towards the overlooked area.
The latest development proposal to surface is a 16-storey-tower destined for the Seventh-Day Adventist Church (SDA) property and the adjacent Fotoprint building in the 900-block of Pandora Avenue at Vancouver Street...
READ MORE
Sidney's Star Cinema closes this fall to make way for its 'Cameo' appearance in 2020
The starring role in Sidney's urban transformation will get underway this fall as developer Casman Properties readies to roll on its highly anticipated Cameo condominium development, Citified has learned.
This fall Third Street's Star Cinema will close the curtains on its two screens and will re-emerge in mid-2020 as a three-screen movie house anchoring Casman's 45-suite residential complex at the intersection of Third Street and Sidney Avenue...
READ MORE
10 Ways to Prepare Your Garden for Winter
Annual vegetables are nearing the end of their lifespan and are starting to succumb to the nip of successively heavier frosts. After the rush of spring planting and the peak of summer's harvest, it's tempting to shut the garden gate and let nature take its course. After all, you've done the heavy spring lifting and reaped summer's benefits. What more is needed now that fall is here?The answer depends on how much easier you'd like things to be when spring rolls around. A few careful steps executed now will save you effort in the long run...
READ MORE
Ghostly Walks
Ghostly Walks are 90 minute walking tours conducted every night from May 1 to October 31 and on weekends through the rest of the year. During the tour, expect to hear great storytelling as we guide you through the streets and alleys of Victoria, a ghost-hunter's paradise...
READ MORE
---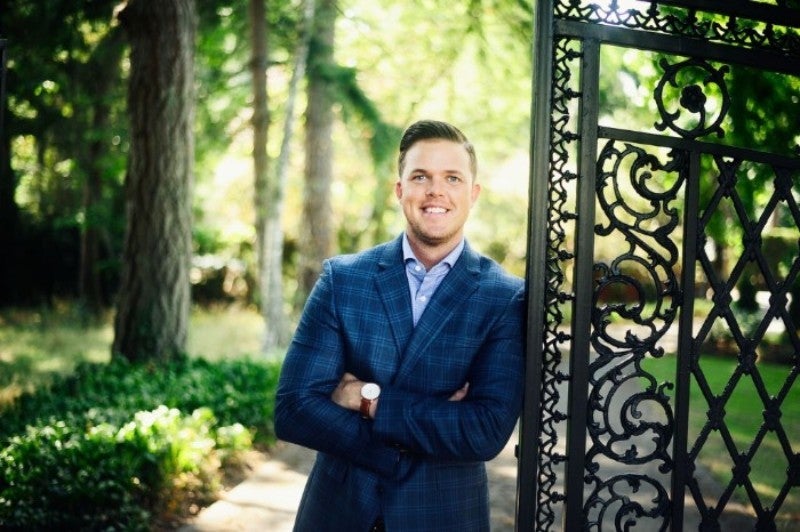 ---
Contact me for a complimentary, no obligation Real Estate Check-up. I'll review up-to-date market trends in your immediate area, the current resale value of your home, and tips on improving the value of your home. 
---
When you get asked:
Occasionally, a friend, family member or neighbor might ask you to recommend a real estate agent.
When that happens, please feel free to give them my name. 
I truly appreciate your referrals!
Cell. (250) 857-2883
Office. (250) 385-2033
www.bobbysparrowrealty.com
---