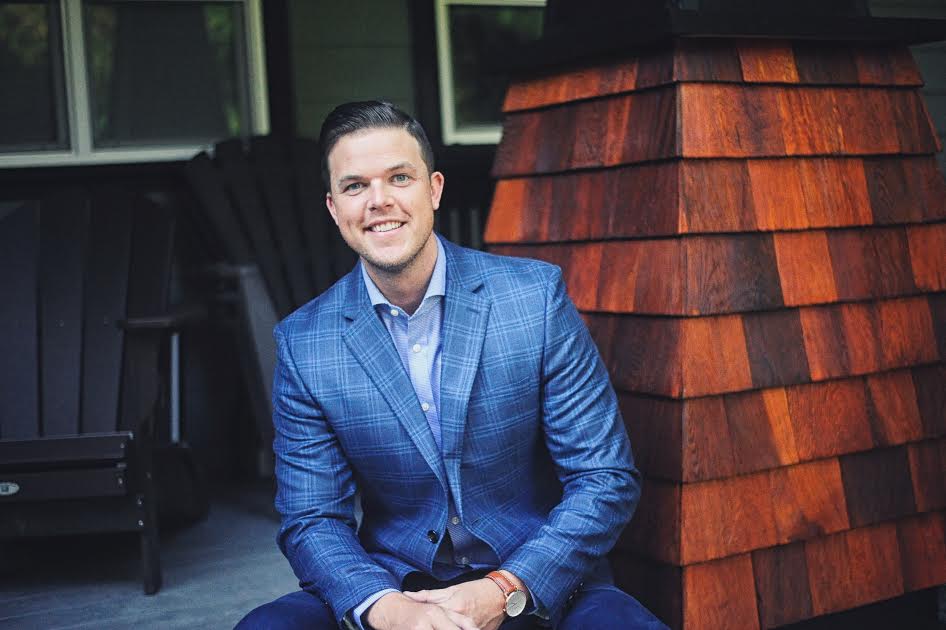 Hi Everyone,
I hope you had a great summer! I managed to get out to my family cabin on Shuswap Lake for 10 days and enjoyed every minute of it! 

Kids are back in school, cabins are getting closed up, fall weather is quickly approaching and so is our fall market!

This is the big push for buyers and sellers before things really start to wind down in early December. Over the next few months we can expect to see more listings come on to the market and many buyers come out of the wood works. 
Please enjoy this months newsletter and thank you for your continued support. 

If you have any questions, or you just want to say hi, please get in touch. 
I am always happy to hear from you! 
Sincerely,
Bobby Sparrow 
---

Victoria's Real Estate Market Simmers at the End of Summer
A total of 594 properties sold in the Victoria Real Estate Board region this August, 19.3 per cent fewer than the 736 properties sold in August of last year, and an 8.8 per cent decrease from July 2018. Sales of condominiums were down 5.3 per cent from last year in August with 195 units sold. Sales of single family homes were down 22.1 per cent from 2017 with 304 sold this August.  
"Prices in our market are quite flat right now, with a slow, long-term trend toward a more balanced market," says Victoria Real Estate Board President Kyle Kerr. "Listings have remained relatively static for months after an initial increase last spring. However, this plateau has included more high value inventory and similar to last month, fewer single family homes for sale under $750,000. Thirty per cent fewer homes this year were listed for sale at $750,000 or less than in the year previous, which means there is still pressure on lower priced homes in the Core and other popular areas. We do see a levelling out of prices month-over-month which is one factor helping to slowly return us to a more balanced market."  
There were a total of 2,519 active listings for sale on the Victoria Real Estate Board Multiple Listing Service® at the end of August 2018, a decrease of 3.4 per cent compared to the month of July but 31.4 per cent more than the 1,917 active listings for sale at the end of August 2017.    
"Many demand-side measures were introduced this year - including a stress test on mortgages - which altered many buyers' purchasing power," adds President Kerr. "These new policies are having the desired effect of slowing the market, though it is likely that over time the market will normalize these changed conditions. Our strong local economy and high employment rates may bolster demand into the fall as people return to work after their summer vacations. Fall numbers will be an interesting indicator of our year to come as we continue to track low home inventory in a changing marketplace. For an up-to-the-minute understanding of your local market as fall sales unfold, connect with your local REALTOR®."  
The Multiple Listing Service® Home Price Index benchmark value for a single family home in the Victoria Core in August 2017 was $830,800, while the benchmark value for the same home in August 2018 increased by 6.9 per cent to $888,300, slightly lower than July's value of $888,700. The MLS® HPI benchmark value for a condominium in the Victoria Core area in August 2017 was $453,900, while the benchmark value for the same condominium in August 2018 increased by 10.8 per cent to $503,000, slightly lower than July's value of $507,700.
Complete Stats Package -
Click Here
---
"
After many "adventures" in real estate over the years, Bobby was, quite simply, the best realtor we have dealt with. We honestly feel that we would have been unlikely to buy our current (perfect) house, or successfully sell our previous house at the price we wanted, if it was wasn't for Bobby. He provided brilliant strategic advice and amazing commitment in ensuring both our sale of one house and purchase of another.  
"
Andrew & Nancy
---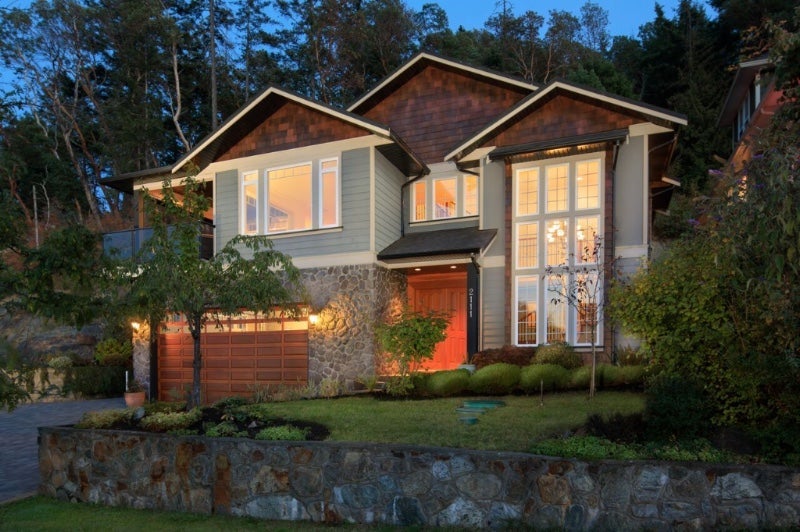 PRICE - $1,165,000
5 Bedroom, 4 Bathroom
4,029 Sq Ft.
More Info -
Click Here
---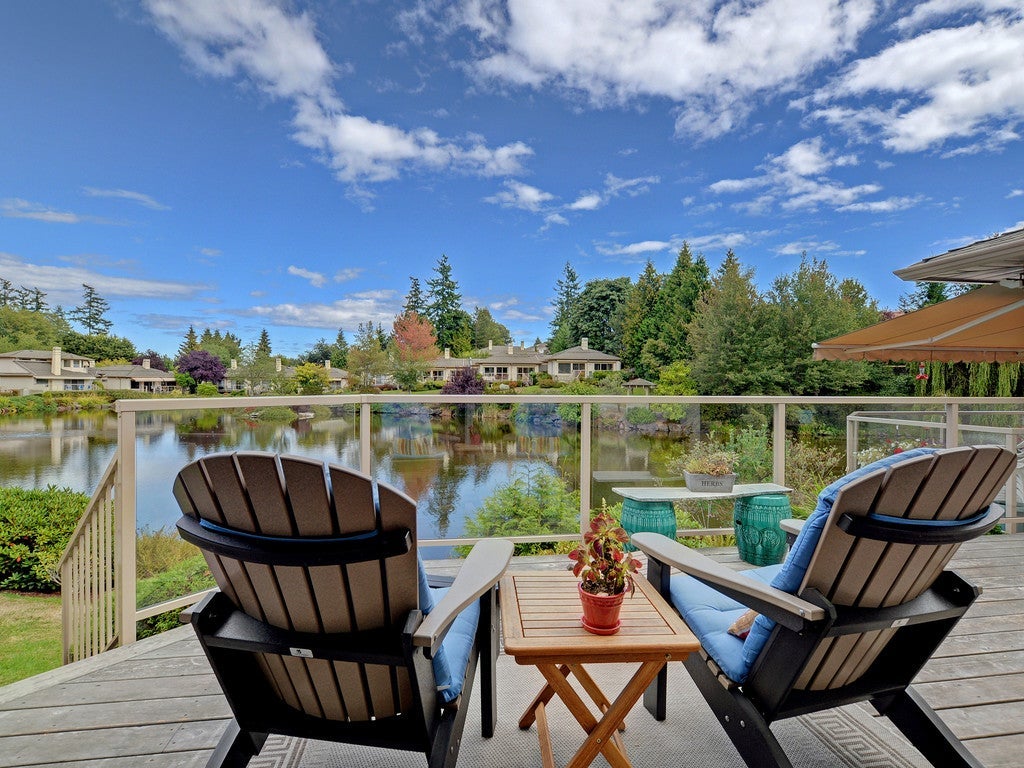 ---