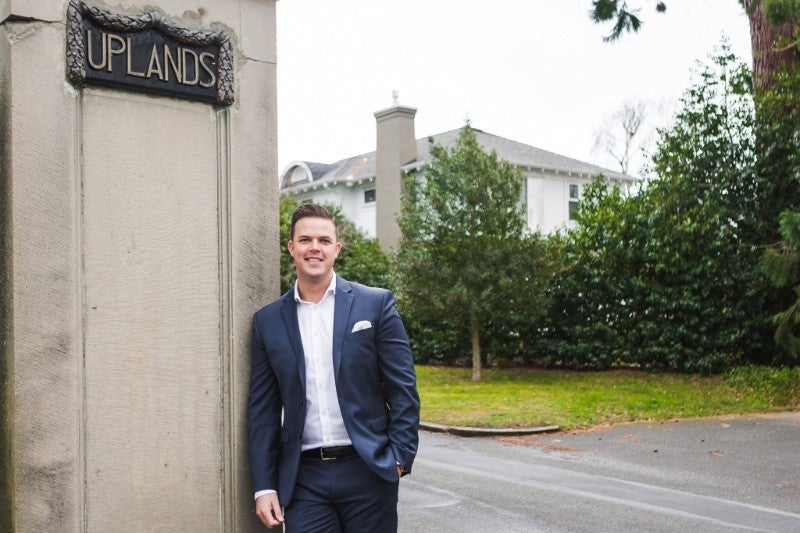 Hi Everyone,
I hope you all are having a great August! This busy summer has flown by and it is hard to believe we are quickly approaching Labor Day Weekend!  
Thank you for your continued support and please enjoy this months newsletter.

If you have any questions, or you just want to say hi, please get in touch. 
I am always happy to hear from you! 
Sincerely,
Bobby Sparrow 
---

Victoria Housing Market Still Finding Its Balance
A total of 651 properties sold in the Victoria Real Estate Board region this July, 17.6 per cent fewer than the 790 properties sold in July of last year, and an 8.1 per cent decrease from June 2018. Sales of condominiums were down 22.6 per cent from last year in July with 188 units sold. Sales of single family homes were down 16.5 per cent from 2017 with 340 sold this July.
"We are in a different market now than what we have seen for the past two years," says Victoria Real Estate Board President Kyle Kerr. "And while we see inventory creeping up after the drought in 2017, especially in the multi-million-dollar range, across our region there are 30 per cent fewer homes listed for sale under $750,000 than this time last year. This means that if you are shopping in the $750,000-or-less bracket, you are in a fast-moving market with low inventory. For example, of the 176 single family detached properties sold in our Core and Malahat regions during the month of July, only 59 (34%) were listed for $750,000 or less. And of those, 28 (47%) sold at or over list price. This illustrates the high demand for homes at or below this price point, and the pressure that is still pushing that segment of our market. If you are looking for a home priced at $1.5 million or above, there is more selection than last year and those homes are sitting on the market longer. For the first seven months of 2017 there were 481 single family detached properties for sale listed at $1.5 million or above. For the same time period in 2018, there were 664 properties for sale in this range, an increase of 27.6 per cent."
There were a total of 2,607 active listings for sale on the Victoria Real Estate Board Multiple Listing Service® at the end of July 2018, an increase of 0.5 per cent compared to the month of June and 35.7 per ce
nt more than the 1,921 active listings for sale at the end of July 2017.  
"Each year we tend to see a plateau in inventory over the summer months," adds President Kerr.
"It is possible that we will see more inventory come into the market through the fall when there is often a burst of activity in our market, but it's hard to predict how that inventory might be priced. Ideally, we will see more inventory come in at under the $750,000 level to help push our housing market into more balanced territory across all segments."  
The Multiple Listing Service® Home Price Index benchmark value for a single family home in the Victoria Core in July 2017 was $834,200, while the benchmark value for the same home in July 2018 increased by 5.5 per cent to $880,000, slightly lower than June's value of $889,600. The MLS® HPI benchmark value for a condominium in the Victoria Core area in July 2017 was $442,100, while the benchmark value for the same condominium in July 2018 increased by 12.1 per cent to $495,700, slightly higher than June's value of $496,500.
Complete Stats Package - 
Click Here
---
" 
Bobby Sparrow Realty sold our condo in 5 days. And, It sold at the highest price of any unit ever sold in the building. The whole process from start to finish was seamless. Bobby is the consummate professional, very knowledgeable, capable and genuine. You are in good hands with Bobby Sparrow! 
"
- Nancy Markley
---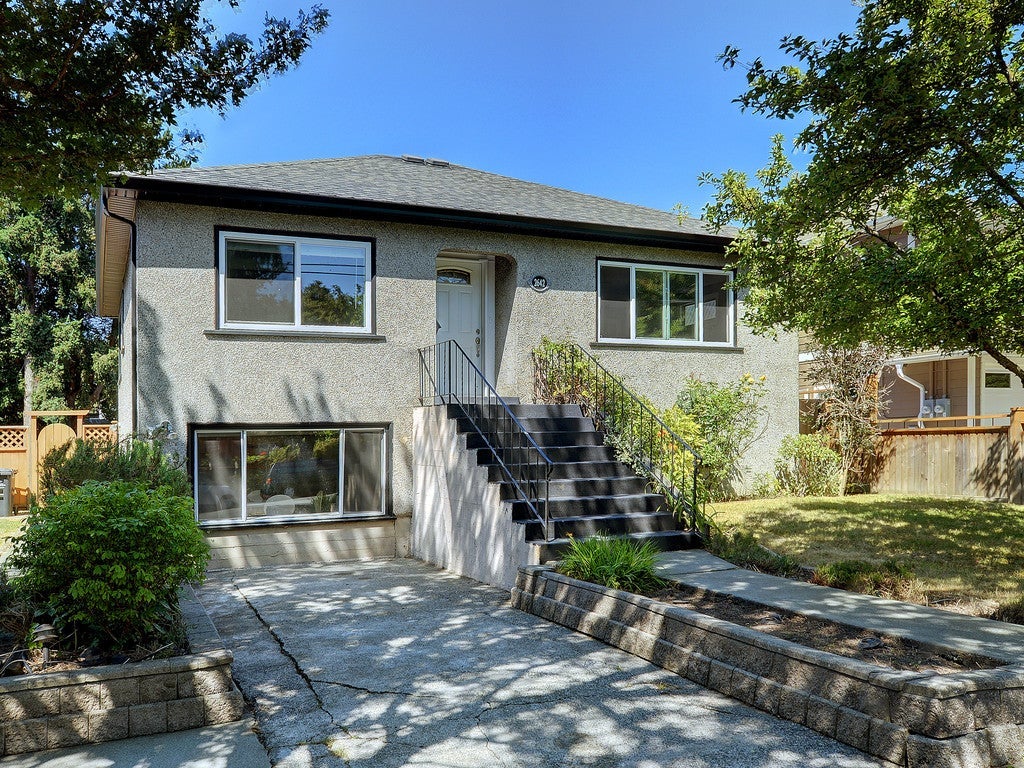 ---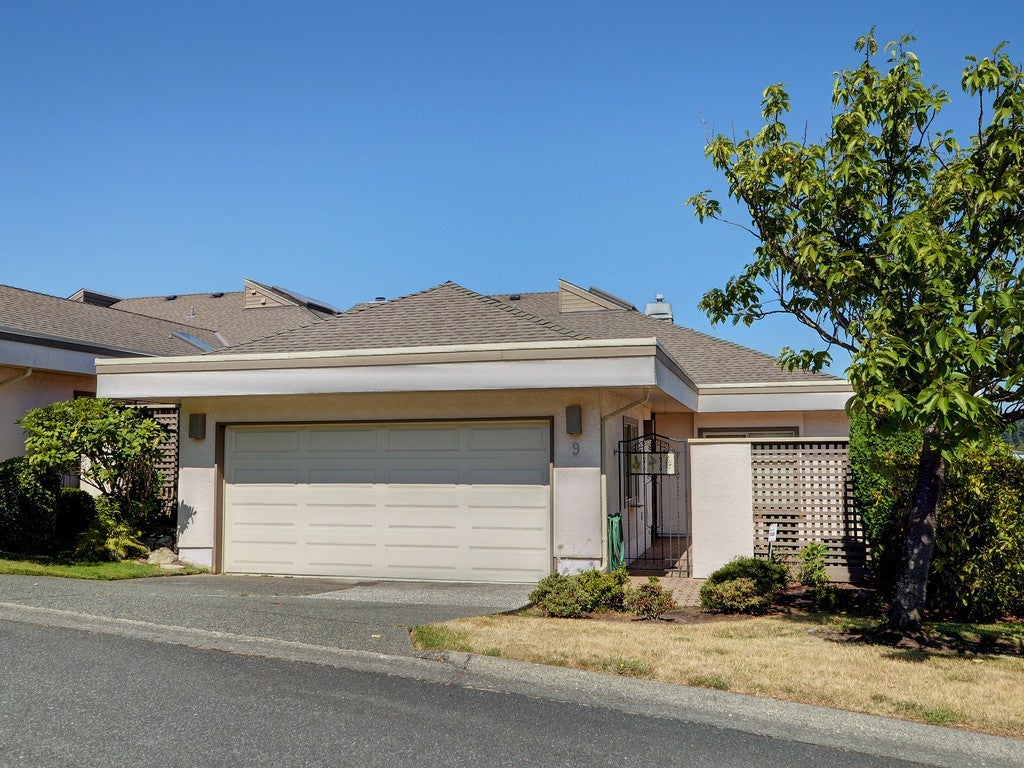 ---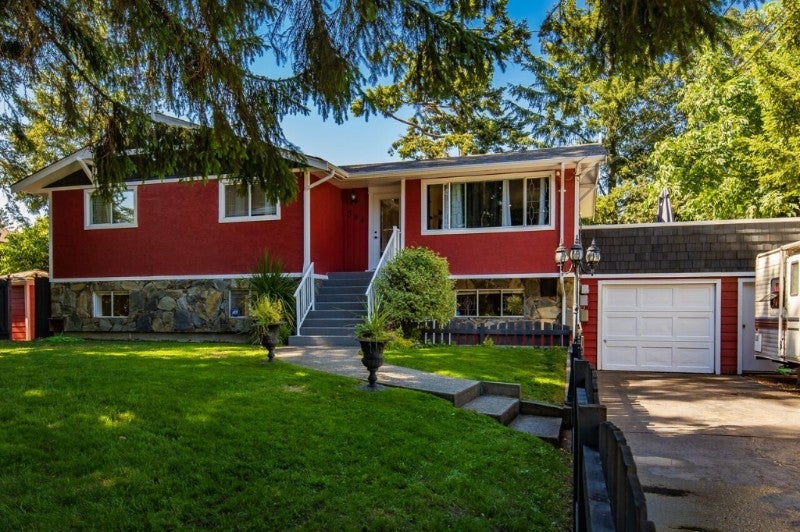 ---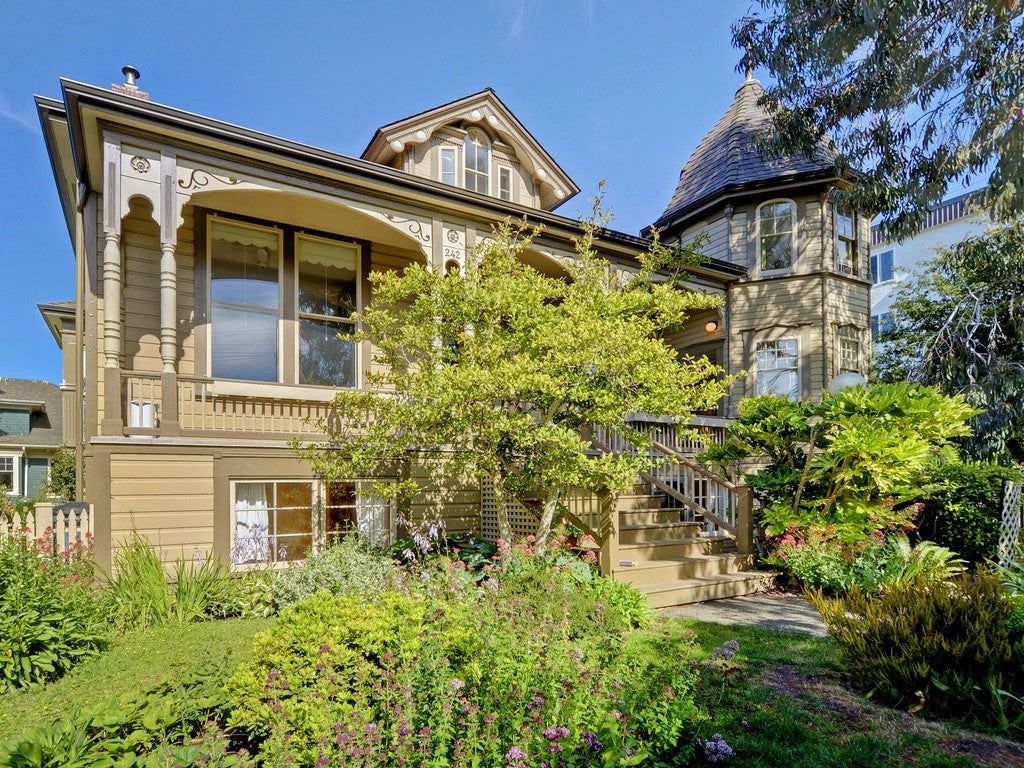 ---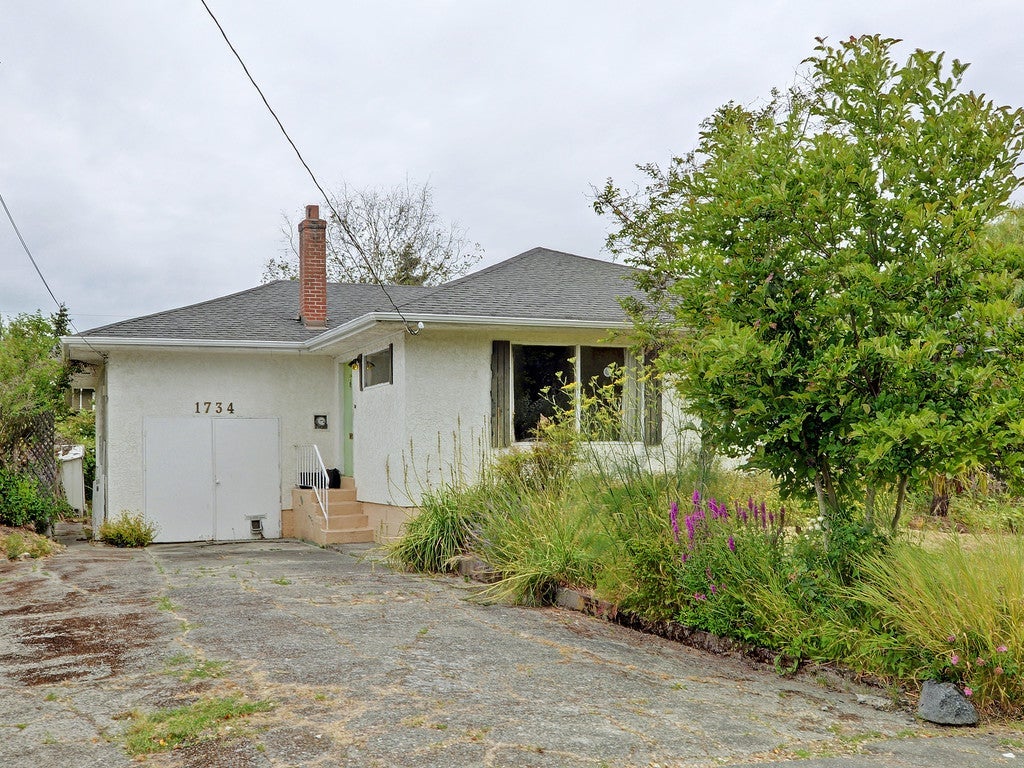 ---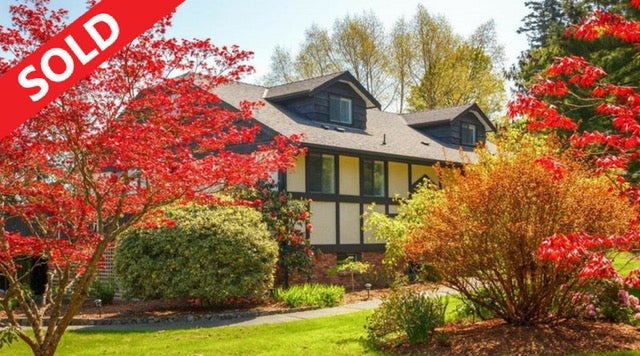 ---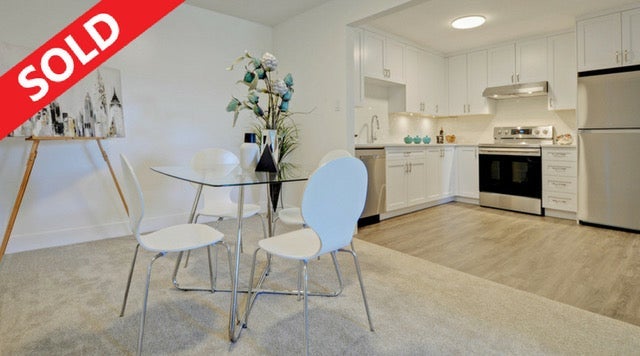 ---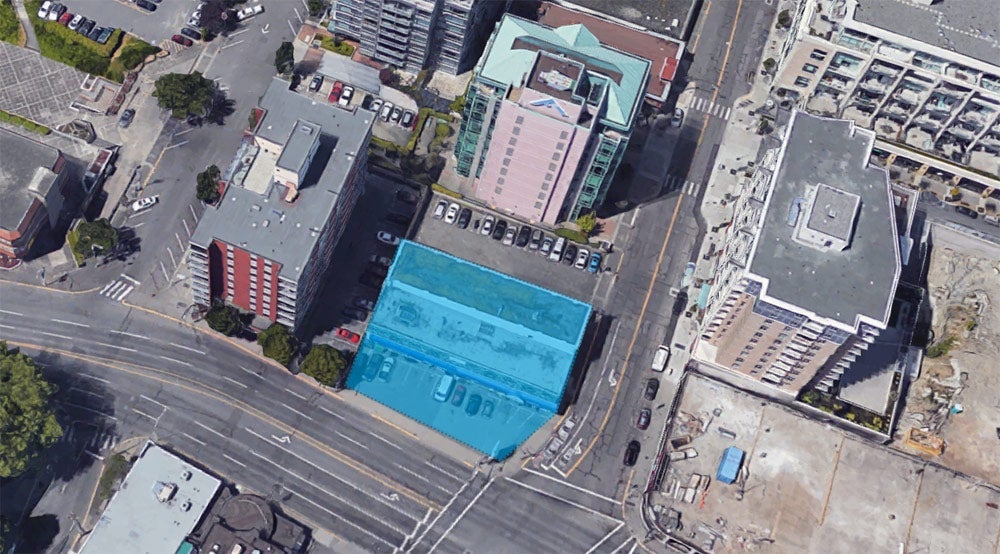 Parking lot pitched for Blanshard and Fisgard Streets
A commercial building at the intersection of Blanshard and Fisgard streets will be razed to make way for a surface parking lot prior to a redevelopment of the property, Citified has learned. 
Tri-Eagle Development Corporation has applied to the City of Victoria to secure a temporary use permit for 1620 Blanshard Street in order to demolish an existing two-storey building and replace it with 62 parking spaces. 
"The building is at its life's end and with the demand for parking in downtown Victoria as high as it is, we're pursuing a temporary use permit ahead of a future redevelopment of the site," said Travis Lee, Tri-Eagle's president...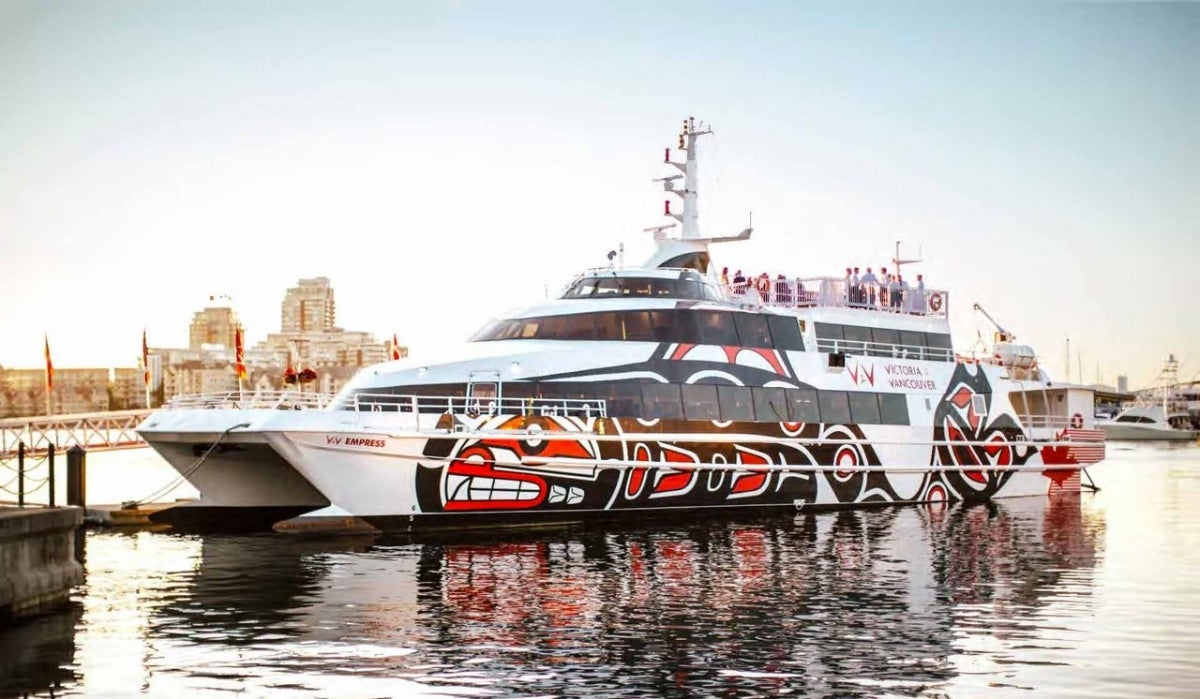 Victoria-to-Vancouver ferry operator V2V Vacations cancels fall and winter sailingsPassenger ferry operator V2V Vacations is curtailing all sailings between mid-October and mid-March, Citified has learned.
The company's downtown Victoria-to-downtown Vancouver catamaran service will make its final voyages for the year on October 15th, departing Vancouver's Coal Harbour at 8AM and starting its return leg from Victoria's Inner Harbour at 4PM. 
Sailings will resume on March 15, 2019 with a sailing from Vancouver at 8AM and a return trip from Victoria at 2PM...
READ MORE
---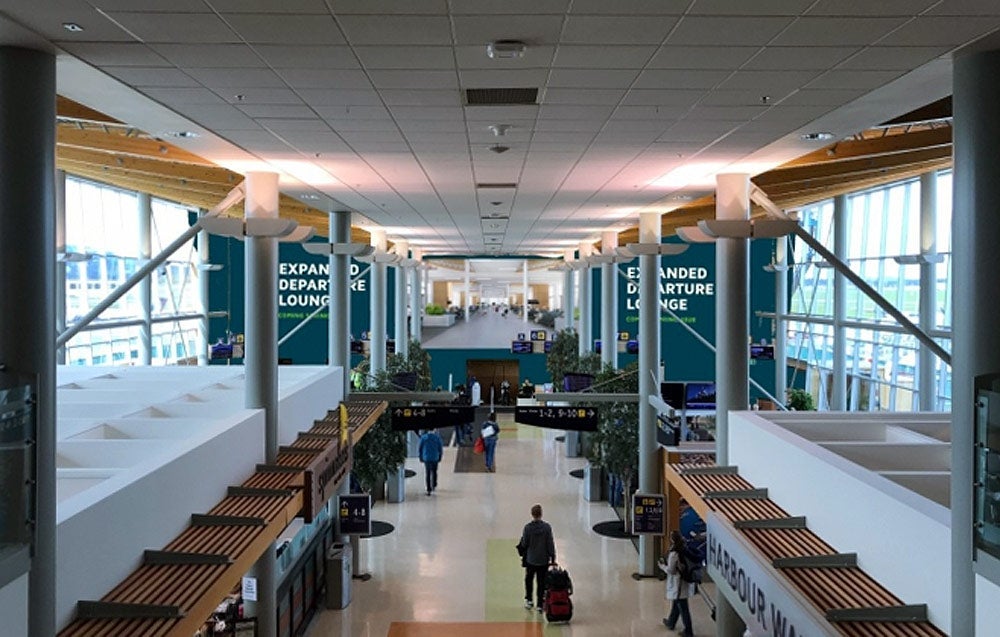 Another record year expected for Victoria International as $20 million terminal expansion takes offBritish Columbia's second busiest airport is once again on track to welcome a record volume of passengers by year's-end, according to statistics released by the Victoria Airport Authority (VAA).
 
Throughout the first half of 2018 966,725 arriving and departing travellers passed through the gates of Victoria International Airport (YYJ). The mid-year passenger count represents an increase of 5.9% over the same period last year...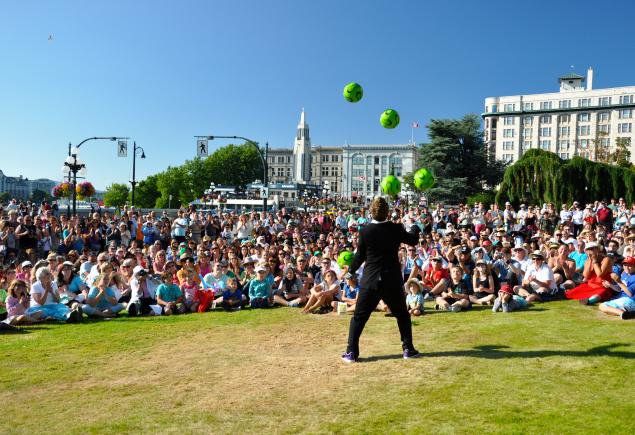 BUSKERS FESTIVALThe Downtown Victoria Buskers Festival is a FREE five-day family-friendly community festival that showcases quirky and unique street talent from around the world. From Thursday, August 30th to Monday, September 3rd, Victoria will become a hub of busking talent with performers coming from far and wide..
READ MORE
---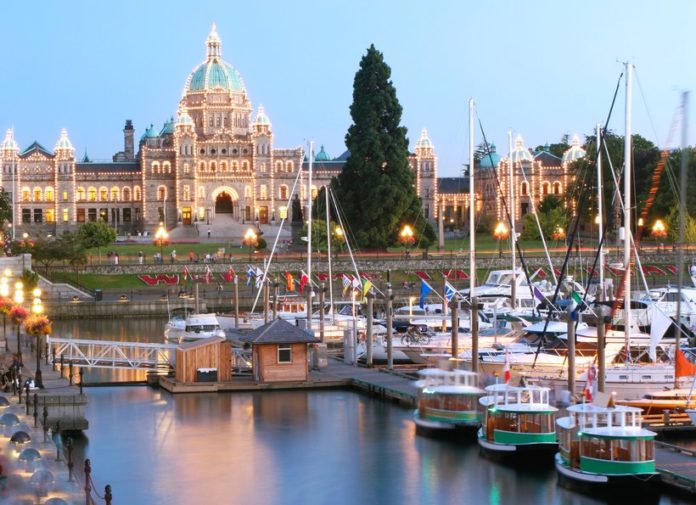 Victoria named among top ten friendliest cities in the worldWe'll gladly accept this designation, please and thank you!This year's Reader's Choice Awards' by Condé Nast Traveler includes a list of the 10 friendliest cities in the world in 2018 – and Victoria is one of them.The list was compiled by the magazine after hundreds of thousands of readers completed a survey about where they felt the most welcomed...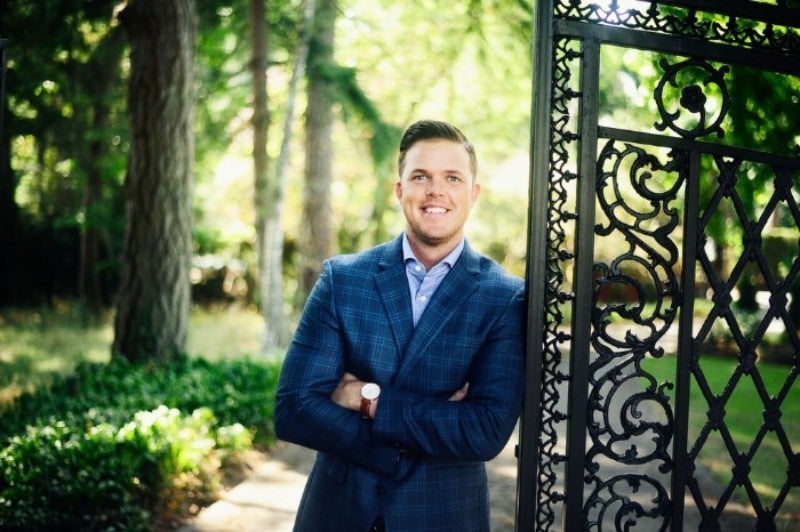 Contact me for a complimentary, no obligation Real Estate Check-up. I'll review up-to-date market trends in your immediate area, the current resale value of your home, and tips on improving the value of your home. 
---
When you get asked:
Occasionally, a friend, family member or neighbor might ask you to recommend a real estate agent.
When that happens, please feel free to give them my name. 
I truly appreciate your referrals!
Cell. (250) 857-2883
Office. (250) 385-2033
www.bobbysparrowrealty.com
---