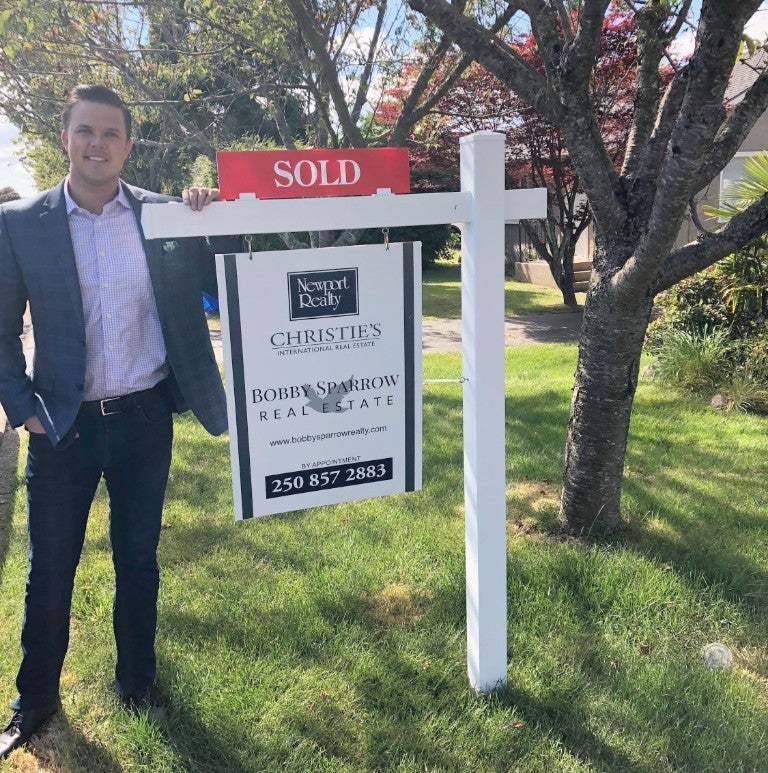 Summer is nearly upon us and we are constantly reminded of the absolute beauty of the island during this time of the year. From the rose's in full bloom, the fascinated tourist admiring the city, the sunset walks on Dallas Road - We are all so grateful for this amazing city of Victoria. 

With Father's Day just around the corner, Happy Father's Day to all the Dad's out there! We appreciate all that you do! 

As suspected we are now starting to see the listings pour on to the market and sales are down. We have just under 2400 current listings, this time last year we had 1900. Sales for May 2018 were down 25% in comparison to  May 2017. This is likely a strong result of the new mortgage qualification rules which has really reduced a lot of buyers buying power. 

Listings $1.5 million and higher have seen an increase of almost 50% in comparison to this time last year. Expected to be largely due to the new and incoming taxes from the provincial government (the foreign buyer property transfer tax, the speculation tax and the increased school tax).
As always thank you for your continued support and please enjoy this months newsletter. If you have any questions, or you just want to say hi, please get in touch. 
I am always happy to hear from you! 
Sincerely,
Bobby Sparrow 
---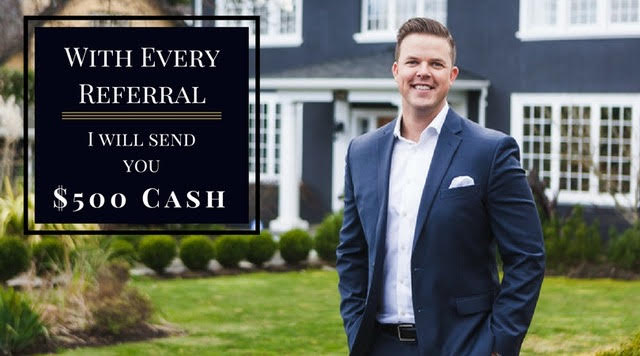 If you ever know someone that is thinking of buying or selling a home, be sure to mention my name. 
A referral is the biggest compliment that I can receive as a realtor and to show my appreciation, I will give you 
$500 CASH
 for any referrals sent my way.

Your trust and referrals are greatly appreciated! 
---
Your June Update On Victoria Real Estate 
Price Pressure Continues on Lower-Priced Housing in the Capital Regional District
A total of 755 properties sold in the Victoria Real Estate Board region this May, 25 per cent fewer than the 1,006 properties sold in May of last year, and a 2.5 per cent decrease from April 2018. The sales of condominiums were down 17.4 per cent from last year in May with 237 units sold. Sales of single family homes were down 23 per cent from 2017 with 406 sold this May. 
"It's no surprise that our current market is very different than it was last year," says Victoria Real Estate Board President Kyle Kerr. "Due to recent changes in mortgage qualification rules, many buyers' purchasing power has been reduced. Unfortunately, in our area we have one third fewer single family homes for sale under $750,000 when compared to last year, so we're seeing pressure from increased competition on a smaller number of homes, which is really pushing the under million dollar market. We have a much larger inventory of higher value homes this year. For listings priced at $1.5 million and above, the number of active listings is almost 50% higher than last year at this time. Arguably, many of these properties may be listed due to new and incoming taxes from the provincial government. The Foreign Buyer Property Transfer Tax, the Speculation Tax, and the increased School Tax are putting pressure on those high value home owners. Unfortunately, these taxes are not resulting in what the government said it intends - to increase the availability of affordable housing." 
There were a total of 2,394 active listings for sale on the Victoria Real Estate Board Multiple Listing Service® at the end of May 2018, an increase of 19.6 per cent compared to the month of April and 26.3 per cent more than the 1,896 active listings for sale at the end of May 2017.   
"We're in an interesting time here - we are seeing different levels of price pressure and price relief in micro-climates of our area," adds President Kerr. "You may find more flexibility if you are shopping for a multi-million dollar estate in certain areas. You may be in for a competition if you're shopping for a lower priced home or condominium. If you're thinking of buying or selling, it's a good idea to meet with a local REALTOR® to understand how the current environment will affect you." 
The Multiple Listing Service® Home Price Index benchmark value for a single family home in the Victoria Core in May 2017 was $820,800, while the benchmark value for the same home in May 2018 increased by 7 per cent to $878,100, higher than April's value of $866,700. The MLS® HPI benchmark value for a condominium in the Victoria Core area in May 2017 was $426,900, while the benchmark value for the same condominium in May 2018 increased by 15.7 per cent to $493,900, slightly lower than April's value of $495,100.
Complete Stats Package - 
Click Here
---
Contact me for a complimentary, no obligation Real Estate Check-up. I'll review up-to-date market trends in your immediate area, the current resale value of your home, and tips on improving the value of your home. 
---
May Sales 
Congrats to my wonderful clients on their properties below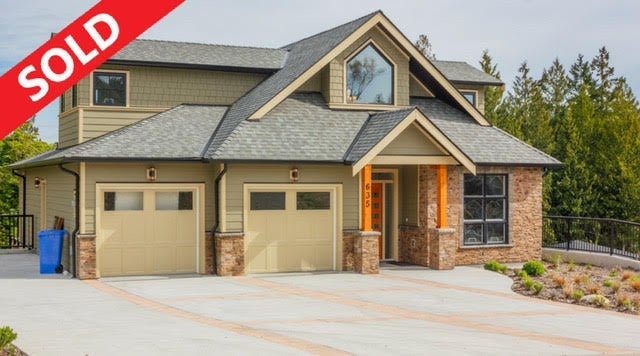 635 Sentinel - Mill Bay, BC


SOLD - $865,000
4 Bedroom, 4 Bathroom
4,229 Sq Ft.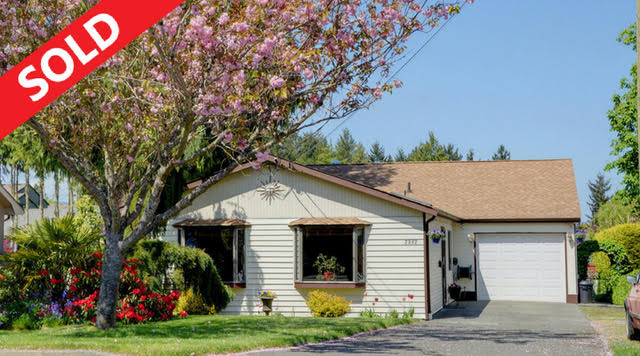 2082 Weiler Ave - Sidney, BC


SOLD - $701,000
SOLD in 1 day for $20,000 over list price!
4 Bedroom, 2 Bathroom
1,965 Sq Ft.
More Info - 
Click Here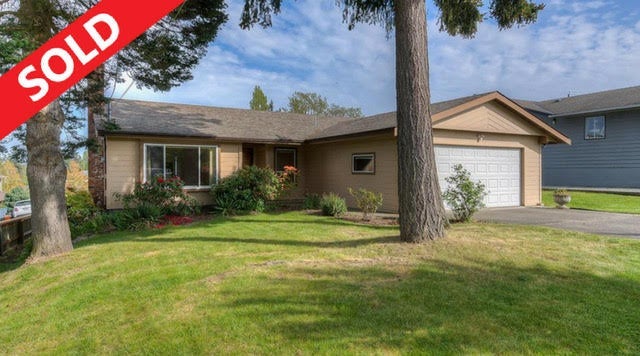 104 Viewcrest Dr. - View Royal 


SOLD - $680,000
3 Bedroom, 2 Bathroom
1,404 Sq Ft.
More Info - 
Click Here
---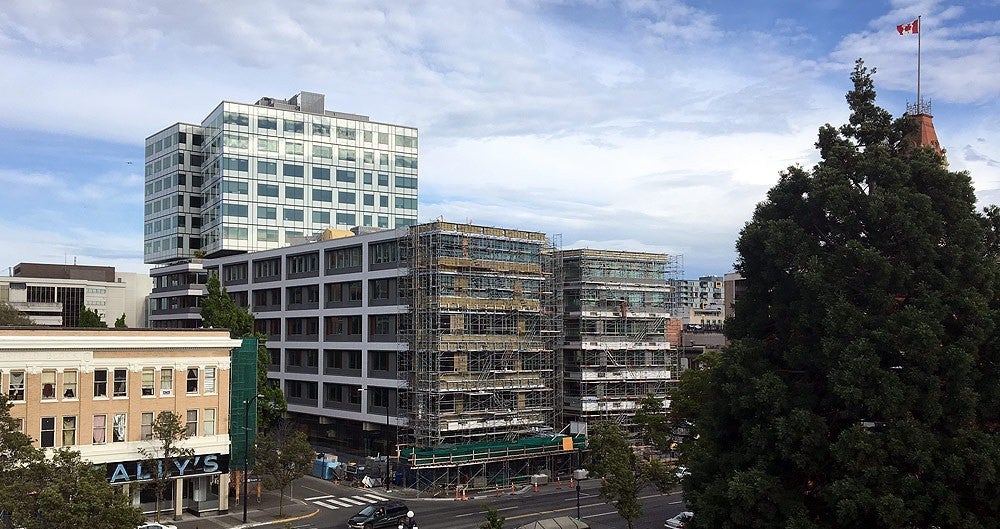 Downtown Victoria finance hub to staff 700 workers at newly-built office complex
Hundreds of well-paid finance workers are being relocated into downtown Victoria as part of the provincial investment management corporation's office consolidation and new headquarters project, Citified has learned.
 
The British Columbia Investment Management Corporation, known more commonly as BCI, recently transferred its head office to a newly-built 13-storey office tower along the 700-block of Pandora Avenue across from Victoria's City Hall. BCI was formerly situated out of Burnside-Gorge's Selkirk Waterfront community where it employed 200 workers.
 
In March of this year BCI occupied its new digs with just over 400 workers. Two months on staff number in excess of 500...
---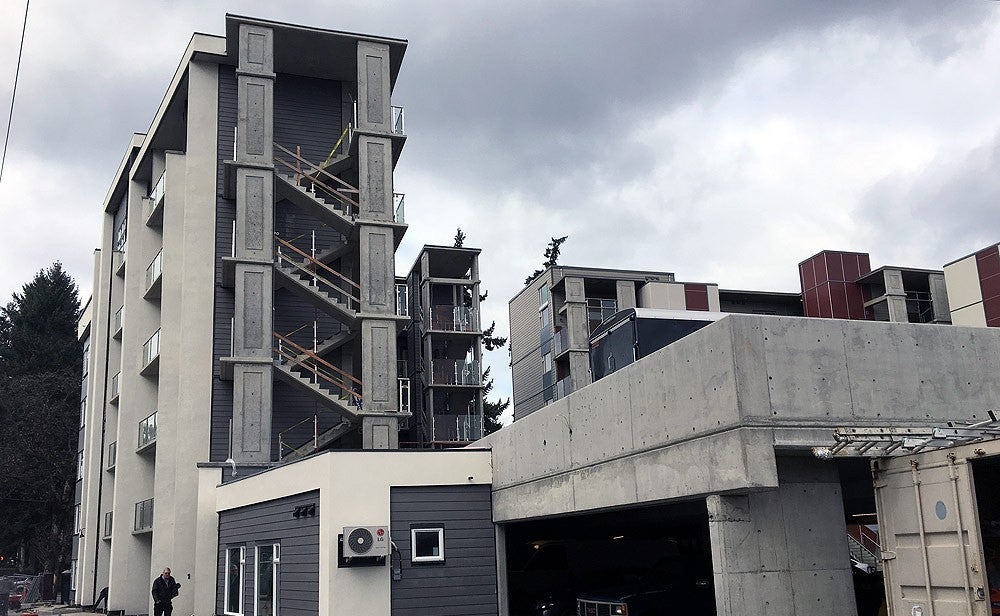 Capital Region's first 'AirBnB' hotel opens in Langford
A purpose-built rental complex recently completed in Langford on Victoria's West Shore is now operating as the Capital Region's first 'AirBnB' hotel. 
The six-storey building along the 500-block of Goldstream Avenue at Grainger Road promotes over two dozen fully furnished residential  studio, one-bedroom and penthouse units as "entire service" apartments with provisions for short-term lodging in lieu of full-time rental accommodations...
---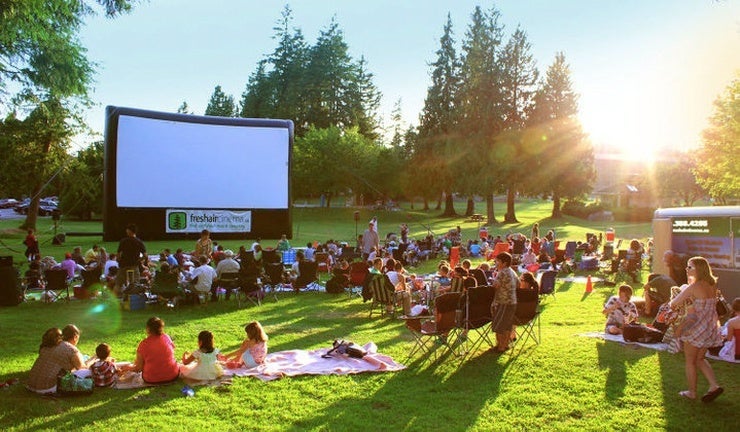 Outdoor Movie Schedule in Victoria
FREE outdoor movies in and around Greater Victoria, updated for 2018! Bring a blanket or lawn chair and take in one of these movies in the great outdoors. All movies begin at dusk, at different locations across the city.Over the past few years there has been a huge surge in demand for outdoor movies, and it's no wonder, what a perfect way to spend an evening! A movie surrounded by stars? Yes puh-lease!Bring a blanket and lawn chair, sit back, and take in one of the shows with friends and family...
---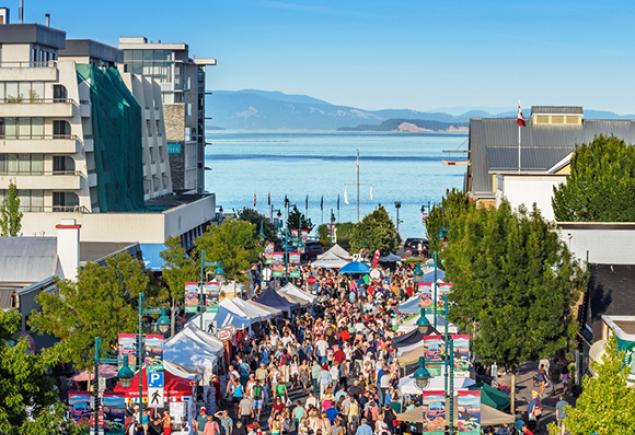 The Sidney Street Market is Vancouver Island's largest outdoor market featuring 130 vendors and attracting between 3,000 and 5,000 people each week. Every Thursday night from 5:30 to 8:30 during June, July, and August; the Town's charming main street is transformed into a spectacular, festival offering everything from locally grown produce, home baked goods, artisan jewelry, crafts, gifts, mouth-watering food and live music...
---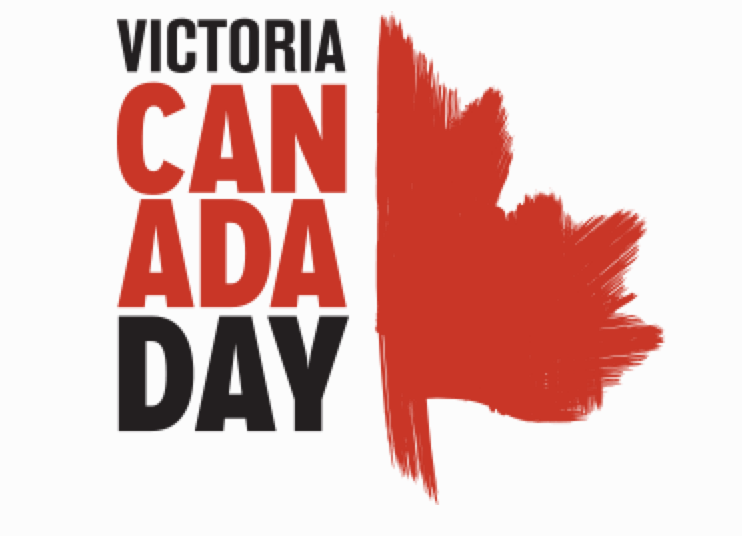 CANADA DAY DOWNTOWN VICTORIA 2018
On Sunday, July 1, an impressive line-up of local performers, family-friendly activities, and multicultural programming will be showcased, culminating in spectacular fireworks over Victoria's Inner Harbour...
READ MORE
---
" Effective, knowledgeable and caring - Bobby Sparrow is a real estate pro!  Bobby quickly sold my house in Saanich for top dollar and found me the perfect new home in Sidney at an affordable price.  He guided me along the way, answering all of my questions/concerns, to ensure I was well informed.  I now recommend Bobby to all my friends looking to buy or sell - since he is an excellent Realtor that can be trusted."
- Susan
---
When you get asked:
Occasionally, a friend, family member or neighbor might ask you to recommend a real estate agent.
When that happens, please feel free to give them my name. 
I truly appreciate your referrals!
Cell. (250) 857-2883
Office. (250) 385-2033
www.bobbysparrowrealty.com
---