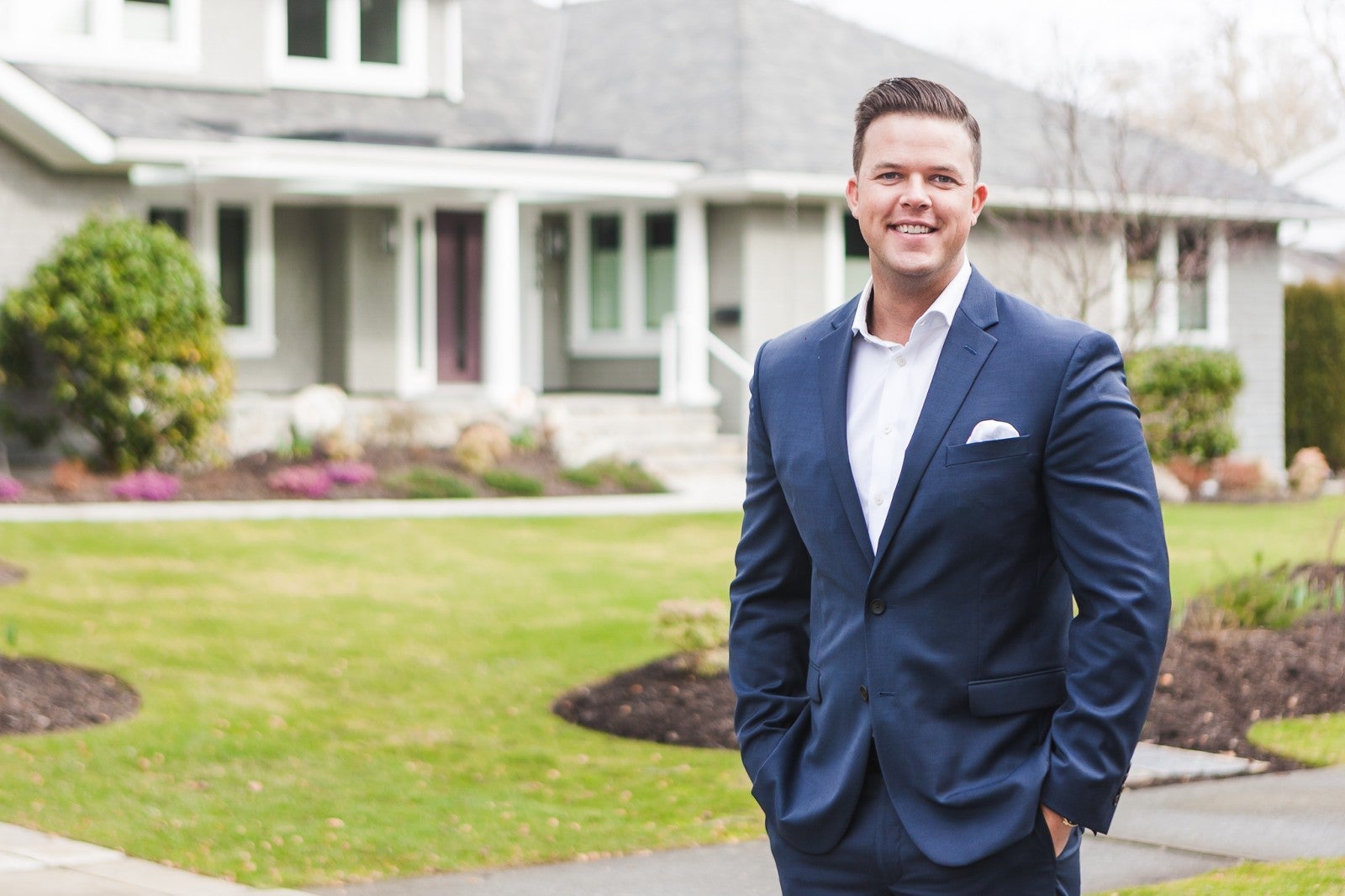 Hi Everyone,
Spring is in the air and we are begining to see plenty of inventory coming on the market. We should continue to see inventory rise over the next few months.
Speculation Tax: The BC Government recently announced significant changes to the proposed speculation tax. Please see below for a great article touching on this subject. 
Enjoy this months newsletter and i
f you have any real estate questions, would like to discuss the latest BC Government announcements, or you just want to say hi, please get in touch. 
I am always happy to hear from you! 
Sincerely,
---
Your April Update On Victoria Real Estate

Outside Influences Impact Spring Real Estate Market in Victoria
A total of 688 properties sold in the Victoria Real Estate Board region this March, 25.9 per cent fewer than the 929 properties sold in March last year, but a 26.2 per cent increase from the month previous. The sales of condominiums were down 28.2 per cent from last year in March with 211 units sold. Single family homes were 30.8 per cent down from the year previous, with 337 sold this March.
"As we expected, March sales are tracking lower than in 2017," says Victoria Real Estate Board President Kyle Kerr. "This is likely due to a number of factors that have created hesitation in consumers, including recent heavy measures by the provincial government to reduce the value of home prices and the federal government's new mortgage qualification rules. Combine these factors with rising interest rates and you've got a housing market that is in transition due to outside influences. Every time there is intervention into a market, it takes a few months for the market to rebalance. With the continual changes of late from different levels of government, our market is experiencing a new cycle of ongoing uncertainty."
There were a total of 1,766 active listings for sale on the Victoria Real Estate Board Multiple Listing Service® at the end of March 2018, an increase of 14.3 per cent compared to the month of February and 13.5 per cent more than the 1,556 active listings for sale at the end of March 2017.
"Despite all of the above, we continue to see benchmark price increases across our market and demand persists - partly due to low inventory - but also because of our highly desirable location," adds President Kerr. "Specific areas and price points are experiencing varying pressure on price and demand - which creates micro-markets. We are still seeing multiple offers and above asking price sales in some segments. Active buyers in our market may see some relief as inventory is slowly growing. This showcases why it is important to work with your local REALTOR® in this transitioning market to ensure you have the most up-to-date information to make purchasing and selling decisions."
The Multiple Listing Service® Home Price Index benchmark value for a single family home in the Victoria Core in March 2017 was $785,600, while the benchmark value for the same home in March 2018 increased by 9.4 per cent to $859,400, higher than February's value of $840,300. The MLS® HPI benchmark value for a condominium in the Victoria Core area in March 2017 was $409,700, while the benchmark value for the same condominium in March 2018 increased by 19.6 per cent to $490,000, which is higher than February's value of $472,600.
Complete 
stats package here.
---
Contact me for a complimentary, no obligation Real Estate Check-up. I'll review up-to-date market trends in your immediate area, the current resale value of your home, and tips on improving the value of your home. 
---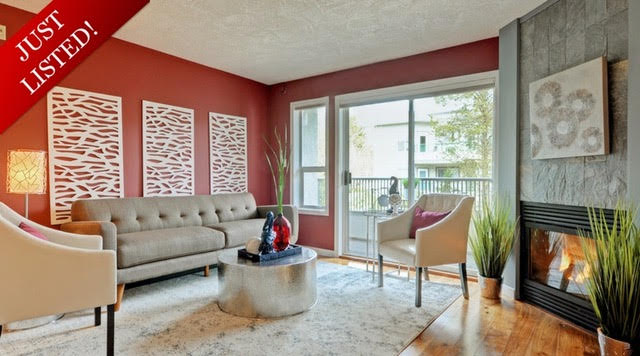 205-9945 Fifth St. | Sidney, BC. 
List Price:
$465,000
2 Bedroom, 2 Bathroom
1129 Sq Ft.
---
4687 Sunnymead Way
SOLD for $1,053,000
SOLD in 4 Days for $28,000 over list price.
3 Bedroom, 2 Bathroom
2,315 Sq Ft.
---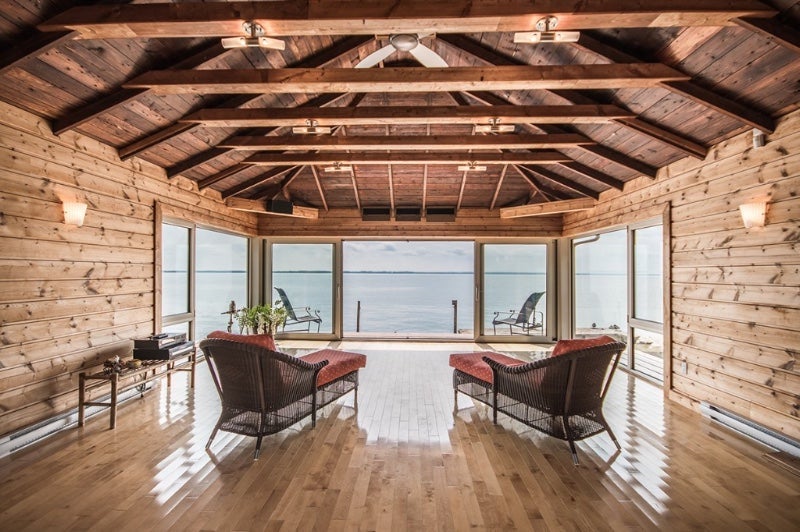 EASTERN AMBIENCE: Homes inspired by the ancient art of FENG SHUI
Feng shui, the Chinese art of placement, is an ancient architectural philosophy that dates to the Shang Dynasty (circa 1600–1050 B.C.). One of the Five Phases of Chinese metaphysics, feng shui, which is translated as "wind-water," focuses on the art and science of creating abundance within the built environment. Its basic principles incorporate the placement and position of buildings and objects; the five elements—water, fire, earth, metal, and wood; and the theories of yin and yang...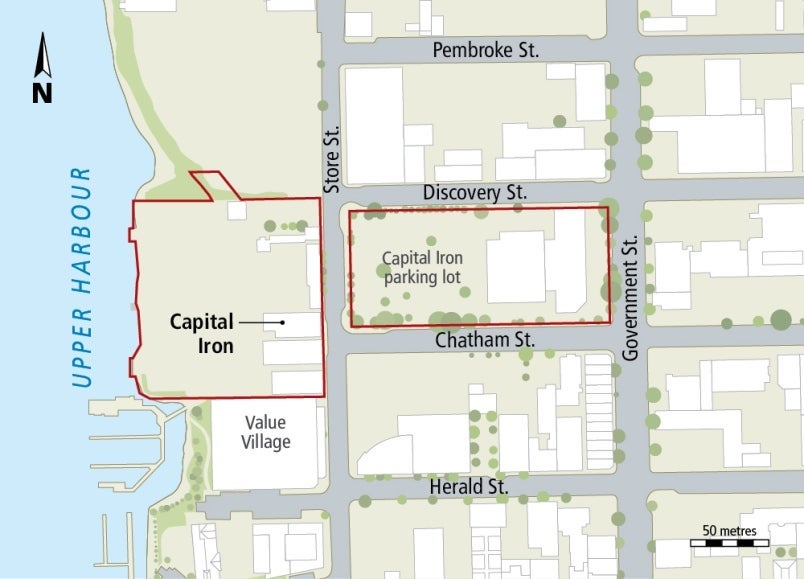 Capital Iron building part of 7-acre parcel going on the market
A nearly seven-acre assembly of land that includes the historic Capital Iron building, running from the foreshore of Victoria's Upper Harbour east to Government Street, is going on the market for an unspecified price.The land and buildings are owned by Victoria's Greene family. Morris Greene founded Capital Iron as a scrap business. The business was taken on by son Ronald Greene and its retail offerings have grown ever since...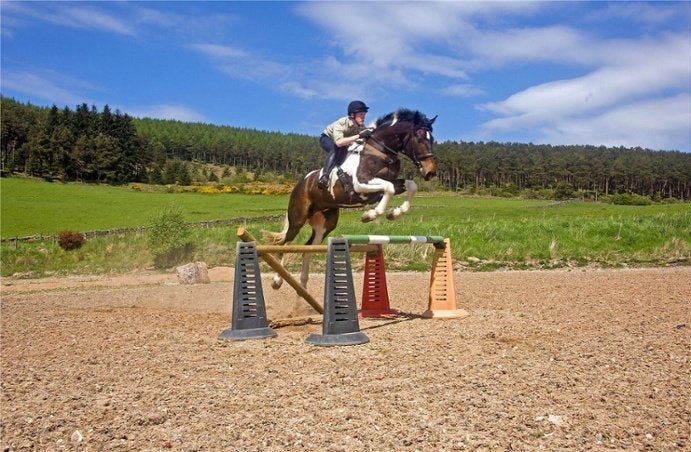 EQUINE ELEGANCE: 9 world-class horse farms
Breeding tells. 
The love of Thoroughbreds—whether for their speed, agility, or beauty—is a bred-in-the-bone mystery not readily explicable to the non-equestrian. To celebrate this time-honored bond between man and steed and the great tradition of horsemanship, Luxury Defined has assembled an international collection of properties dedicated to the Thoroughbred. From a historic farm in North East Scotland to a grand country manor in Pennsylvania horse country...
READ MORE
---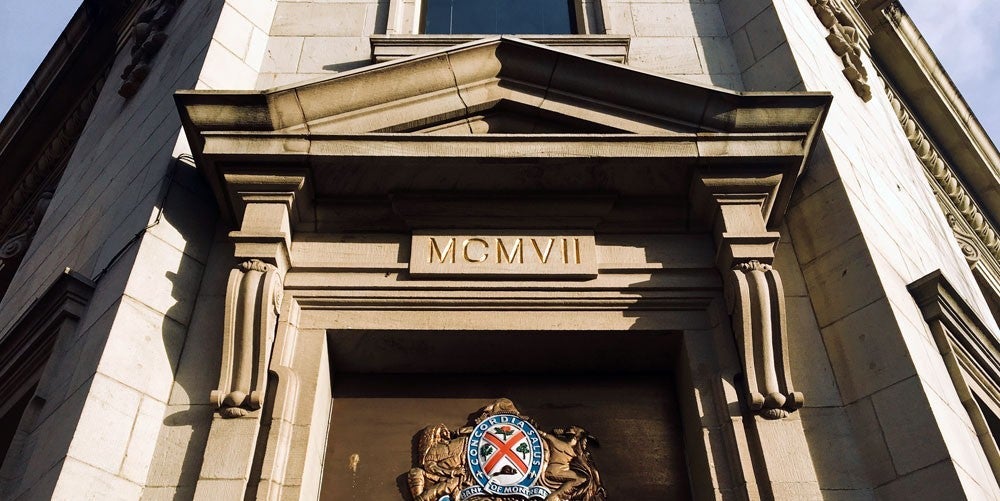 Downtown Victoria's iconic Bank of Montreal building listed for sale at $16 million

The stately Bank of Montreal Building at the intersection of Yates and Douglas streets has been listed for sale at $16 million. The 113-year-old bank branch is one of Capital's most iconic heritage buildings...
---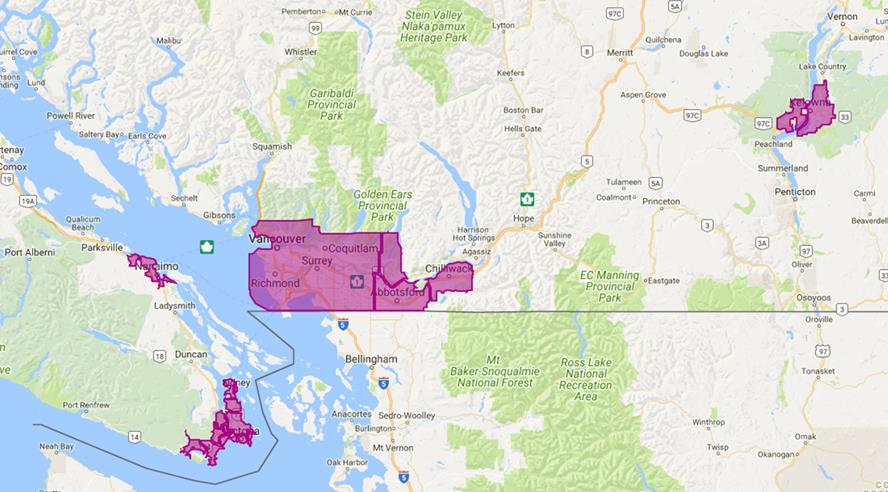 Tax Alert - British Columbia announces significant changes to the proposed speculation tax
On March 26, 2018, the B.C. government announced significant changes to the proposed speculation tax that was announced in its February 20, 2018 budget. Since the original announcement, many people have expressed concern over the new speculation tax, especially regarding how it will affect B.C. residents and other Canadians who own B.C. vacation properties.
The B.C. government has responded to the criticisms with the release of revised proposals. These new proposals reduce the number of geographic areas affect by the proposed new tax and introduce a new rate system that distinguishes between B.C. residents, out-of-province Canadians and foreign investors... 
READ MORE
---
Occasionally, a friend, family member or neighbor might ask you to recommend a real estate agent.       

---
                                              *Latest Testimonial*
" Effective, knowledgeable and caring - Bobby Sparrow is a real estate pro!  Bobby quickly sold my house in Saanich for top dollar and found me the perfect new home in Sidney at an affordable price.  He guided me along the way, answering all of my questions/concerns, to ensure I was well informed.  I now recommend Bobby to all my friends looking to buy or sell - since he is an excellent Realtor that can be trusted. "  - Susan
---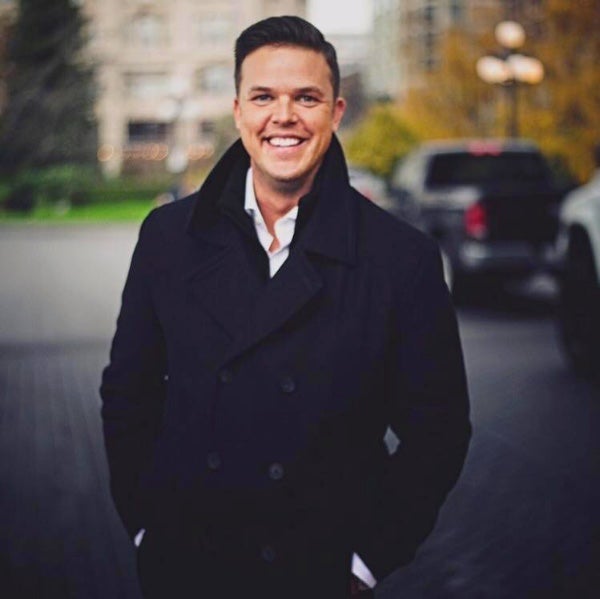 Copyright © *|2018|* Newport Realty | Christies International Real Estate*, All rights reserved.