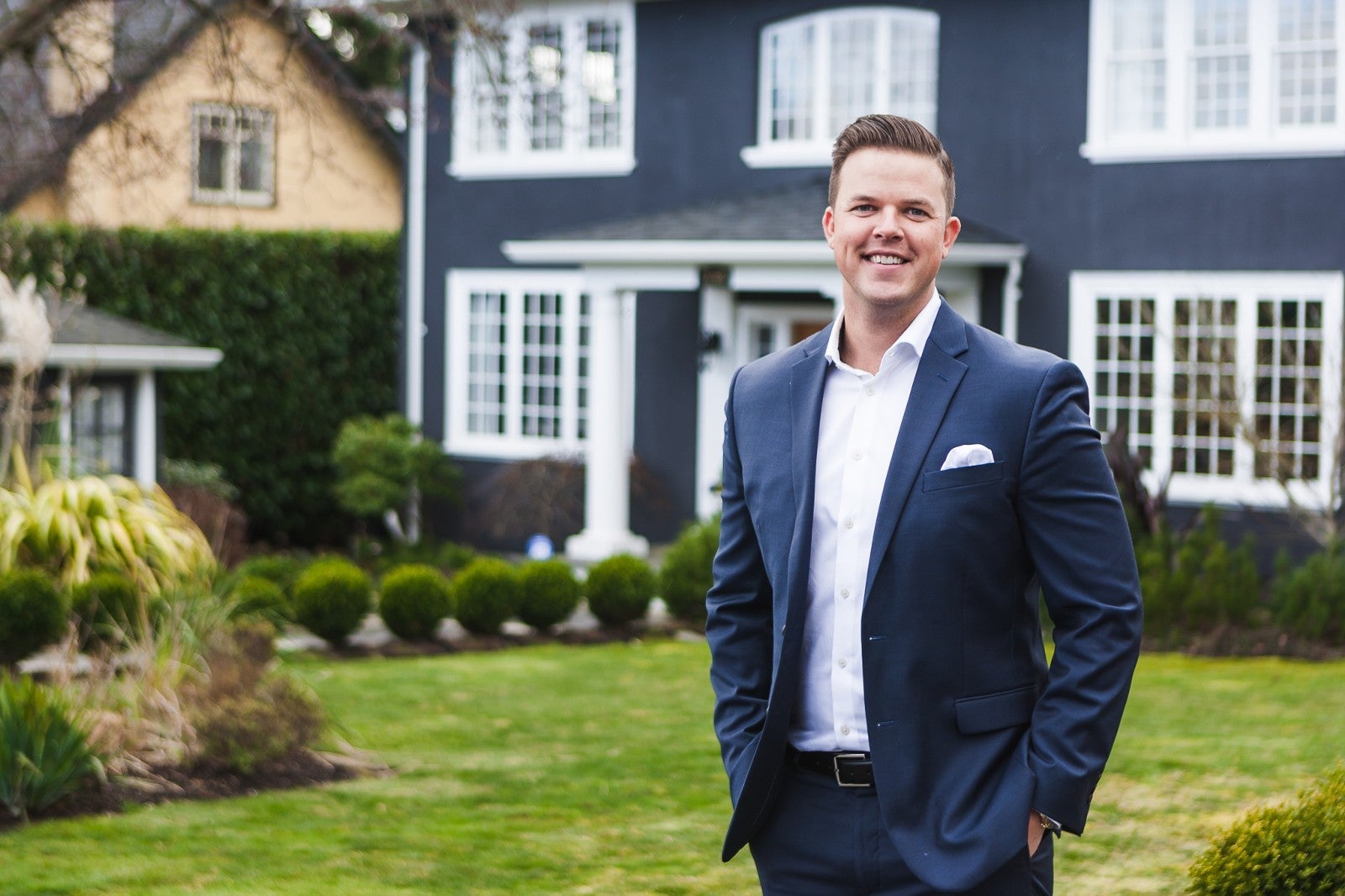 Hi Everyone,



Welcome to March!

Congratulations to everyone that asked for my support in getting their 2018 property assessments down. Each person I helped managed to get a reduction on their assessment.
Thanks for reaching out, I am always here to support you in any way that I can! 

The BC Government made several announcements last week regarding housing as part of the NDP 2018 Budget. Among those are the following:
-  Additional Property Transfer Tax (Foreign Buyer Tax)
-  Property Transfer Tax
-  Speculation Tax
-  General Anti Avoidance Rule
To learn more, please see directly below for a short but to the point article, which educates on each of these important announcements.
Enjoy this months newsletter and i
f you have any real estate questions, would like to discuss the latest BC Government announcements, or you just want to say hi, please get in touch. 
I am always happy to hear from you! 
Sincerely,
Bobby Sparrow


---

BC's new real-estate taxes:
What you need to know
The provincial government has introduced new tax legislation as part of its BC Budget for 2018 that it hopes will cool British Columbia's rapidly escalating housing prices.
Here's what you need to know if you're a homeowner in the Capital Region or are planning to purchase property in Victoria and its surrounding communities, including the southern Gulf Islands within the Capital Regional District.
Read more
---
Your March Update on Victoria Real Estate
Victoria Real Estate Market Adapts to Changing Policy Landscape
A total of 545 properties sold in the Victoria Real Estate Board region this February, 19.3 per cent fewer than the 675 properties sold in February last year. The sales of condominiums were down 15.5 per cent from last year in February with 174 units sold. Single family homes were 24.4 per cent down from the year previous, with 260 sold this February.
"We certainly anticipated that we would see some lower numbers this year compared to last," says Victoria Real Estate Board President Kyle Kerr. "Right now prospective home buyers are met with many hurdles as they start shopping for their new home. They're in a market that's experienced long-term low inventory, which means more price pressure and competition on homes. Buyers are navigating increasing interest rates and the new mortgage stress test. These factors all combine to constrain our market. Like any changes to consumer experience, there is a period of response before consumers adapt to the new rules. We saw an increase in buyers in November and December who bought early to avoid the mortgage stress test, and this likely means less buyers in the current market. However, with continued historical low inventory levels, demand is still outpacing supply."
There were a total of 1,545 active listings for sale on the Victoria Real Estate Board Multiple Listing Service® at the end of February 2018, an increase of 3.6 per cent compared to the month of January and 0.5 per cent more than the 1,537 active listings for sale at the end of February 2017.
"The provincial government recently rolled out its budget, which includes an admirable commitment to spend six billion dollars to build 114,000 units in ten years," adds President Kerr. "These units will take years to come to market, and it is difficult to predict how many we will see in Victoria. The government needs a long-term approach to supply needs in our area, and that initial commitment is a good start. A reasonable way to bolster their commitment and improve current conditions is for the province to work with our municipalities to reduce the timelines and costs associated with bringing new housing to our market."
The Multiple Listing Service® Home Price Index benchmark value for a single family home in the Victoria Core in February 2017 was $771,100, while the benchmark value for the same home in February 2018 increased by 9 per cent to $840,300, slightly higher than January's value of $831,900. The MLS® HPI benchmark value for a condominium in the Victoria Core area in February 2017 was $394,400, while the benchmark value for the same condominium in February 2018 increased by 19.85 per cent to $472,600, which is slightly higher than January's value of $460,500.
Complete stats package here.
---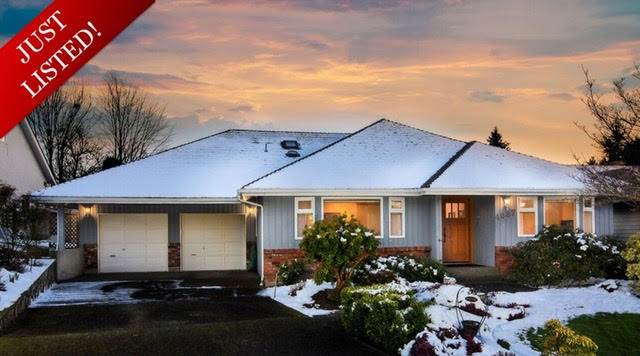 4687 Sunnymead Way -
$1,025,000
3 Bedroom, 2 Bathroom
2315 Sq Ft.
---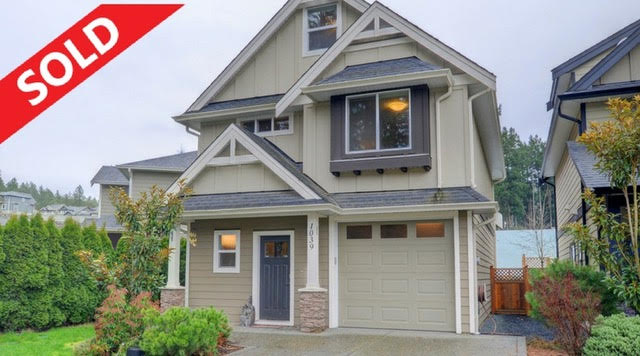 1039 Braeburn Ave -
$599,000 SOLD
3 Bedroom, 3 Bathroom
1,839 Sq Ft.
---
Contact me for a complimentary, no obligation Real Estate Check-up. I'll review up-to-date market trends in your immediate area, the current resale value of your home, and tips on improving the value of your home.
---
In Other News
---

Some local opinions on the newly proposed speculation tax:
This is whom the province hopes to target with its new residential-property speculation tax: house-flippers and those awash in foreign capital looking for a place to park. Investors who treat real estate like the stock market, driving house prices beyond the reach of young British Columbians...
READ MORE
---
Construction start on Vancouver Island's tallest building just weeks away.
Construction crews are readying the crane foundation as they prepare to build Vancouver Island's tallest building at 777 Herald Street in downtown Victoria. The 25-storey luxury residential and ground floor commercial tower will surpass the Island's current tallest building located in Nanaimo
READ MORE
---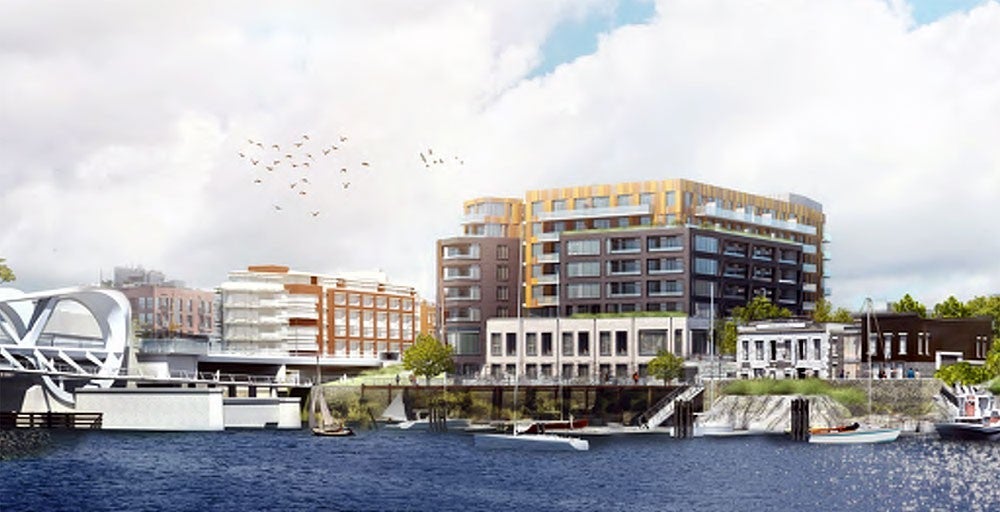 Fifth design for high profile Johnson Street Gateway project submitted to the City of Victoria
Reliance Properties has submitted a fifth design revision for its mixed-use condominium and retail development proposed for the Wharf Street waterfront between Johnson and Yates streets.
Since 2010 the architectural concept for the Johnson Street Gateway project – which includes a heritage restoration and seismic upgrade for the aging Northern Junk buildings at the foot of the Johnson Street Bridge...
READ MORE
---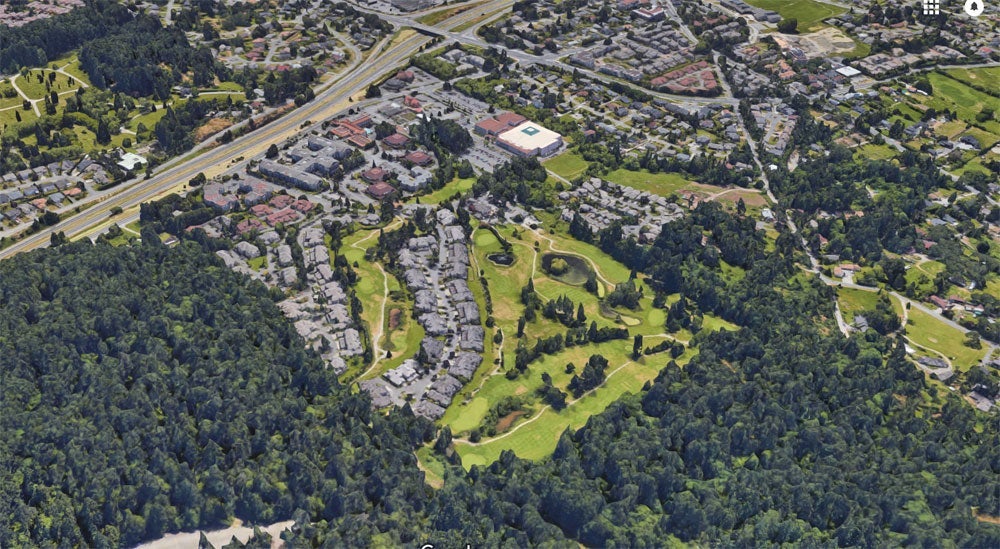 Royal Oak Golf Course eyed for Agricultural Land Reserve exclusion, development
Following its 2016 closure and subsequent sale in 2017, the nearly 30-acre Royal Oak Golf Course could soon be slated for redevelopment, according to documents filed with the District of Saanich.
Owner 1122590 B.C. Ltd has applied before the municipality to exclude a significant portion of the former golf course lands that fall under the Agricultural Land Reserve (ALR) in order to "facilitate future development,"
READ MORE
---
When you get asked:
Occasionally, a friend, family member or neighbor might ask you to recommend a real estate agent. When that happens, please feel free to give them my name.
I really appreciate your referrals!
Cell. (250) 857-2883
Office. (250) 385-2033
www.bobbysparrowrealty.com
---
*Latest Testimonial*

" If you are reading this testimonial, then you have been lucky enough to find yourself in Bobby Sparrow's orbit and are perhaps considering him to assist you through the onerous endeavor of either a home sale, a home purchase or both. To this day…I consider it my lucky day when I met Bobby Sparrow.

Right from the initial meeting Bobby was well prepared and eager to learn of my plans and any thoughts and ideas. He was quick, efficient and extremely knowledgeable. Throughout the duration of our time together and the quick sale of my condo and the subsequent purchase of my townhouse, Bobby went above and beyond to ensure that my needs were met and even met needs that I didn't know I had. It is completely and entirely due to Bobby's efforts that I find myself in the exceptional town house community that I now happily call home! Bobby knows his stuff, he is quick to reply to any request, and he wants to make the process as easy as possible for you.

When you work with Bobby, he will treat you like he would his own family. Bobby has a wonderful energy about him and when you get to know him you come to understand that he is genuine and authentic and all of his positive energy radiates from him. With this testimony I gladly and wholeheartedly endorse Bobby Sparrow and I know that anyone who works with him will not be disappointed."
- Debbie
---