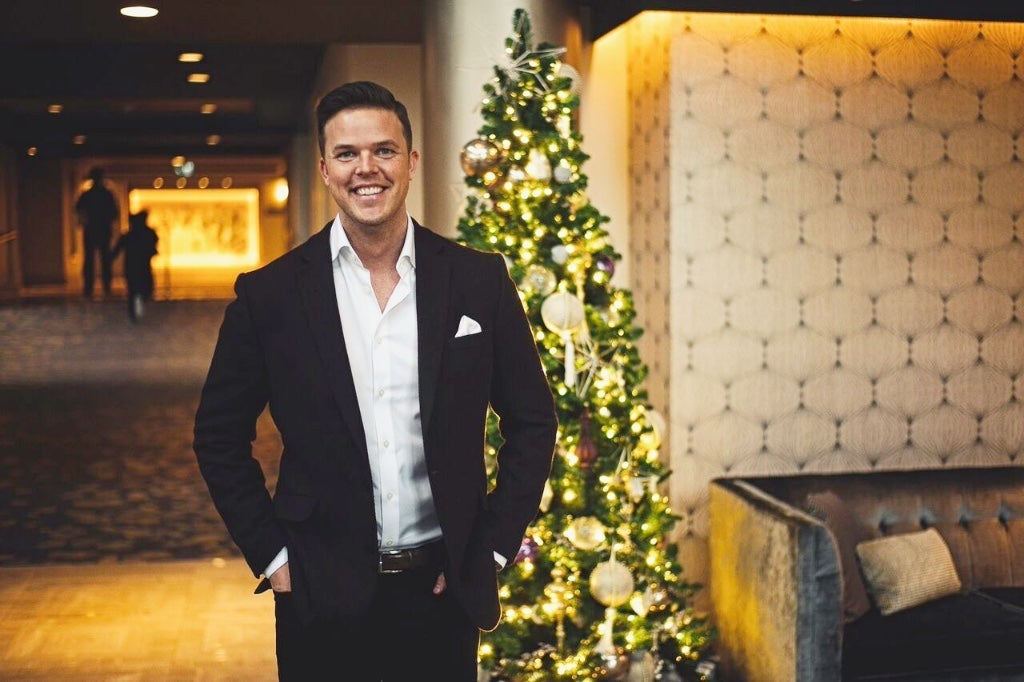 Happy December!
Hard to believe that it is now less than three weeks until Christmas. I hope everyone is almost ready for the holidays!
With over $4.1 Million in sales this month, November was yet another busy month for me. A warm congratulations to everyone that I helped to buy/sell a property this November.
Enjoy your Newsletter below and if you have any questions, please feel free to get in touch with me.
I am always happy to hear from you!
---
Your Update on Victoria Real Estate
Victoria Real Estate Market Experiences a Burst of Activity
A total of 671 properties sold in the Victoria Real Estate Board region this November, 12 per cent more than the 599 properties sold in November last year.
"We suggested last month that some buyers may accelerate their purchase timeline to buy a new home in anticipation of the mortgage stress test on uninsured buyers - those with a down payment of 20 per cent or more - that will come into effect on January 1," says Victoria Real Estate Board President Ara Balabanian. "Judging by the sales we saw in November and what I have heard from our REALTOR® members, some buyers have indeed accelerated their purchasing plans to avoid the stress test. This may change the numbers we see in the early months of 2018, as some buyers who had planned to buy next year have bought a bit earlier."
There were 1,764 active listings for sale on the Victoria Real Estate Board Multiple Listing Service® at the end of November 2017, a decrease of 7.4 per cent compared to the month of October and 2.8 per cent fewer than the 1,815 active listings for sale at the end of November 2016.
The Multiple Listing Service® Home Price Index benchmark value for a single family home in the Victoria Core in November 2016 was $748,500. The benchmark value for the same home in November 2017 has increased by 10.2 per cent to $824,600, which is slightly higher than October's value of $821,900.
"So was this November a record breaker?"asks President Balabanian. "While not a record, it is the highest November sales count we've tracked since 1996. It is also rare that we see November numbers beat October numbers. The fact that we've had an unusual month does not necessarily mean that this is the start of a new trend, it is however, a good example of how outside forces can impact a housing market. It's likely there will be more government-led change in the new year and we'll report on the effects of those changes on the market. Our hope is that the different levels of government coordinate their efforts to avoid a negative compounding effect on the market."
Complete stats package here.
---
Real Estate News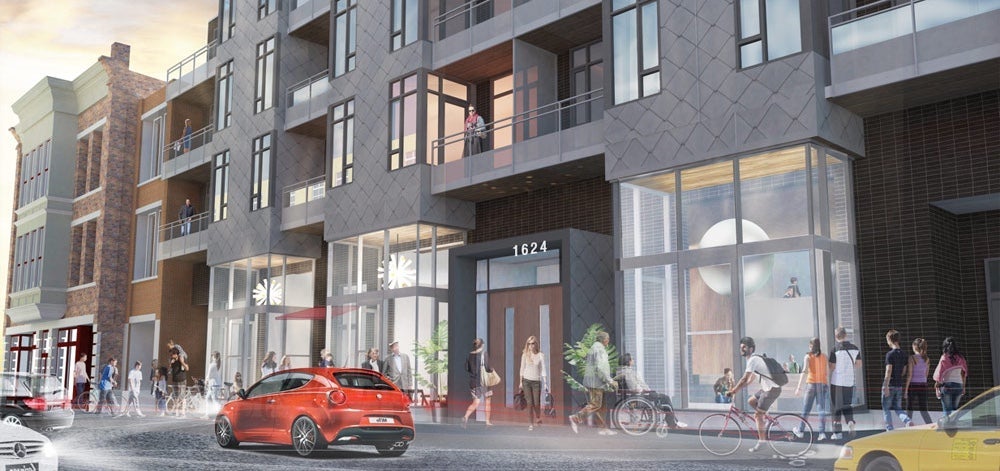 Your exclusive first look at a proposal to redevelop a surface parking lot at the foot of Fisgard Street in Victoria's Chinatown district.
...Read More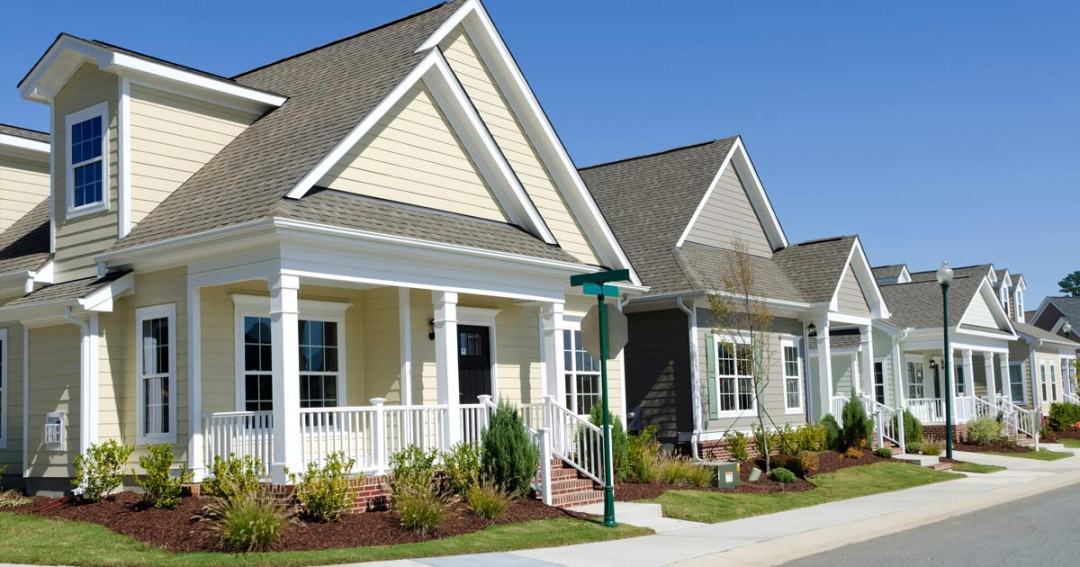 The three new mortgage rule changes starting January 1, 2018.
... Read More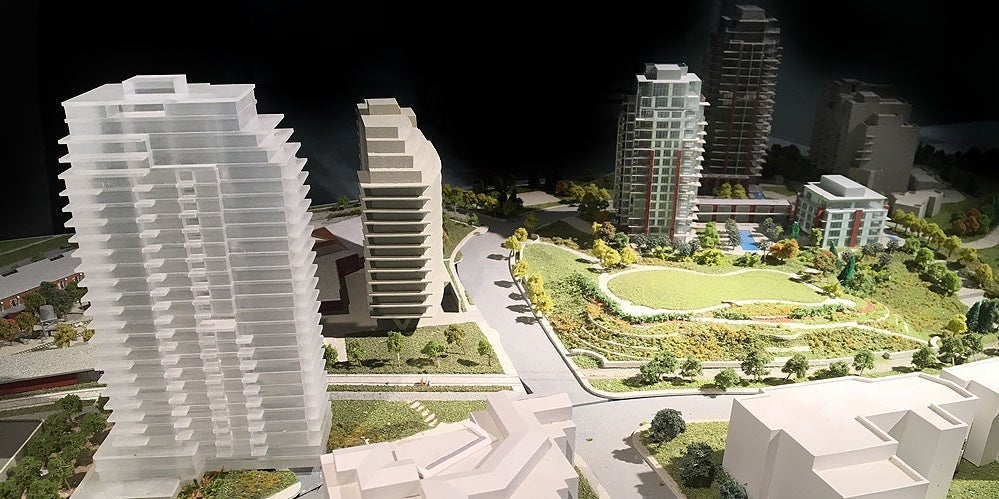 Rising to 26-storeys, the upcoming residential tower at Vic West's Bayview Place will stand as the neighbourhood's tallest building.
... Read More
---
Stay Informed
Contact me for a complimentary, no obligation Real Estate Check-up. I'll review up-to-date market trends in your immediate area, the current resale value of your home, and tips on improving the value of your home.
---
Recent Sales
Congratulations to my wonderful clients on their properties below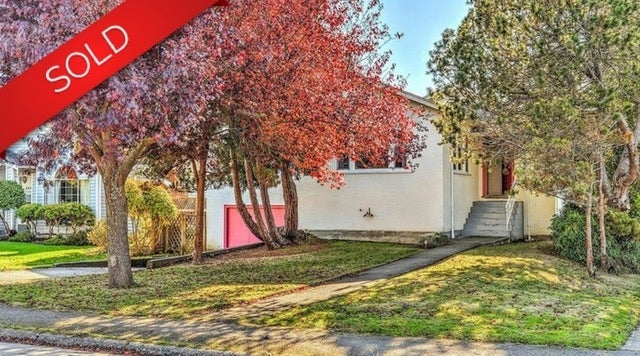 2051 Kings Rd. - $840,000
SOLD
5 Bedroom, 2 Bathroom
2100 Sq Ft.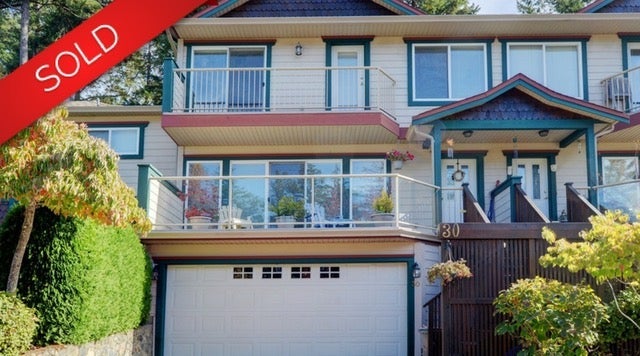 30 - 118 Aldersmith Pl. $647,000
SOLD
3 Bedroom, 3 Bathroom
2120 Sq Ft.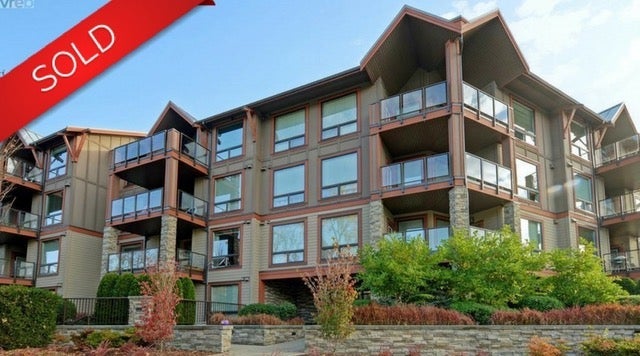 409 - 4529 West Saanich Rd. - $481,000
SOLD
2 Bedroom, 1 Bathroom
966 Sq Ft.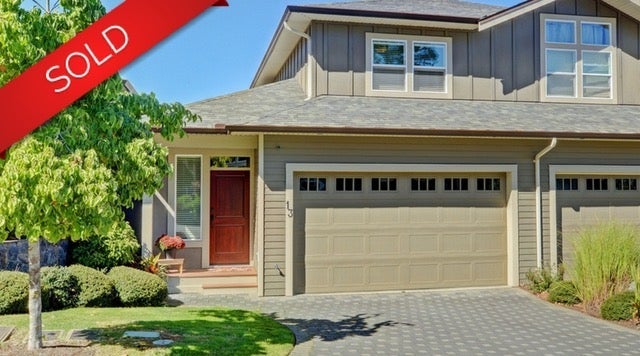 13 - 551 Bezanton Way - $630,000
SOLD
3 Bedroom, 3 Bathroom
1822 Sq Ft.
---
When you get asked:
Occasionally, a friend or neighbor might ask you to recommend a real estate agent. When that happens, please feel free to give them my name.
I am never too busy for your referrals!
Cell: (250) 857-2883
Office: (250) 385-2033
Email: homes@bobbysparrow.com
www.bobbysparrowrealty.com