To be able to go to work every day, love what I do, and who I do it with, makes me extremely thankful this holiday season.
An eventful 2017 to say the least. I wrapped up the year with over $20 Million in sales and over 30 homes sold. Thank you all for your amazing support this year. I am very proud of this accomplishment and could not have done it without you. Thank you!
My bags are packed and I am off to Calgary to spend Christmas with my family. A perfect time to charge the batteries and reconnect with family and friends. Then it will be back to Victoria to make 2018 my best year yet!
Thank you all for your continuous support.
Wishing you and your families a Merry Christmas and a Joyful and Prosperous 2018!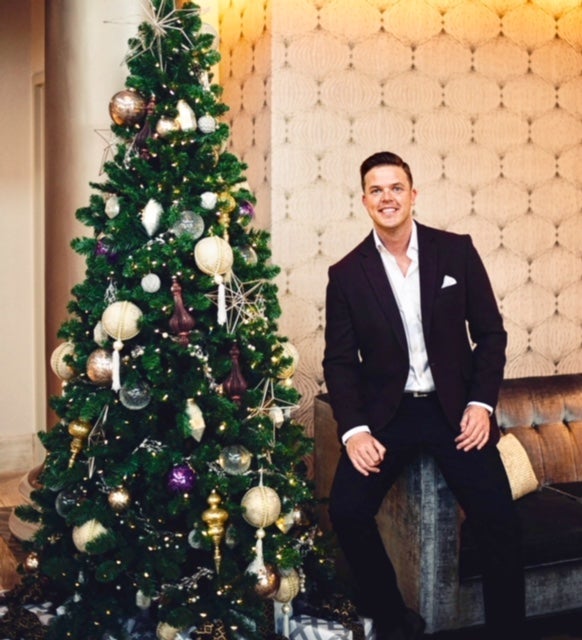 Bobby Sparrow Real Estate
www.bobbysparrowrealty.com
Email: homes@bobbysparrow.com
Phone: (250) 857-2883